November Issue 2017, November issue 2018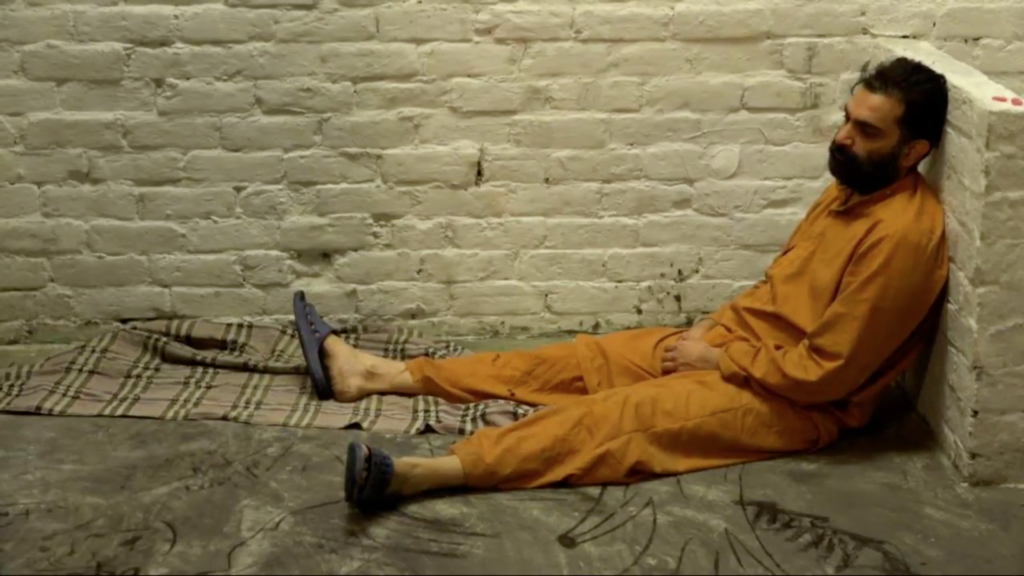 To be on death row is a lot like looking at a ticking time bomb, counting the minutes, waiting for it to explode. As Sarmad Khoosat took the stage to play what was perhaps his toughest, most layered character to date, viewers across the country got a glimpse of the last 24 hours in the life of an inmate awaiting execution.
In light of the World Day Against the Death Penalty, the Justice Project Pakistan (JPP) in collaboration with DAWN, Olomopolo Media and Highlight Arts brought to its audience, a live performance charting the last 24-hours of a death row inmate. Staying in character for 24 hours without any edits, cuts or breaks, Khoosat set the bar increasingly high for actors across the country and was lauded for his commitment to the role. Titled, No Time to Sleep, the performance was appreciated greatly for shedding light on the physical and mental trauma endured by prisoners on death row.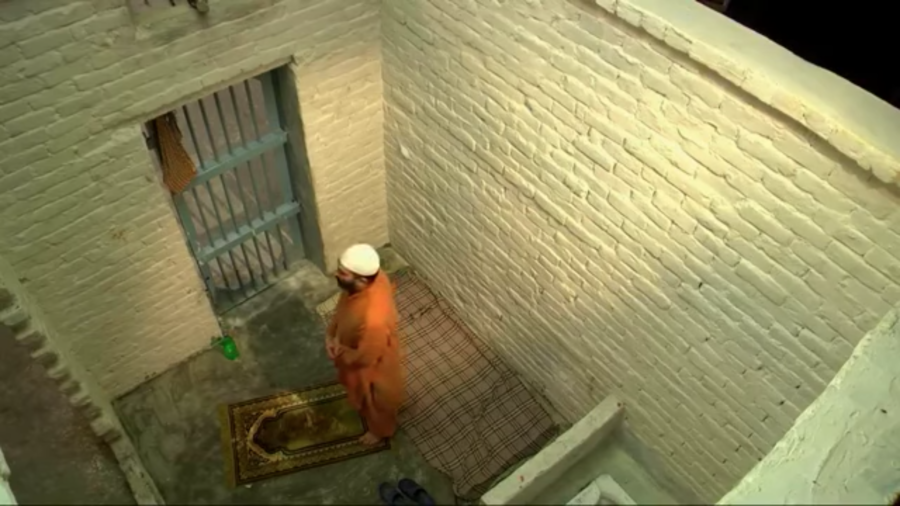 Conceived by Ryan van Winkle and directed by Kanwal Khoosat, the performance took seven months of preparation, with most of the dialogues improvised by the actors. Khoosat's character of the prisoner Z was based on Zulfiqar Ali, JPP's first client, a prisoner sentenced to death after he shot two people in self-defence.
From prisoner Z's quiet resolve, to his hysterical breakdown, the agony of a man waiting to be taken away never to come back – Khoosat's moving portrayal of this character will remain etched in the nation's memory for a long time to come.
A journalism graduate, Zoha's core areas of interest include human and gender rights issues, alongside which she also writes about gender representation in the media and its impact on society.
Next