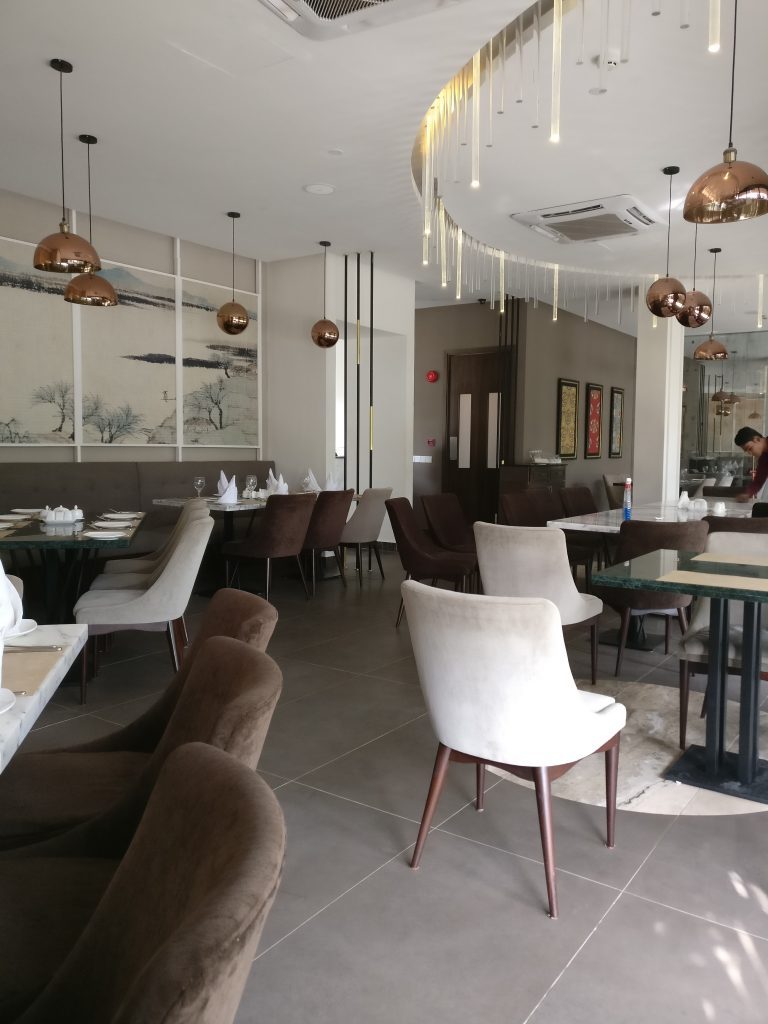 With so many niche restaurants opening up by the day, most serving continental food, Bonsai comes as a welcome change, offering a much-needed alternative to the relatively limited choice available in pan-Asian cuisine. Not only does it offer another option particularly for Thai and Japanese food, it is a pleasant option as the food is delectable.
A well-located eatery ensconced in Karachi's posh Defence Phase V on Khayaban-e-Nishat, Bonsai is a surprisingly spacious restaurant spread over two floors — the ground and the basement. The ground floor has a cheerful, sunny look with one long wall occupied by windows adorned with fresh plants lining the outer sill, so that the view of the outside is pleasing at all times. The tables are white marble or green granite, flanked by chairs that are a trifle too reclining for my comfort. Brass hanging lights and balls, and prints hung on the other walls add a decorative element to the eatery.
The service is extremely efficient — at times we felt too much so! They immediately proffered menus to our party of three, and after studying all the options, we decided to go for Crispy Dynamite King Prawns and Som Tam Salad as appetisers. Both proved to be excellent choices. The prawns were plentiful and fresh — a prime concern for one of our party members! —crispy, and cloaked in delicious sauce. The Som Tam, basically a papaya salad, was not totally vegetarian; it had shredded chicken and a surprisingly generous sprinkling of fairly large prawns tossed in it.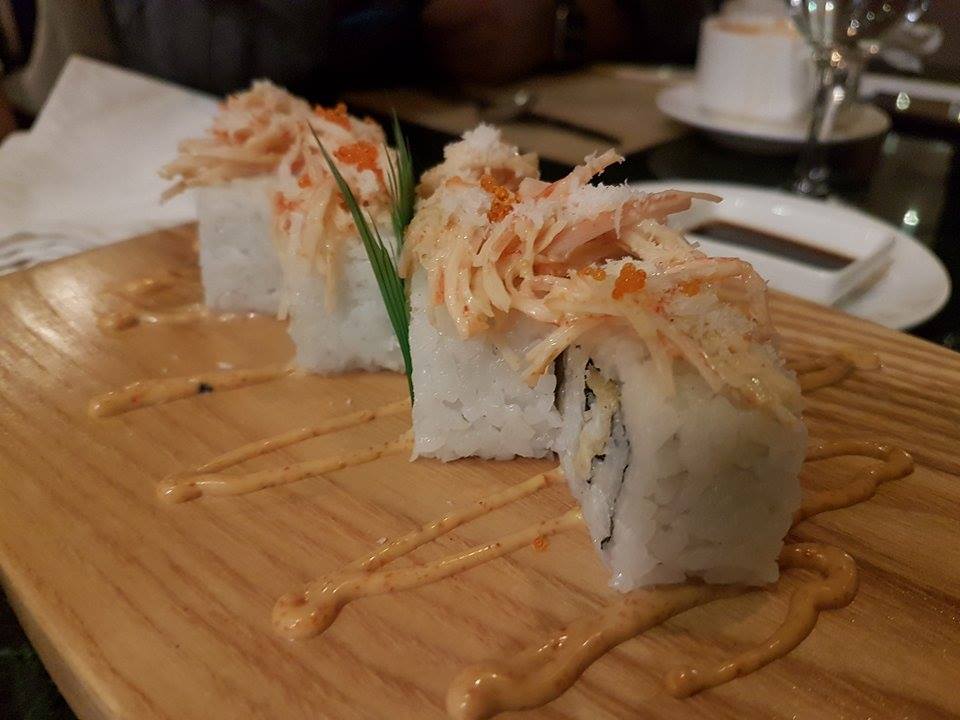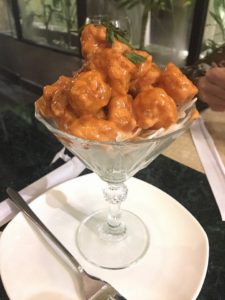 We were hardly through with our appetisers when, much to our consternation, the over-zealous waiter appeared at our table and whisked away our plates! For the main course, we ordered Red and Black Pepper Beef, and Thai Green Chicken Curry. All the entrees are accompanied by plain or fried rice so we ordered both as accompaniments. The beef was not as crisp as I would have liked it to be but was tasty none-the-less, with just the right flavouring, while the Thai Green Curry could have been better tasting for it lacked the kick normally associated with the dish. Depending on one's taste, both the fried rice and plain rice were appealing accompaniments to the curry. For dessert, we ordered the Chocolate Haven slice, which was scrumptious, and polished off in no time by the diet-conscious ladies on our table.
With quick service, appetising food, and a pleasant ambience, not to mention spacious seating, Bonsai promises to be a welcome addition to the field. Definitely worth a try!
The writer is a freelance journalist based in Karachi. She also works at Hum television.
Next