Hunting Lions in a Jeep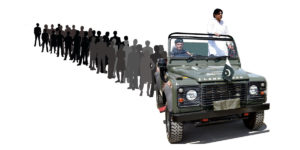 The 'Magnificent Seven' of southern Punjab jumped off the PML-N bandwagon at the last minute and climbed onto the jeep being driven by Chaudhry Nisar Ali, with a tracking system ostensibly installed by the army. The candidates, who were contesting from Rajanpur and Muzaffargarh, returned their tickets to the PML-N and decided to contest as independents. Like Chaudhry Nisar, they have been allotted the jeep symbol, and chances are that they will join the ensuing lion-hunt.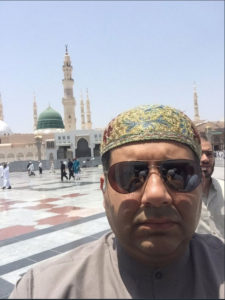 Missing Persons
When Dr Asim Hussain, of all people, refers to a person as "a corruption king," you know there must be some wisdom in his words, especially if he says it while in the Rangers' custody. The 'king,' Owais Muzaffar, Asif Ali Zardari's alleged foster-brother, known to his loved ones as Tappi, seems to have mysteriously disappeared from the scene. In October 2017, Uzair Baloch had confessed to assisting Tappi and his illustrious brother in occupying 14 sugar mills. Tappi was last seen in Madina, Saudi Arabia, on July 1, 2018, praying for the best. Meanwhile, Zardari's right-hand-man, Anwar Majeed, has also fled the country, after having briefly returned. Shouldn't Zardari's buddies have been around to lend him moral and financial support in the coming elections?
Second Wives' Tale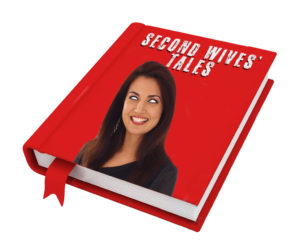 The election tribunal declared Nisar Khuhro, President of PPP's Sindh Chapter, ineligible to contest the July 25 elections on the grounds that he had failed to declare a wife, a daughter and 166 acres of land in his nomination papers. Ironically, his backup candidate for PS-11 was his (declared) daughter, Nida Khuhro. Interestingly, when PML-N stalwart, Khawaja Saad Rafique, declared his Wife No. 2 in his nomination papers, his first wife, who was also a candidate for one of the seats, simply pulled out of the race. However, another second wife who pulled out of a marriage decided to teach her former spouse, Imran Khan, a lesson — by telling all, in a book.
As soon as news of the memoir was leaked by "Facebook fanatic" Hamza Ali Abbasi, who claims to have read its sensationalist content, the entire PTI flew into a 'damage control' frenzy. And author Reham Khan enjoyed her many many hours of fame — as there was a line-up of interview requests, several from across the border. 
Will the book hit the news stands before July 25? A million-dollar question…
General Retreat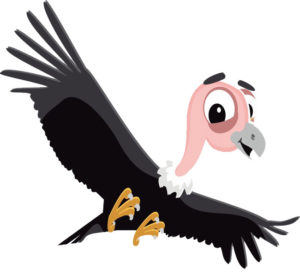 What is possibly the biggest lesson General (R) Pervez Musharraf has learnt in his career? It is that Facebook and Twitter friends do not necessarily translate into real-life ones. And on that basis, when the shroud of uncertainty began to cast its shadow on his electoral future, the soaring eagle decided to stay put in his nest. The Supreme Court had at first announced its conditional approval of the former general's filing of nomination papers for the upcoming election. After he failed to appear before the court, it withdrew the approval and the ECP rejected his nomination papers for NA-1 Chitral.
If Musharraf thought this was the end of it, he was sadly mistaken. In response to a petition, Chief Justice Mian Saqib Nisar asked him to submit the details of his assets, inside and outside Pakistan, as well as those of his family members, by August 7, 2018. To be continued…
Vote For the Goat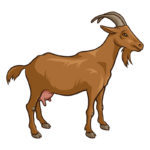 Goats, guns, forks, irons, toothbrushes, bricks, knives, a hen and even a human eye — they've all made it to Elections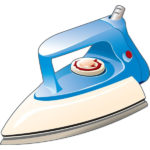 2018. As symbols for assorted candidates contesting as independents. And that's not all. The Balochistan National Party's symbol is, ironically, an axe; the BAP's a (holy) cow, and the Musharraf-led AMPL is represented by an eagle. The Shiite group Majlis-e-Wahadat-e-Muslameen has been allotted a tent; the MMA, a book; the JUP, a key; and the TLP, a crane. Meanwhile, the Tehreek-e-Jawanaan Pakistan, which focuses on the youth, has been allotted a laptop.
But the old stalwarts have stuck to their old symbols. The PML-N still rides a lion (whether it roars loud enough in the coming days is a moot point). The PPP has stayed with the arrow (in the hope of hitting the right target). And the MQM-P is determined hold onto the kite. Just in case the ballot does not deliver, they can always go fly kites…
Next