Udaari: Breaking Boundaries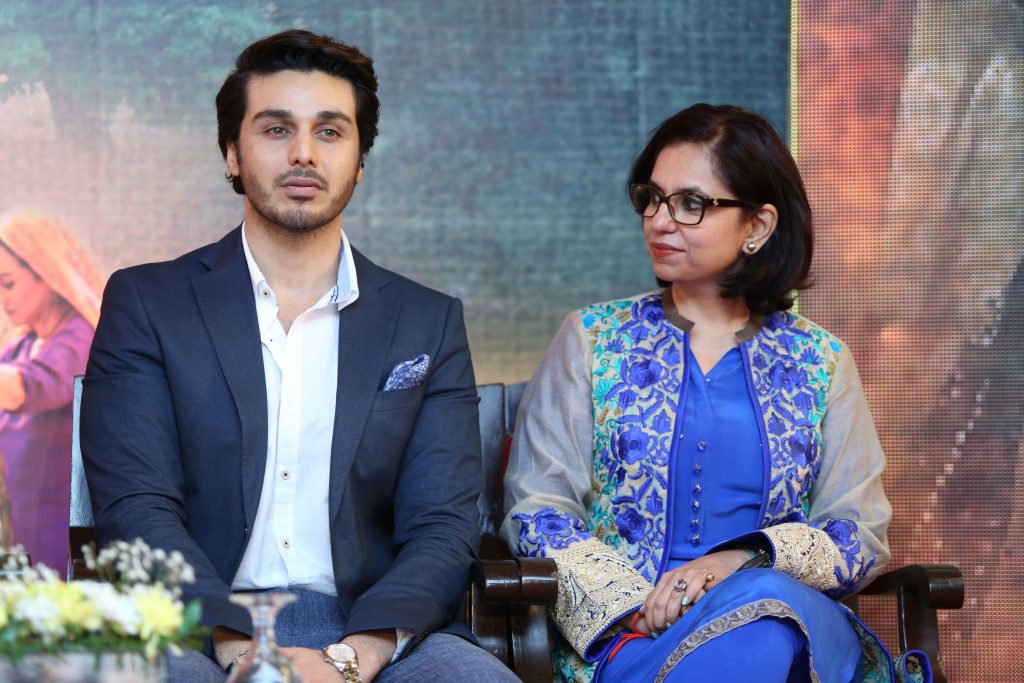 Hum TV hosted the preview screening of the last episode of its popular drama serial, Udaari, and a meeting with the cast and crew at Karachi's Pearl Continental. With Ahsan Khan, Urwa Hocane, Farhan Saeed and Samiya Mumtaz present, and the drama's much-anticipated last episode on screen, the event attracted a large crowd.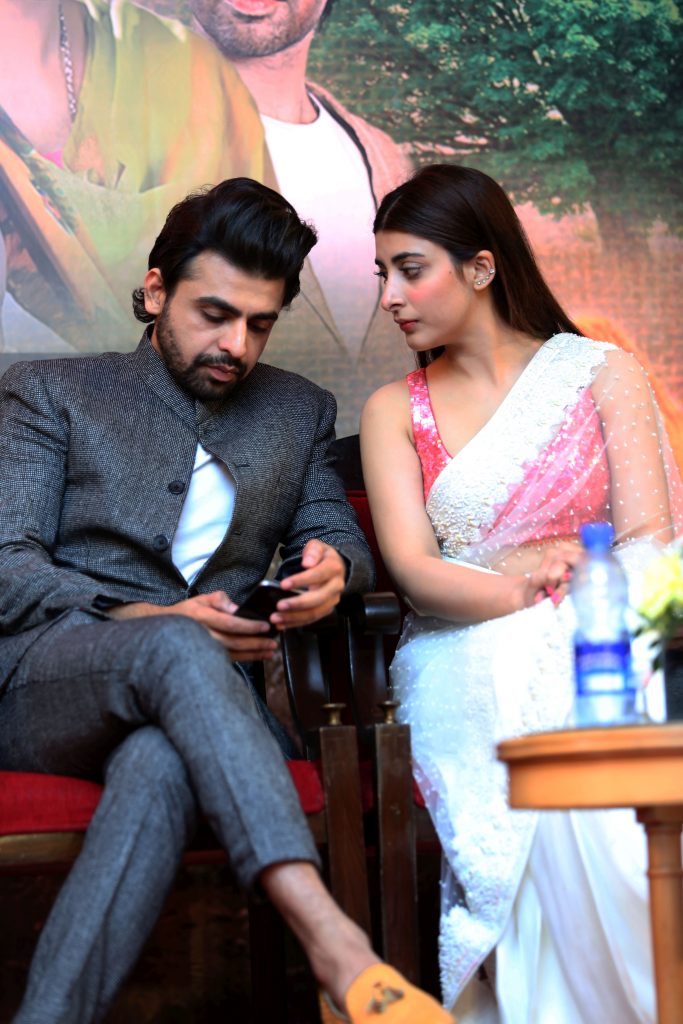 Emceed by Malika Zafar, who played Milli in the play, and Haris Waheed, in the role of Ilyas, one also saw Hum TV CEO Sultana Siddiqui, Kashf Foundation's founder, Roshaneh Zafar, and representatives of the Canadian government grace the stage. Sultana Siddiqui began the round of speeches, explaining how the concept of Udaari, which raised the issue of child abuse, came about. She also spoke of Hum TV's aim to work for a better society, especially for women. Roshaneh Zafar then took the stage, explaining how Udaari had broken boundaries in local society by blaming the perpetrator instead of the victim, as is the norm. She spoke about how the Kashf Foundation works for women's empowerment – beginning with the saas bahu relationship – and for the well-being of children. It also educates families about child sexual abuse.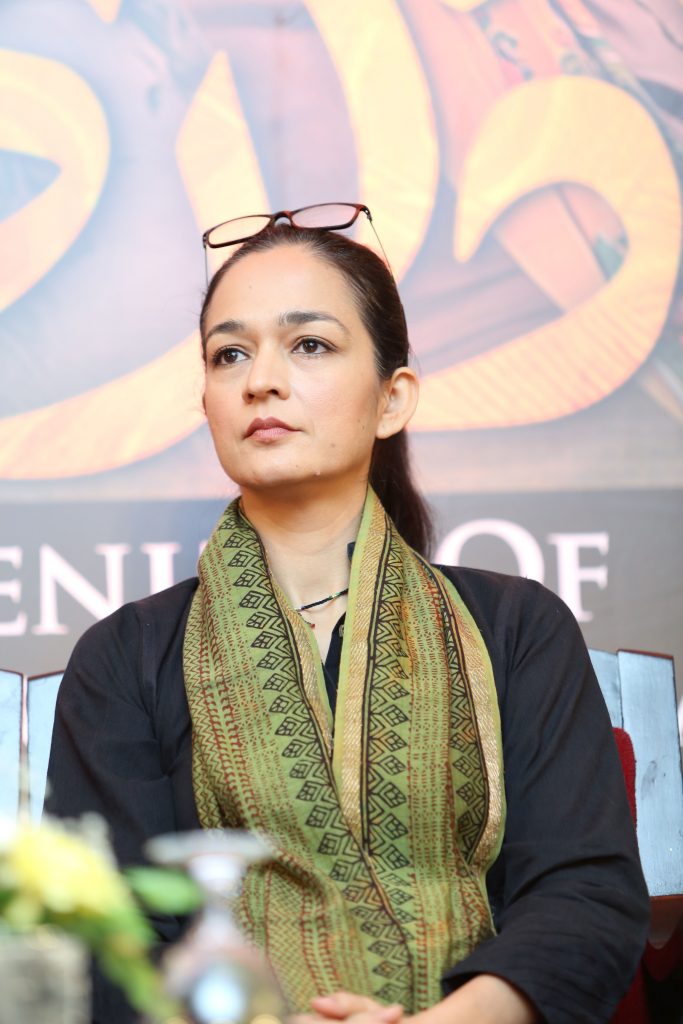 Udaari's creative director and co-producer, Momina Duraid, spoke about how Udaari was a movement which had broken all stereotypes, and how its cast, especially Ahsan Khan, were openly working for this cause. All three speakers thanked the Canadian government for financing the project, as the project had faced possible shutdown due to financial constraints.
After the speeches, the last episode of Udaari was screened. And the response from the audience demonstrated that, despite touching on a very sensitive subject, the play had been a huge success. The event ended with a question-answer session between the audience and Udaari's director Ehtisham Uddin, the cast, Sultana Siddiqui and Roshaneh Zafar.
Next