On the Rebound: PTI in Rural Punjab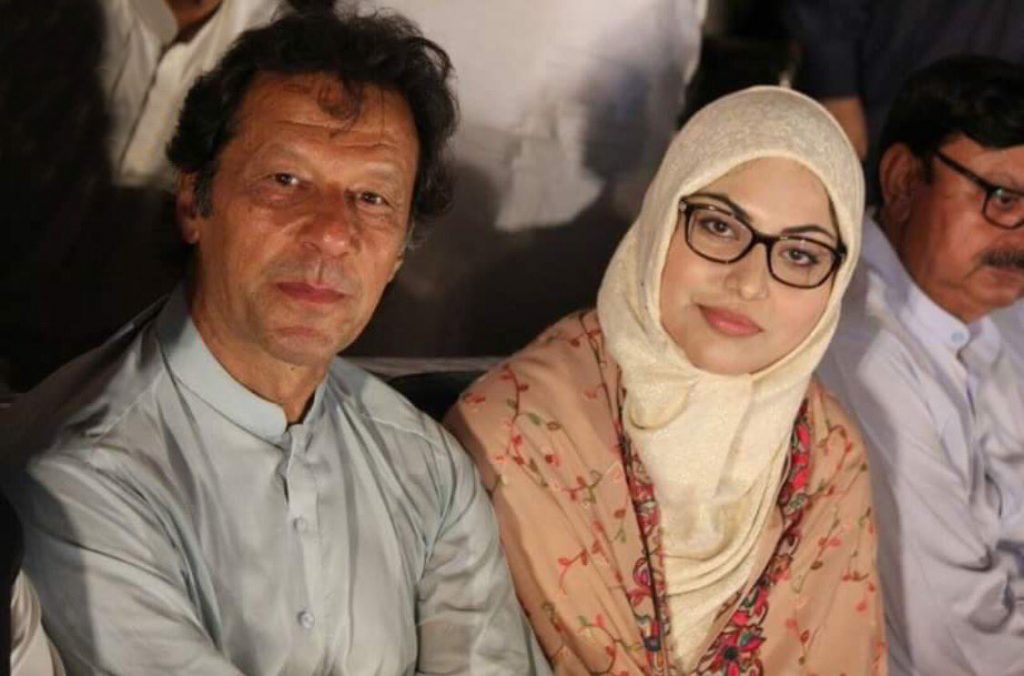 PTI was expected to be rolled over in the two by-elections (NA-63 Jhelum and PP-232 Burewala) in August, just like the party candidates had been in last year's local government elections in the province. PTI could only manage to win 285 of the 2,696 local body seats in Punjab.
Even so, PTI's Ayesha Nazir Jutt (50,267) lost out to PML-N's Yousaf Kaseela (51,323) only by a margin of a little over 1,000 votes in PP-232. It was a close contest in Jhelum as well, with PML-N's Matloob Mehdi getting 82,896 votes to beat the runner-up, Fawad Chaudhry, who got 74,819 votes on PTI's ticket.
With Ayesha Jutt running a close second to Kaseela and Fawad Chaudhry more than doubling his vote tally from 2013, when he had contested the election as a PML-Q candidate, PTI appears to stand a good chance of giving the ruling party a tough fight in Punjab in the 2018 general elections.
PML-N's Punjab spokesperson Zaeem Qadri, however, rubbishes such predictions.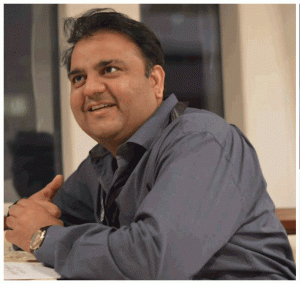 "Those chanting tabdeeli are banking on old faces to even run the PML-N close," he says. "Ayesha Jutt's father, Nazir Jutt, couldn't get a PML-N ticket in 2013, and has had to invest millions on behalf of his daughter. Similarly, most of Fawad Chaudhry's votes were biradari votes and not because of the PTI stamp."
Fawad Chaudhry, however, maintains that while vote banks are a result of multiple factors, the increase in his personal votes and his party's rise in Pakistan is owing to the PML-N's own policies which have backfired.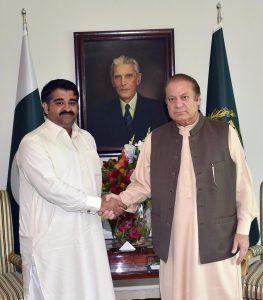 "PTI is growing in rural Punjab because the PML-N has only focused on the urban centres, especially Lahore," Chaudhry says. "The masses in the so-called smaller districts and constituencies realise that the ruling party does not seem interested in addressing their concerns, and consequently are looking for those who might be able to resolve issues that the PML-N is not addressing."
Political scientist and analyst, Hassan Askari Rizvi, author of The Military and Politics in Pakistan: 1947 — 1997, says that while the PTI has reduced the margin of defeat, it would need to take it to the next level to get the decisive increase in votes.
"Electoral success depends on the floating votes, the non-committed votes. These votes always go with the candidate that is expected to win," says Askari. "And with the perception in Punjab that the PML-N government is expected to continue, everyone who has some official work that's stuck or needs the support of the ruling party would obviously go with the ruling party's candidate."
Rizvi continues: "For the PTI to attract the floating vote, the party needs to address the perception that only PML-N can help get things done in Punjab. The party needs to come up with a clear plan to address the needs of specific groups like the labour, farmers and small business owners, and to convince the various sections of society that their needs would be addressed under the PTI government.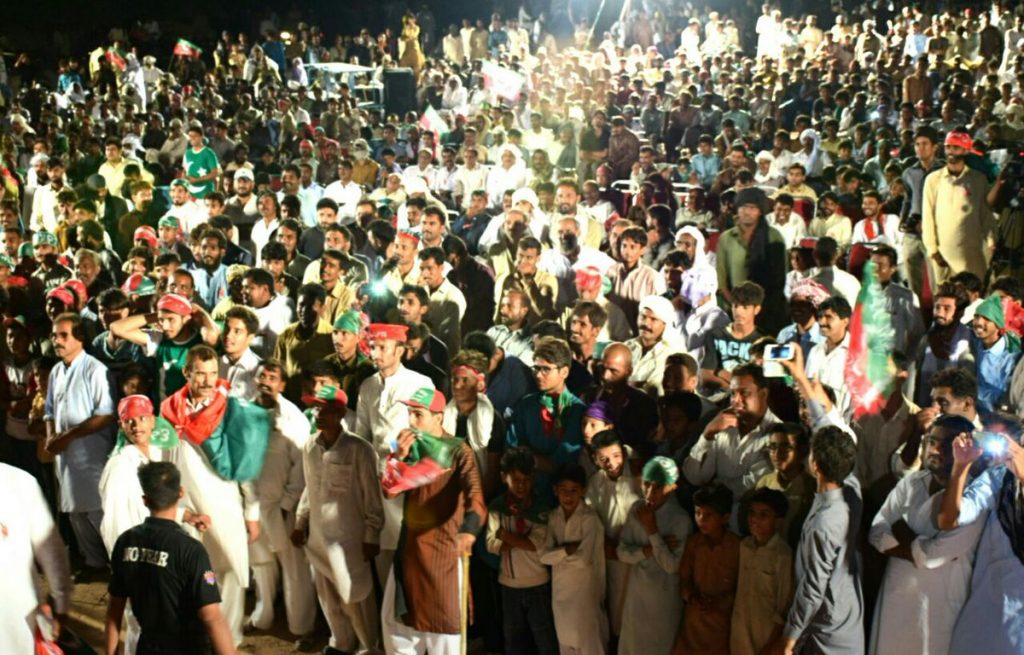 Naghmana Shahid, who was PTI's vice president in Isakhel from 1999 till 2002, and has been affiliated with PTI Punjab since then, believes that with Imran Khan opting for established politicians in Punjab PTI might succeed in giving PML-N a tough time in the elections. However, there is a possibility that he could alienate everyone he has mobilised under the banner of change over the past five years.
"I think the party needs to become more realistic and understand the politics of rural Punjab," says Shahid. "People here are more interested in ensuring that their interests are safeguarded more than paying heed to abstract notions of change. In that sense PTI's decision to go for established politicians and those that can add their personal and biradari vote banks to PTI's vote bank seems to be a wise decision. But there is no doubt that there will be a backlash in the urban centres, whose youth especially were mobilised by Imran Khan."
Zaeem Qadri says the dwindling numbers at PTI rallies in Lahore suggest that "whatever little support" the party chairman had, has been nullified by "the PML-N's development work."
"Imran Khan has sounded like a broken record for the past three years and its impact can be seen in the numbers that attend his rallies these days," he maintains. "Meanwhile, we have been bolstering transportation, augmenting the national power grid — and the benefits of the infrastructural development aren't limited to Lahore."
Hassan Askari Rizvi believes that as long as the PML-N maintains the impression that it is in control in Punjab, PTI would remain second best. "Moreover, if the ruling party's touted plans for the economically marginalised materialise, that would add to their lead. PTI would need to dent PML-N's aura of invincibility in Punjab in order to have any chance in 2018."
However, despite the PML-N's claims of hegemony over the entire province, the NA-63 candidate Fawad Chaudhry sees rural Punjab slipping away from the ruling party in two years' time. "Rural Punjab is now more aware than ever before that it has been discriminated against," he says. "And this awareness is only going to increase over the next two years."
Kunwar Khuldune Shahid is a journalist and writer based in Lahore.
Next