"Lifestyle" Offers A Diverse Range of Home Furnishings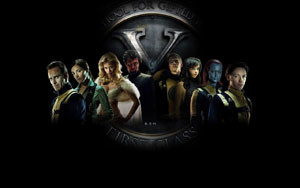 Retail Therapy
The Dubai-based international brand Lifestyle has finally made its way to Karachi and is offering a diverse range of products that one may not normally find under one roof. From home furnishings and fancy lights to fragrances, bath products and fashion accessories — the store provides all items that are likely to satisfy one's urge for retail therapy. Also on sale are bags and wallets from popular brands such as Guess and Fiorelli.
Then there is an exquisite collection of lamps, mirrors, candles, antique-style telephones and clocks, making it any eastern-loving interior decorator's dream outlet. And that's not all — the store also has leather-covered jewellery boxes in different colours, as well as in animal prints, and a variety of cute and colourful compact mirrors that are reasonably priced.
The store's PR manager Tehmina Khaled says it is the "ideal store for architects and interior designers." Well-known Pakistani designer Umar Sayeed found Lifestyle "amazing" and walked out with four lamps.
According to its CEO Abid Omar, "The products are ordered keeping the eastern woman in mind." But men are equally welcome to step in and shower the women in their lives with presents from the store, as are those looking to buy wedding gifts. Some customers may, however, find the home décor items rather bulky and flamboyant and the prices steep, but brand ambassador Hira Fatima maintains that the products Lifestyle offers focus on "value for money."
Raisa Vayani is an Editorial Assistant at Newsline
Next