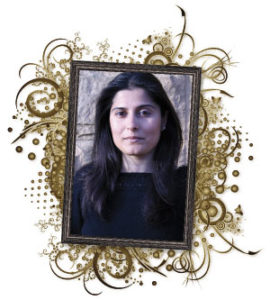 Sharmeen Obaid Chinoy
A blast is a blast is a blast. But in relation to Pakistan, it's rarely about fun/success or anything remotely akin — it's of the suicide bomber variety. Not in this case though. Documentary filmmaker Sharmeen Obaid Chinoy was blasted to unarguable international recognition for her work exposing the genesis of the phenomenon of terrorism and its fallout. Her gripping, Pakistan: Children of the Taliban won her an Emmy award and Pakistan one of its few seriously international stars.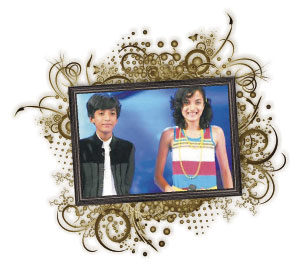 Chhote Ustaad
Twenty-two contestants from either side of the Indo-Pak border came together on a single platform to display their singing talent. No Track II Diplomacy initiative could have been more effective. Participants from the two countries were made to team up — whereby all national boundaries became irrelevant. This courtesy was by the hugely successful Indian reality music show "Amul Chhote Ustaad." Eleven 'jodis' fought for the Chhote Ustaad title, with Rahat Fateh Ali and Sonu Nigam — a Pakistani and Indian respectively — acting as coaches, mentors and ultimately judges. At the end of the day, Akansha from India and her partner, Rouhan from Pakistan succeeded in winning the title — and the hearts of the people whose votes secured their victory.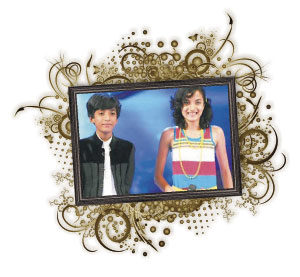 Aisam-ul-Haq Qureshi
While the Pakistani cricket team was embroiled in corruption scandals, a new star was born. Tennis player Aisam-ul-Haq reached the finals of the men's doubles and mixed doubles tournaments at the US Open. He was gracious and eloquent in defeat, speaking about how he hoped his international visibility would help combat the negative image of Pakistan. For promoting peace with his Indian doubles partner Rohan Bopanna, he also received the Arthur Ashe Humanitarian Award.
Naseem Hameed
The 22-year-old sprinter from Karachi became the fastest woman in South Asia when she won the 100-metre dash at the SAF Games this year. She also became an overnight celebrity, whose rags-to-riches story inspired many. It's hard to think of a better role model for Pakistan's girls.
Women's cricket team
In a year when the men let us down in a big way, it was up to the women to pick up the slack. Their gold medal at the Commonwealth came as a shock because the women's cricket team has had such a low profile in the country. The victory of the girls in green should change all that, especially if the boys of Pakistan cricket continue to provide nothing but disappointment and despair.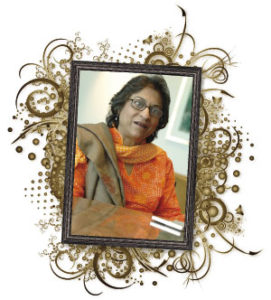 Asma Jehangir
A lifetime of devotion to the human-rights cause has earned lawyer Asma Jahangir a lot of scorn from conservatives of all stripes. It is a fitting riposte that in 2010 she was elected to the post of president of the Supreme Court Bar Association. No one knows how successful she will be in tackling the opposition that is sure to come her way, but it is guaranteed that she will tackle it with passion, commitment and steadfast integrity.
Continue and visit the Hall of Shame 2010
Nadir Hassan is a Pakistan-based journalist and assistant editor at Newsline.
Next