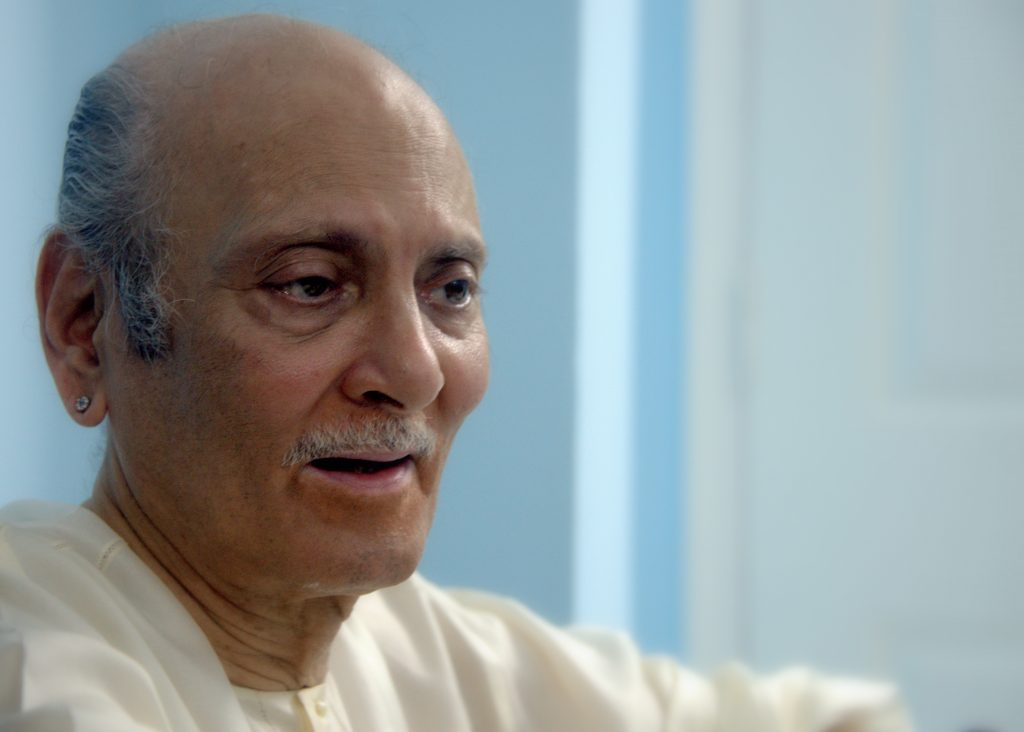 The rich, haunting sound of the sitar, known as the javari, is perhaps the most ethereal of the many sounds of the instrument — and one of the most challenging aspects of playing the sitar is arguably producing that effect.
The world-famous sitar player, Pandit Ravi Shankar, used a khula, or open, javari with a loud and buzzing sound. Ustad Vilayat Khan and Pandit Balram Pathak employed a band, or closed, javari with a warm, understated and faintly buzzing sound. The venerable Pandit Nikhil Banerjee, created a sound between the two extremes. Open, closed or somewhere in-between, but no one did it quite like Raees Khan. The great maestro's javari was characterised by the measured plucking of the sitar strings, to produce a regal tone that faded out slowly, producing a series of rich harmonics before dying out. It was, indeed, a magical sound that no one could replicate. The legendary Lata Mangeshkar aptly referred to Raees Khan as the "sitar ka jadugar" (the magician of sitar).
This was not the only element of his performance that made Raees Khan the great master that he truly was. He possessed an abundance of gifts, all of which he used with great sensitivity, and expertise.
Raees Khan was the son of Ustad Muhammad Khan, a sitar, surbahar and rudra veena player, and Naseeran Begum, a competent vocalist and the eldest daughter of Ustad Inayat Khan. When Inayat Khan passed away in 1938, Ustad Vilayat Khan came to live with Ustad Muhammad Khan. Raees Khan was born a year later. It was in this household that the gayaki ang (vocal singing style) of playing the sitar was developed. And it went on to become the most popular style, with Ustad Vilayat Khan its most experienced and well-known practitioner and Raees Khan its most original and melodious.
Raees Khan followed the Mewati gharana, which was founded by Ghagge Nazir Khan of Jodhpur towards the end of the 19th century. An offshoot of the Gwalior gharana, the school developed its own aesthetics, techniques and style over the years. It absorbed some of the key elements of the Jaipur and Kirana gharanas at the beginning of the 20th century, and established itself as a well-respected school of music in the years that followed.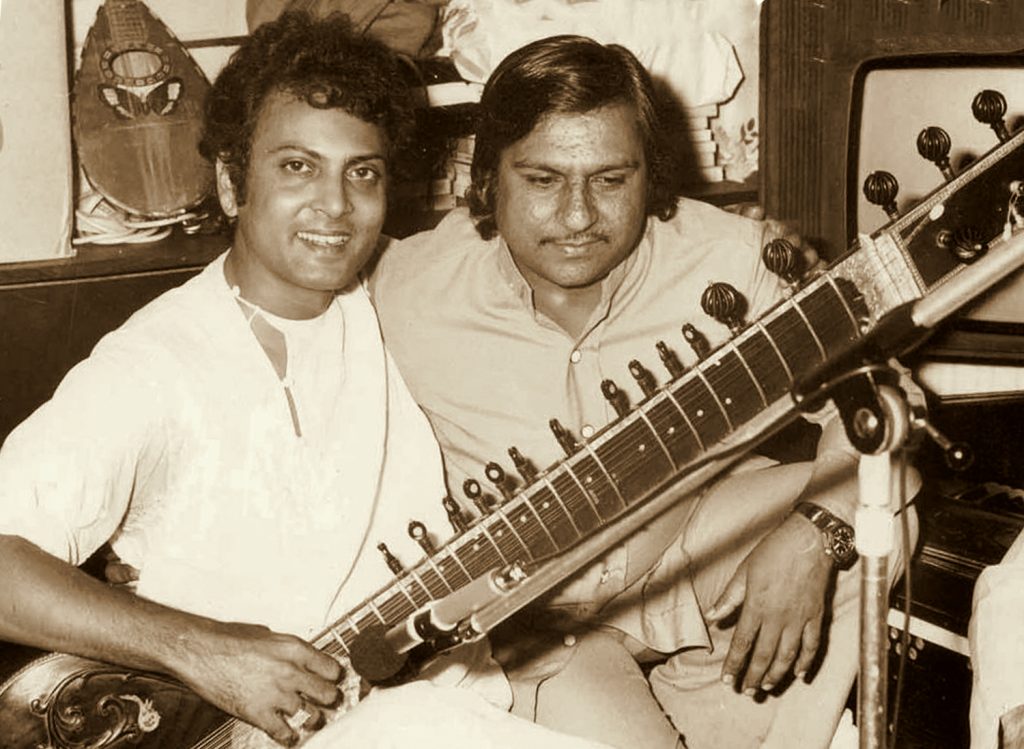 The music of his beenkar father and vocalist mother allowed Raees Khan to study the dhrupad (an old form of classical music), khayal (a modern form of classical music) and thumri (a romantic semi-classical genre of music), along with a number of other music forms and genres. The exposure contributed greatly to his development as a musician and to his unique style, approach and sensibility. He combined the aesthetics, styles and philosophies of the three genres, dhrupad, khayal and thumri, to create music that was entirely his own.
In particular, his alaap (opening section of a musical item), gatkari (execution of composed pieces), meend (glissando) and gammak (exaggerated vibrato) were very truly unique. The articulation in his alaap was often melismatic but depending on the nature of the raag, the temperament of the audience, and his own mood, it could be clearly syllabic. His vilambit (slow tempo) pieces featured elements of both the khayal and thumri, working together in perfect harmony and unison. This is demonstrated, in all its glory, in his recording of Bhairavi released by the Gramophone Company of India Ltd., in 1971.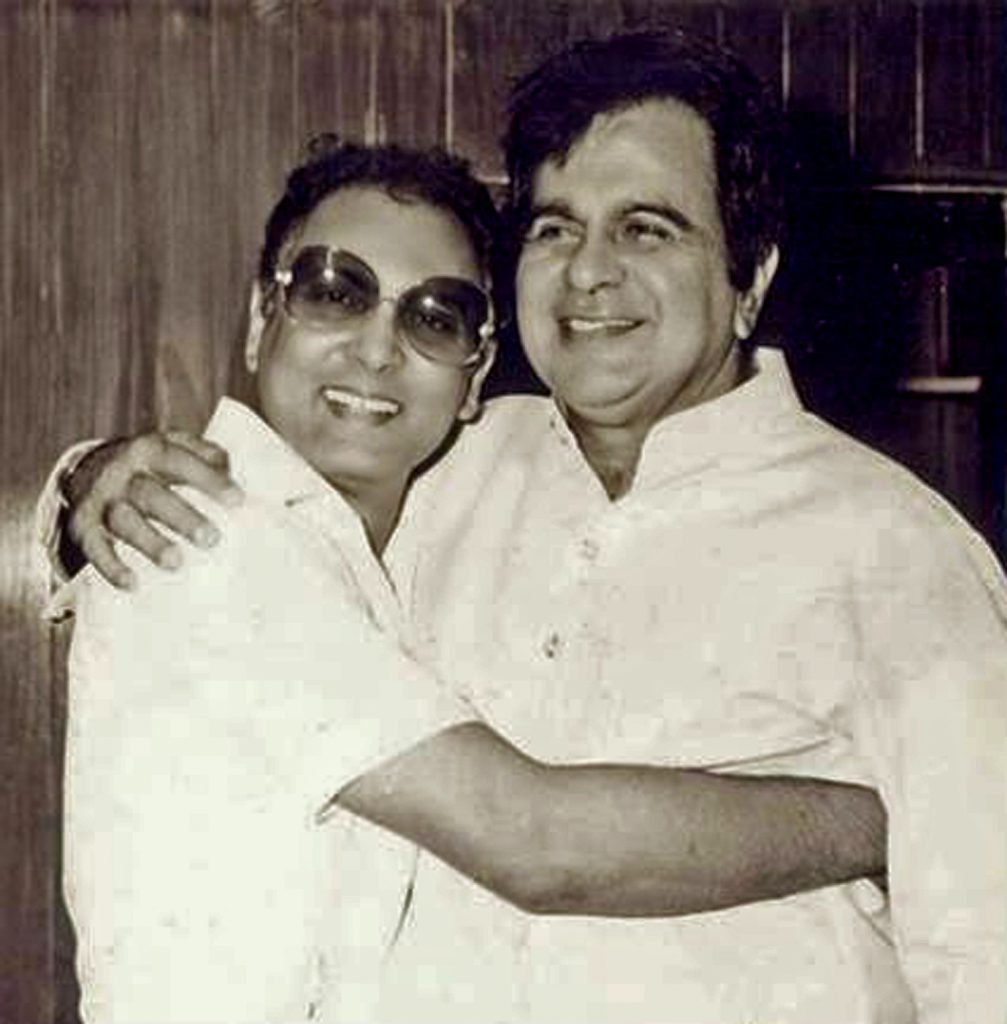 Raees Khan's meend was amazingly precise, and melodious. The long duration and complexity of the meend never hurt its melodiousness. The sound retained its tonal richness and fluidity throughout the glide from one note to another, even as he delicately hit intermediate notes. His meends were reminiscent of the vocal melismas used by female vocalists in both khayal and thumri in the first half of the 20th century. "His meend is like no one else's," says notable Indian sitar player Purbayan Chatterjee. "Its unique sound is instantly recognisable and truly fascinating."
Raees Khan's gammak was equally enthralling. He made it powerful without compromising its musicality. His musical phrases were characterised by aesthetic beauty and balance. They were complete compositions in themselves. He rendered them with clarity and flair, making each phrase enjoyable, both as an individual piece and as an intrinsic part of the whole recital.
Although Raees Khan's sitar performance was full of musical ornamentation, it satisfied all the demands of pure classical music — fidelity to raag, accuracy of pitch, gradual and systematic unfolding of material and expertise in rhythm. The maestro had a greater interest in creating beauty through music than in exhibiting his technical virtuosity and prowess on stage. Says young musicologist and academic, Vivek Virani, "Raees Khan always employed technique in the service of musicality."
He had a commanding stage presence and a regal demeanour. "The stage does not need to be decorated when Raees Khan Ji is playing," Noor Jehan once remarked. "The minute he appears on stage, everything starts to look good." Raees Khan dressed immaculately for his performances, which he considered to be true celebrations of music. He developed a connection with listeners instantaneously and kept them engaged throughout his performance. "Raees Khan's performances were characterised by flamboyance, showmanship and a sense of festivity," recalls young sitar player, Rakae Jamil. "But they were tasteful, serious and truly fascinating." Proud, egocentric and temperamental in real life, all he needed was attentive listeners and he went to great lengths to keep them entertained.
Raees Khan was born on November 25, 1939, in Indore, in British India. He started learning sitar at the age of two-and-a half years. He gave his first public performance at the Sunderbai Hall in Mumbai in 1944. He became an established artist before he turned nine and was awarded the title of Ustad when he was 15. In 1955, he represented India at the International Youth Festival in Warsaw and brought home a gold medal after winning the first prize from amongst more than a hundred participants. The government of Pakistan awarded him the Pride of Performance award in 2005 and he won the Star of Excellence award in 2017.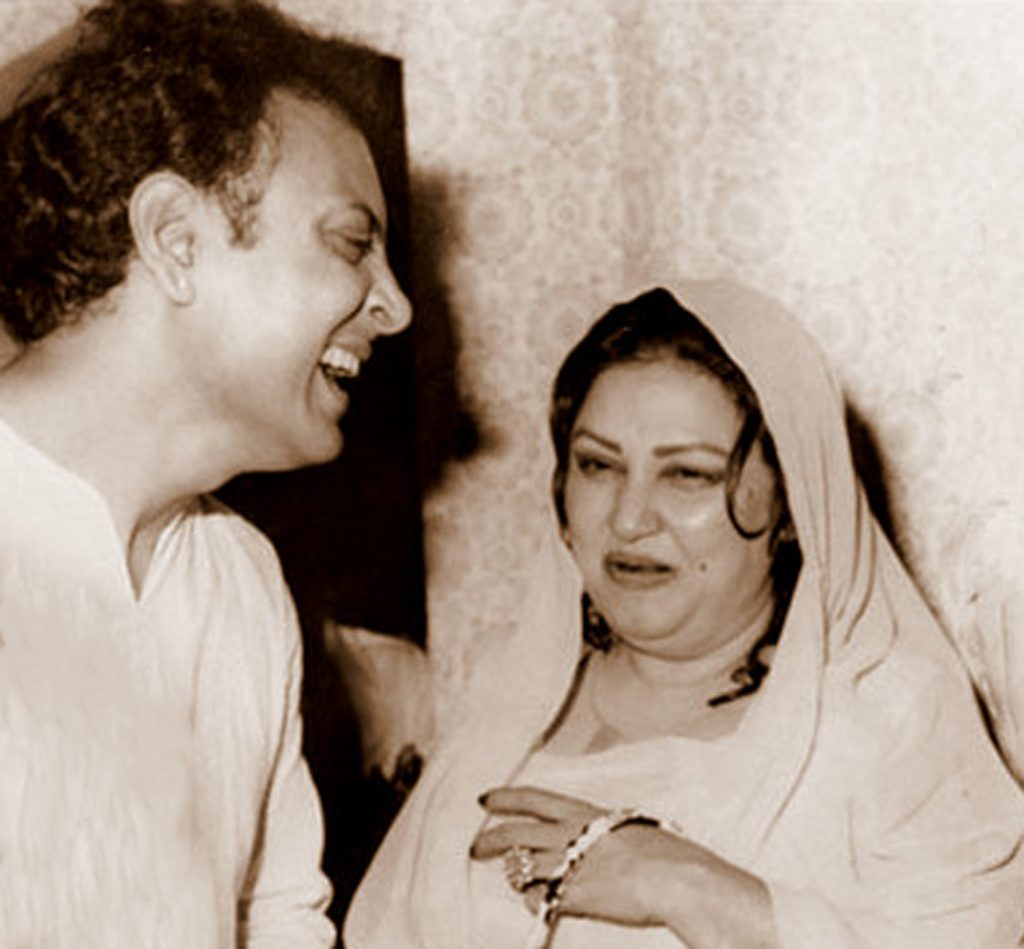 Raees Khan first got married at the age of 16. The marriage ended in an ugly divorce a few months later. His second marriage to a 34-year-old lady when he was 18 also ended in divorce. His third marriage to interior designer Tasneem Khan ended when she decided to leave him due to rampant rumours of marital infidelity. He had two sons, sitar player Sohail Khan and actor Cezanne Khan, with Tasneem Khan. He met his fourth wife, the singer Bilquis Khanum, during a trip to Pakistan in 1979. Subsequently, he made Pakistan his home. The marriage was rocky but Khanum stayed with Raees Khan till the very end. They have two sons, Farhan Khan and Huzoor Hasnain Khan, both of whom play the sitar.
Raees Khan had a mercurial temper. He could be cold and warm; cruel and caring; angry and cheerful; forgiving and vindictive. Sitar player Ashraf Sharif Khan remembers his last meeting with the Ustad wistfully. "He was very sick at the time but alert mentally," he says. "He treated me like a son during the meeting, giving me blessings so heartfelt and sincere that they brought tears to my eyes."
The maestro was highly sensitive and would often imagine injury where none existed. He lost a lot of friends due to his fiery temper, but pretended not to care. In 2012, Vilayat Khan's daughter, Yaman Khan, challenged his assertions about the origin of gayaki ang while sitting in the front row at a major concert, the Jazba-e-Aman, in Mumbai. Instead of ignoring the belligerent and misguided singer, Raees Khan responded in the ugliest manner, giving the clueless woman a verbal thrashing that she would remember for the rest of her life.
Raees Khan was aware of his stature as a musician and turned down numerous requests for concerts only because he felt that he was not being paid his due. He composed music both in India and in Pakistan. Some of his songs, like "Kabhi Kitabon Main Phool Rakhna," sung by Noor Jehan, and "Main Khayal Hoon Kisi Aur Ka," sung by Mehdi Hassan, became enormously popular but he got little work despite the huge hits. He wanted to be paid four to five times more than other music composers, which the producers could not afford to pay.
The maestro had a wonderful sense of humour. He could keep people entertained for hours on end with his colourful conversation. Tabla player Tari Khan once made a mistake while accompanying him in the television programme, Heritage Revived. He corrected him while on air and later joked that Tari would not have made the mistake had he been wearing men's clothes. Tari's penchant for wearing garish clothes was well known.
Unabashedly emotional, Raees Khan felt things deeply, reacted strongly, and got hurt easily. His volatile nature was a part of his persona and, in a strange way, added to his charm. "This is who I am," he would say when questioned about his temper. "People who don't like the way I am, should stay away. If I was not the way I am, I too would play sitar in the same mechanical manner that others play it today!"
Raees Khan passed away on May 6, 2017, in Karachi, after a protracted illness. His death marks the end of a truly melodious era in the history of sitar playing in the subcontinent. There are a lot of talented sitar players in the world today. They play with competence, they are extremely knowledgeable and their speed is phenomenal. But none could match the rich, romantic and honeyed sound of Raees Khan's melodious sitar.
Next