Yalghaar Trailer Unveiled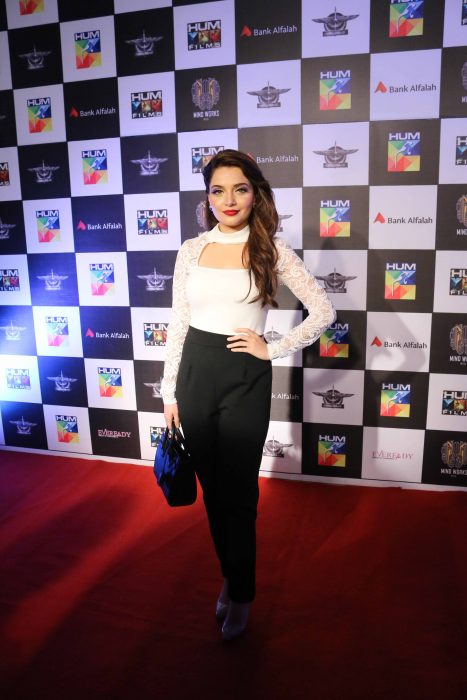 After making Pakistanis wait three years for his film Yalghaar, director Hassan Rana may have thought that another three-hour-wait to see its trailer would not be taken amiss.
Since the cast and crew arrived so late, the press were told not to interview them on the red carpet as they would get a chance to do so after Yalghaar's trailer was screened. However, even this was not to be.
Hassan Rana must be suffering from some sort of verbal diarrhoea because he spoke for about an hour-and-a half. He began by apologising profusely for the film team's tardiness, and then moved on to talking about his devotion to the Pakistan army, going to great lengths to encapsulate the sacrifices of the soldiers and their families. Next, he gave tedious details about the background of each of his 14 cast members, and why he chose them.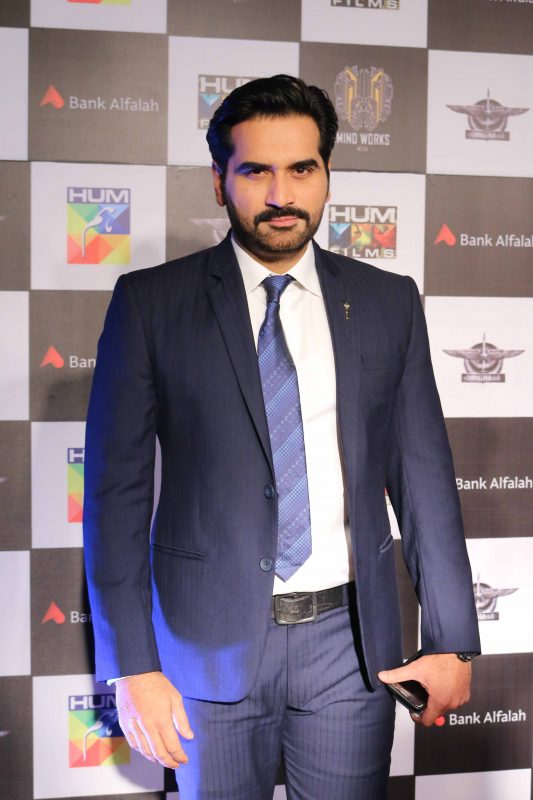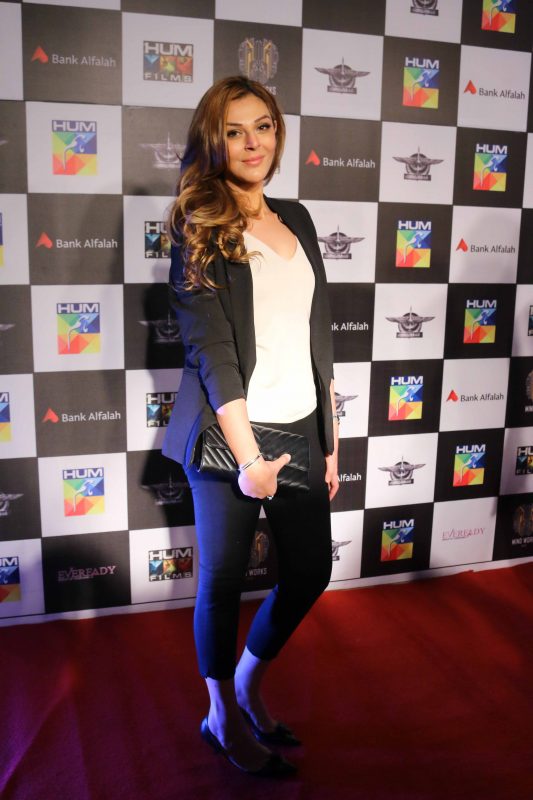 While Humayun Saeed features as the villain, the film also stars Adnan Siddiqui, Sana Bucha, Ayesha Omar, Bilal Ashraf, Armeena Khan and Ayub Khoso. Shaan Shahid, the film's hero, was not present at the press conference. When Rana was asked whether this was because of the rumoured falling out between them, he laughed it off, saying that if there was such a tiff, this was the first he had heard of it.
Unlike Waar — a previous war-epic that Rana produced —Yalghaar is based on real people and is the story of the 76-hour military operation conducted in the Peochar valley of the Swat district. Touted as the most expensive Pakistani film to date ($ 4.9 million), the film spared no expense in trying to capture and portray the struggles of the Pakistani army officers and their families. Rana wept onstage as he recounted the moment when he personally lowered a young soldier into his grave. He said that the only other time he cried was when his mother had died.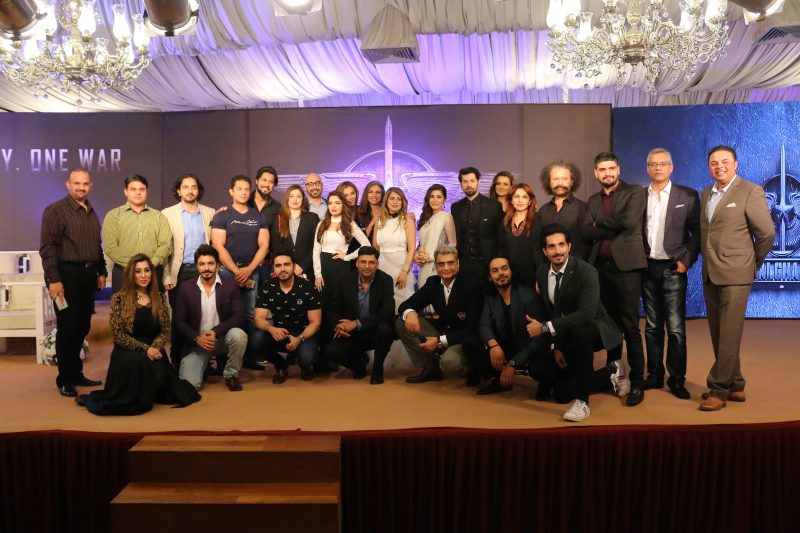 And finally, the three-minute trailer after a five-hour wait — but it was worth it. The cinematography, the action, the costumes, the sets and the special effects all combined to make an exciting sneak preview. Rana said the reason he used a beloved TV hero (Humayun Saeed) to play villain, was that he wished to demonstrate that evil is not across some border but inside us, and sometimes even lurks beneath the familiar faces we trust.
Rana was asked whether he perceived Tubelight, a Bollywood film releasing on the same day as Yalghaar, as a commercial threat. He replied that his film can stand its ground in front of any film. Unfortunately, aside from Rana, none of the stars got a chance to speak about their experience of filming this war-epic.
Whether Yalghaar proves to be a bigger hit than Waar, remains to be seen when it is released this Eid-ul-Fitr.
Next