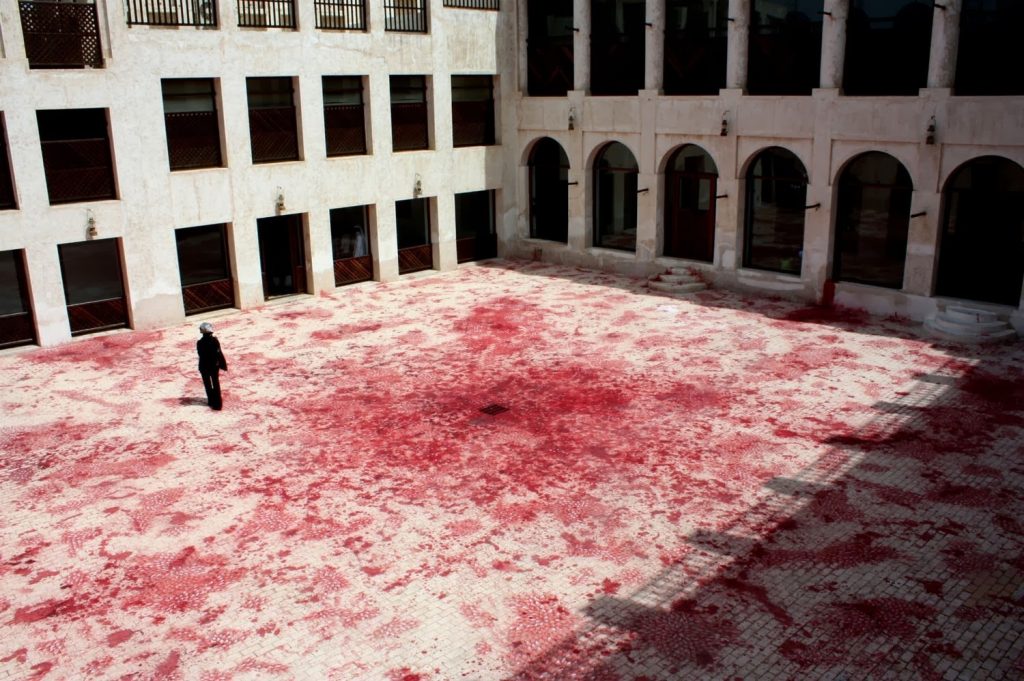 You can never connect to art if you constantly feel like an outsider. Art can only allow you in, if you have the freedom to experience it repeatedly. If you have the freedom to savour a painting like a good poem, it can take up temporary residence in the mind. Experiencing art in a commercial gallery can never be the same as experiencing it an art museum. Here a visitor is not expected to linger or come back, again and again, unless you are on the buyers' list. And should you want to copy a work for pleasure, it's a big no. The rapid turnover on the walls and the ever-present price list adds pressure on those who simply want to browse. The national galleries and art museums on the other hand, with their relaxed environment, invite reflection. The connection is strengthened and a sense of ownership grows with the freedom to visit.
This connection with a national collection is an inexplicable bond; one can feel it at the National Art Gallery in Islamabad. Despite all the permanent barriers and temporary pickets around, it still serves as the only official island of culture in a beleaguered country. All those who brave the detours and step inside the National Art Gallery, find themselves in an enclave of the country's history as iconic works of Chughtai and Ustad Allah Baksh greet you, followed by the Sadequain collection, donated by the artist, and the masterful abstracts of Bengali artists that lead to the halls with contemporary art.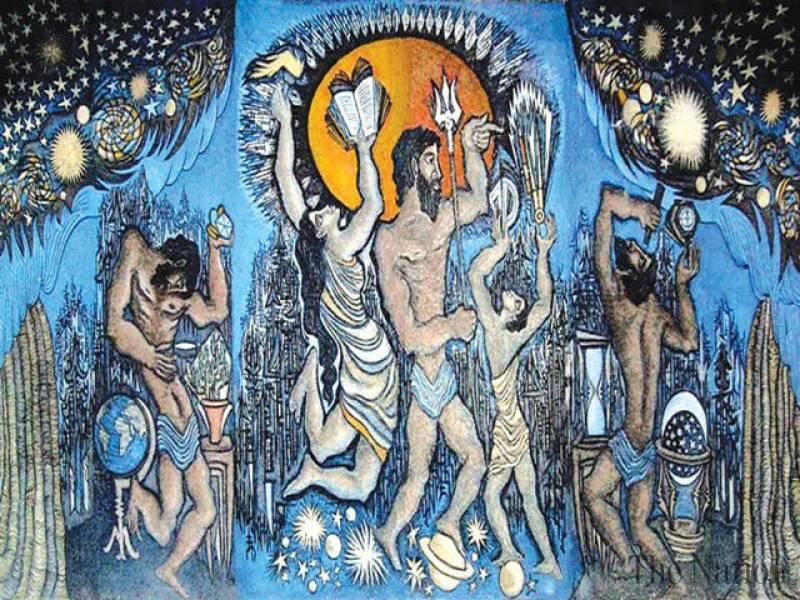 Art has an uncanny way of allowing a global dialogue in different ways. It hones one's critical skills as one learns the art of unpacking propaganda. The Cold War generation that grew up on a staple diet of anti-Soviet films and news, perceived the Russians as a dull and serious nation — an impression that is subverted by a current show at the Pompidou Centre in Paris, titled 'Kollektsia! Contemporary Art in the USSR and Russia 1950 to 2000.' It introduces works of tremendous creativity and humour that are not slaptick, but intelligent — a nation's uncomfortable private jokes that grew out of their condition of isolation. Something Pakistan, which is facing constant bashing in the international media, can easily relate to when their more nuanced stories are ignored.
On another floor of this large public contemporary art gallery, that completes its 40 years in 2017, the visitor is treated to a retrospective of Cy Twombly. It comprises works that chronicle a life and career lived on the artist's own terms, largely in defiance of his American contemporaries, who in the 1950s and 1960s were loyal to abstract expressionism. Among his more recent works are those done in response to the Iraq War. These gigantic canvases have red splatters; in a few, the splatters morph into red flowers to remind us how the flower, a fragile and perfect work of nature, is universally linked to death and gore. Across decades and continents, two Pakistani artists have taken up this universal metaphor, loaded with specificities informed by their own history. Afghanistan-born Khadim Ali, in his early miniature paintings, fused blood and poppies to illustrate the floral harvest of a brutal Hazara massacre by the Taliban. And Imran Qureshi's painted courtyard at the Sharjah Biennale several years ago, with a visceral evocation of gore to mourn the cities reeling from bomb attacks, moved everyone who had been touched by violence.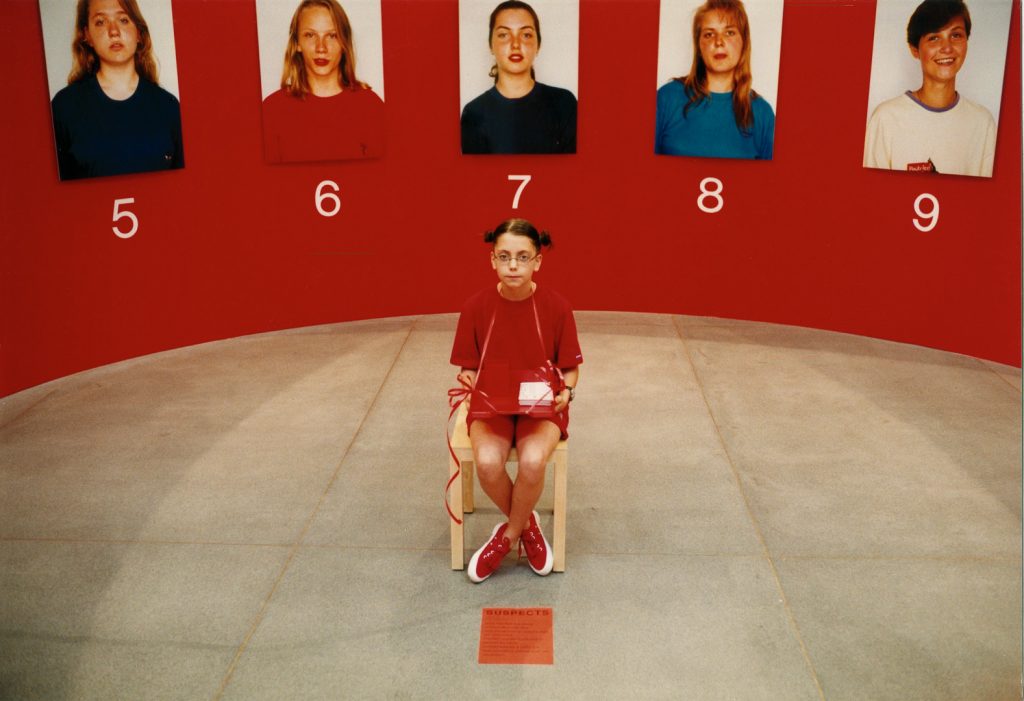 Perhaps 70 years in a country's life is a good time to reflect on strategies to make a people insiders to art by giving them the immersive experience. An integrated approach with small city museums, with a wing devoted to art, can be a good starting point so the visitor can see how art constantly responds to its time. Meanwhile, increase public art activities to provide daily exposure to art and support art biennales that will act as pop-up museums to give the people a taste of what it's like to have large scale exhibitions for the public.
If we can accomplish this within the next 70 years, we will have a nation that will no longer ask, why is art important to life?
Next