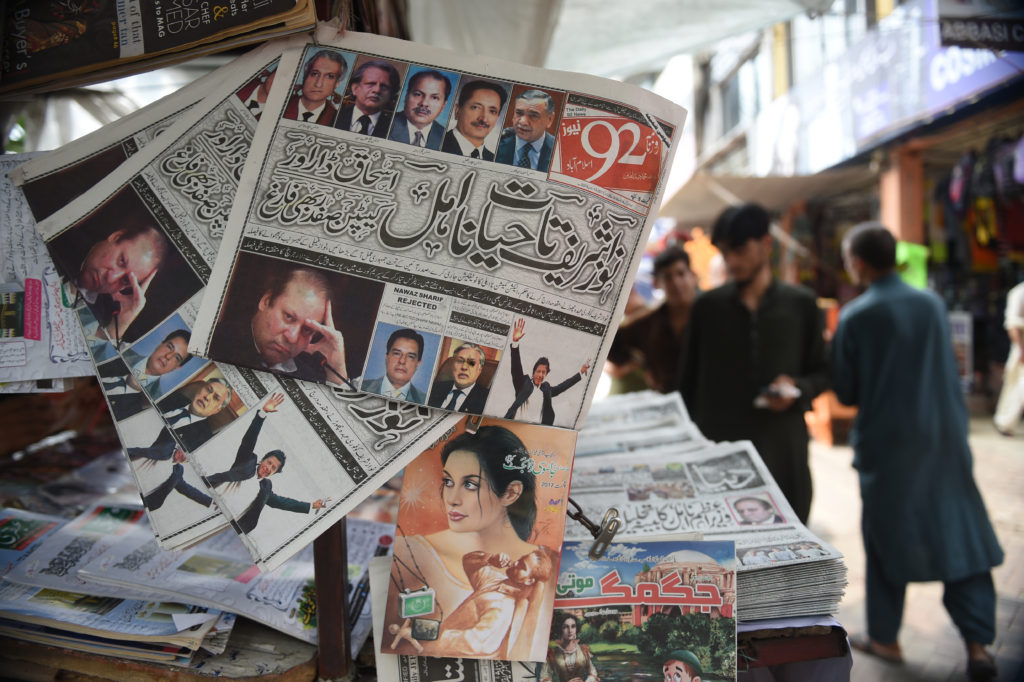 Minutes before addressing party workers in Model Town after unofficial reports confirmed the PML-N's triumph in NA-120, Maryam Nawaz was wrapping up a telling off session directed against her campaigning team. The reason: the PML-N's victory margin in the constituency had dropped from roughly 40,000 four years ago, to 14,000 votes in this election.
Moments before unleashing her angst, Maryam had received a call from her father, Nawaz Sharif, whose disqualification at the hands of the Supreme Court had meant that his wife, Kulsoom Nawaz, had to stand in for him and contest the by-election in NA-120, with daughter Maryam spearheading the campaign since her mother had been diagnosed with throat cancer and had proceeded to the UK for treatment.
"Maryam Nawaz had been told her role in the party would depend on the NA-120 result," revealed a party insider, "'result' being the margin of triumph — since victory was taken for granted."
After being told that the final vote count wasn't satisfactory, Maryam conveyed her displeasure to the campaign team and then addressed workers in front of the media. "I congratulate you PML-N tigers," she said. "Nawaz Sharif called me, 'your mother' called me before I came here, and they have asked me to thank you," she said.
In addition to a landslide victory in the local body elections — most notably in Punjab — two years ago, following the NA-120 poll the PML-N has won a total of 16 National Assembly and 27 provincial assembly seats in the by-elections since 2013. Next in the numbers line is the PTI with six and nine seats respectively.
"Local government elections always reflect the ruling party of the moment," says former PML-N MNA and analyst, Ayaz Amir. "Being the incumbent government obviously influences by-elections as well, which is why the PML-N might be worried by the recent results."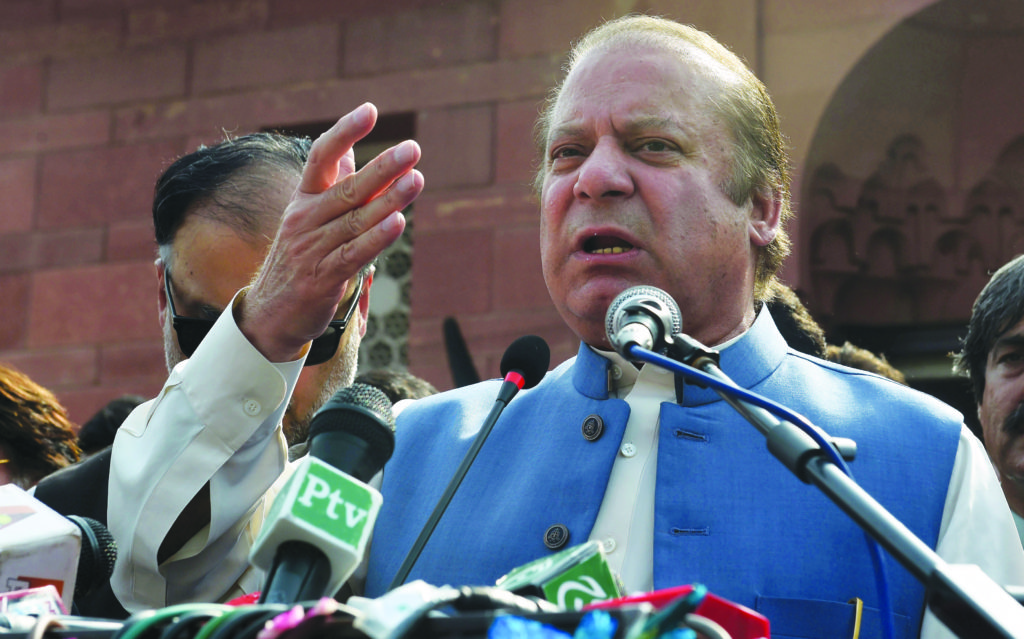 Noteworthy by-election results in the Punjab include PTI-backed Aamir Dogar's win over former party president, Javed Hashmi, in Multan's NA-149 in October 2014, PTI's Jahangir Tareen overpowering PML-N's Siddique Baloch by over 35,000 votes in Lodhran's NA-154 in December 2015 — two months after PML-N's Ayaz Sadiq had retained his NA-122 seat by edging out Aleem Khan by less than 2,500 votes.
Punjab by-elections that have seen a PML-N-PTI one-two finish in the last four years include Jhelum's NA-63, Sargodha's NA-68, Khushab's NA-69, Mianwali's NA-71, Faisalabad's NA-83, Gujranwala's NA-101, Hafizabad's NA-103, Mandi Bahauddin's NA-108, Lahore's NA-129, Multan's NA-153 and Sahiwal's NA-162.
And with Punjab becoming a two-horse race, there is a growing sense of frustration among the leadership of the PPP — which currently holds a meagre eight out of a total of 371 Punjab Assembly seats, and only four from Punjab in the National Assembly.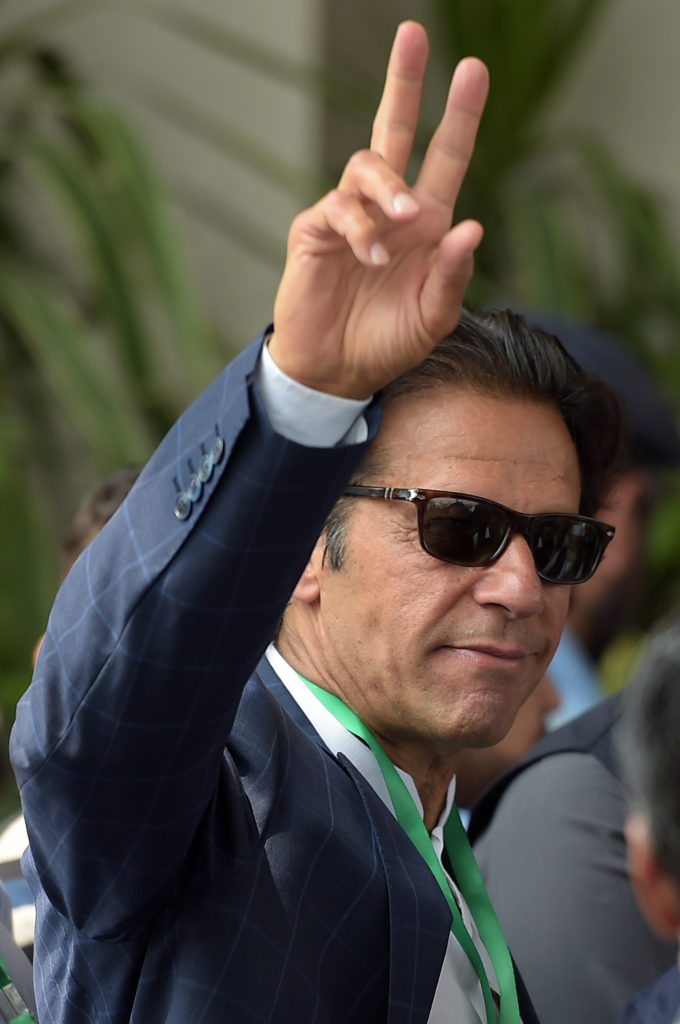 "Both Bilawal and Zardari are furious with the final vote count (1,414), garnered by their candidate," says an aide of the PPP leadership. "Even though they did not expect to win, and had even conceded in the past that the party couldn't expect much from other constituencies, the PPP has a history in NA-120, which goes all the way back to Zulfikar Ali Bhutto, who won there."
The PPP leadership were particularly upset about finishing at the bottom of the pile — after rallies that it deemed successful in Chiniot and Fateh Jang — even behind new Islamist parties, the Tehreek Labbaik Ya Rasool Allah (TLY) and the Milli Muslim League (MML).
Faisal Mir, the PPP candidate for NA-120, attributes that to the amount of money these religious groups both spent to eventually get around 11 per cent of the votes cast. "In 2013, the terrorist organisations didn't let us campaign, and now they are back in the mainstream with heavy funding and support," he says.
The PML-N leadership, meanwhile, claims that the TLY and MML were backed by the military establishment specifically to target the ruling party. Party leaders also claim that party workers weren't allowed to vote and some were even abducted on the day of the NA-120 polling.
Political scientist, analyst and the author of The Military and Politics in Pakistan, Hassan Askari Rizvi, says that the impact the rise of the religious parties in Punjab has had on the PML-N is 'natural.' "The PPP's vote would never go to the religious parties. Former PPP voters will go, and have gone, to the PTI, even though the latter are also right of centre," he says. He adds that there is no evidence of the army backing these groups, as contended by the PML(N). "It's more a case of the religious groups trying to expand their roles."
However, analyst and journalist Gul Bukhari strongly disagrees with this assessment. "The 'rise' of 'religious' parties is neither a natural rise, nor are they actually religious parties. They are extremist and militant groups propped up for political engineering of the assemblies and to influence public discourse."
Bukhari believes the mainstreaming of these groups is part of several strong-arm tactics to manipulate and engineer a cutting down of the PML-N's lead.
"There is another factor to be considered, which is the breaking away of electables which traditionally happens when a mainstream party is being victimised," she adds. "Not all electables can withstand the pressure. However, so far we have not seen any breakaways or defections."
"So-called liberals complain when these groups are going berserk in Punjab," says Ayaz Amir. "And now they have an issue with them being mainstreamed in the province."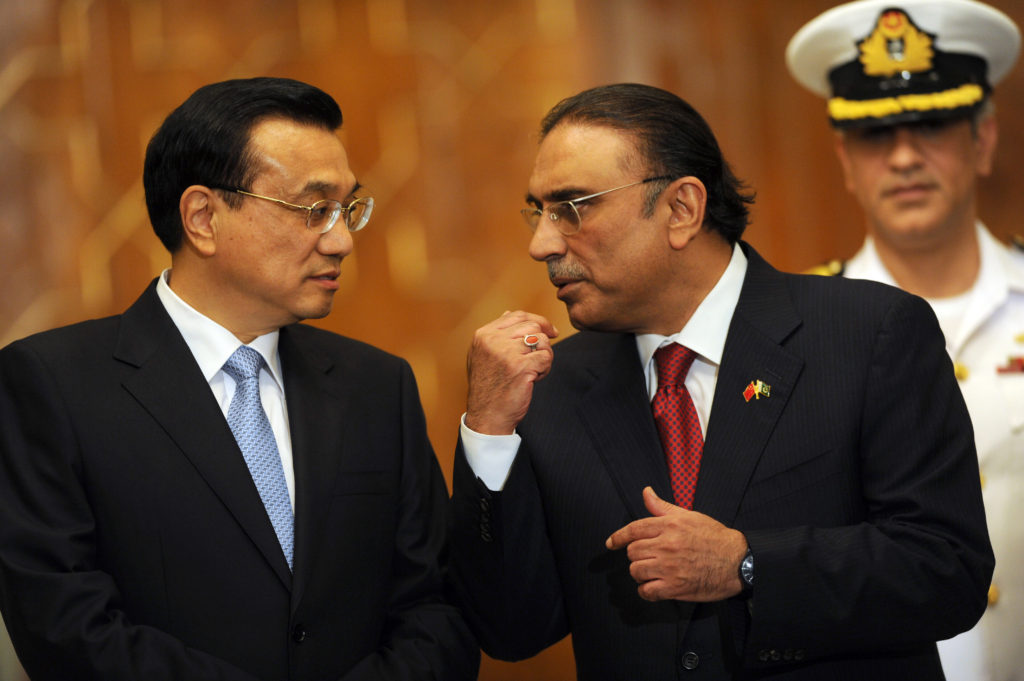 Rizvi maintains the Jamaat-ud-Dawa, the MML's parent organisation, is now working to expand its influence and make an entry into an area where it has no penetration. "It is their drive to strengthen themselves in Pakistan. And religious orthodoxy and fundamentalism have support in Pakistan. But these parties cannot win elections, they can only get a few seats."
Journalist and analyst, Wajahat Masood, believes the PML-N's traditional right-wing vote is slipping away and this can have decisive repercussions next year.
"Punjab's right-wing vote — that overlapped with the politics of the land grabbers and fell into Nawaz Sharif's lap — has now separated itself and fallen into the share of the TLY and MML. This might not have too drastic an impact on Lahore itself, but when we take all of Punjab into account, it definitely can," says Masood who believes thatmore than Lahore, it is rural Punjab that might bear the brunt.
"Lahore is an urban and educated area. But the way a judicially punished individual's picture has been used to fan religious fire, and how the allegation of being anti-Pakistan has been raised as a slogan…such inciting speeches in other parts of the province might be even more damaging for the PML-N," says Masood.
As for the next general elections whose schedule itself has become contentious following the PTI's demands for early elections — there is a general consensus that it will be a two-horse race.
"The recent results in Punjab are expected, but PTI is definitely getting closer. With better homework it can catch [up with] the PML-N in the province," says Ayaz Amir.
"The PML-N is strong in central and northern Punjab, where it commands the majority," says Hassan Askari Rizvi. "It's weak in the south, even though they win seats there. So there is a sort of a status quo. But we expect the PTI to increase its seats next year — not necessarily become a majority party."
Wajahat Masood, who has recently spent some months in Southern Punjab, says the PML-N should be able to maintain its mandate. "PTI will have to reconsider its strategy and win the Punjabis over as well. They have learnt a lot about the political process. They might want to wash the blot that Punjabis just support the powerful," he says.
"We might not see that in 2018 — because that's the narrative being created: that the mandate that Punjab had given has been bulldozed through sheer power."
Gul Bukhari, who has attended PML-N, PTI and PPP rallies in the Punjab over the past month, says she has seen no traction for the PPP in Punjab. "It's revival is simply not happening under Mr. Zardari, nor does it look likely under Mr. Bhutto-Zardari," she maintains.
The "PPP is done and dusted in Punjab. Only the obituary remains to be written," says Ayaz Amir.