Beating Robert De Niro, Ewan McGregor, Benedict Cumberbatch, Geoffery Rush and John Turturro, in the race to snatch the Emmy for 'Outstanding Lead Actor in a Limited Series or Movie' at the 69th Primetime Emmy Awards on September 17, Pakistani-British-American Riz Ahmed, won the award for his role in The Night Of. In doing so, he became the first male Asian actor and the first Muslim actor to be awarded an Emmy.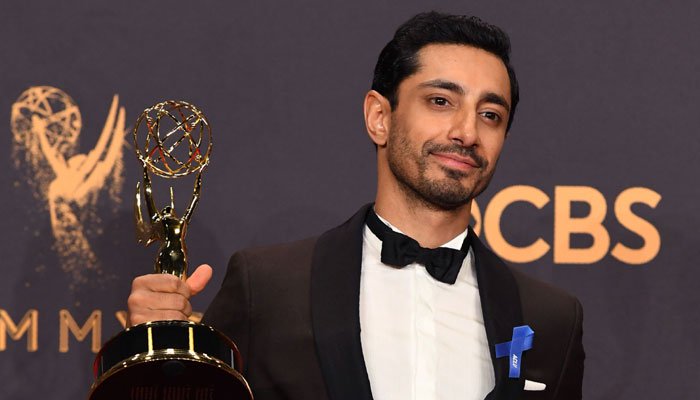 In the HBO drama, Ahmed plays 'Naz,' a college student accused of murdering a girl in Manhattan, New York. In his Emmy acceptance speech, Ahmed expressed the wish that he would like to share his award with John Turturro, who was his co-star in The Night Of, and was also a contender for the prize.
For Riz, the Emmy was not a one-off kind of honour.  It was an award  in the making. Earlier this year, Ahmed was nominated for a Golden Globe for his guest role as a surf-instructor in HBO's Girls.
Prior to Ahmed, the only other Asian to be awarded an Emmy for acting, was Archie Panjabi, for 'Outstanding Supporting Actress' in a Drama Series, in 2010. She won the award for her performance as Kalinda Sharma in The Good Wife.
With Oscars, Emmys and a Nobel Prize under our belt, who says a Pakistani can't reach for the stars?
The writer is a staffer at Newsline Magazine. His website is at: www.alibhutto.com
Next