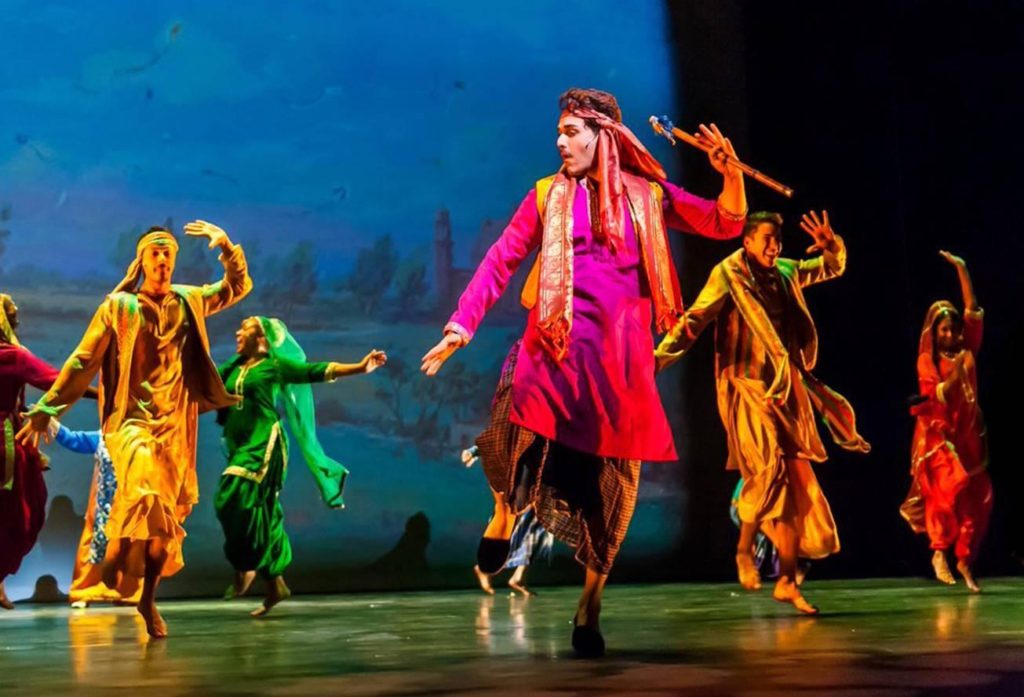 Top Pakistani actor Ahsan Khan made his stage debut in Serendip's production of Ishq — the Legend of Heer Ranjha, at the prestigious Saddler's Wells Theatre in central London, earlier this month. A collaboration between Pakistani and British artists, the musical marked the seventieth birthday of Pakistan with a dazzling production full of colour, sound and energy.
"I have had great success as an actor both in films and on television, but theatre was something that I had never been able to do in the past," says Ahsan Khan. "I was very happy when I was offered the lead role in Ishq. This was a dream come true. It afforded me an opportunity to sing, dance and act — the three things that I enjoy more than anything else in life. Most importantly, Ishq was based on Heer Ranjha, which is one of my favourite romantic tales."
This is not the first time Ahsan has played the role of Ranjha. "In 2013, I played Ranjha in a television serial. Ranjha is an incurable romantic. The tremendous sacrifices that he makes in Heer's pursuit restore one's faith in love. I identify with the character and genuinely feel that I was born to play Ranjha."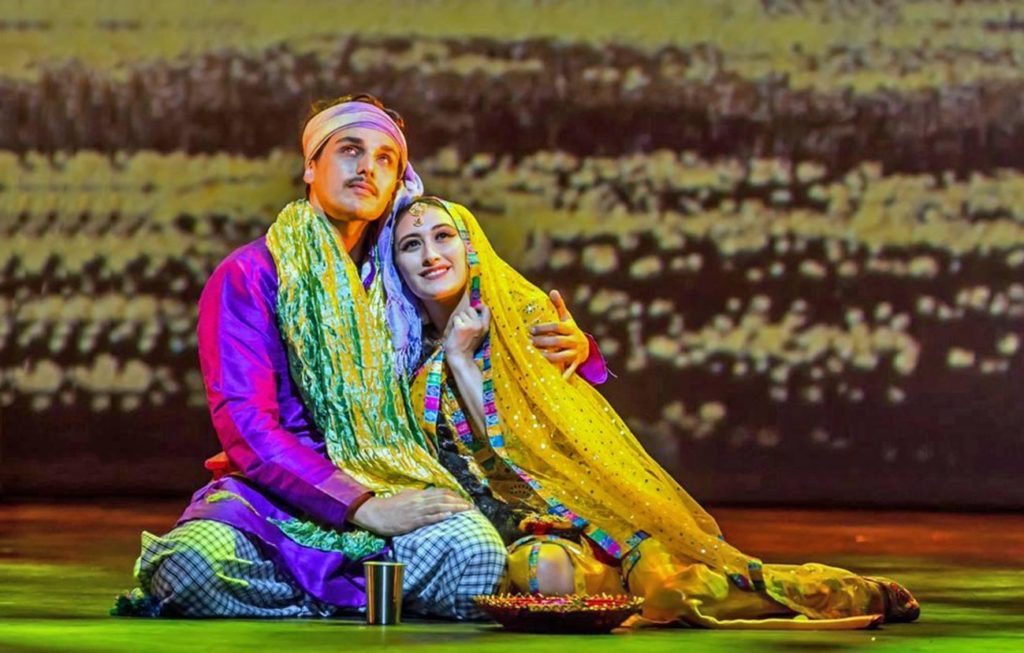 British actor Rasheeda Ali played Heer in the London production. The rest of the cast included Arti Daltri, Irfan Damani, Adnan Jaffar and Rachel Viccaji.
The musical received a standing ovation on its opening night and sold out for its entire run within hours. The lavish production was praised, in the press and media, for the performances of the actors, a score that successfully blended modern and traditional music, the effective use of multimedia and special effects, splendid dance numbers, and original music, which was supported by a live orchestra.
Next