The Importance of Being Sharif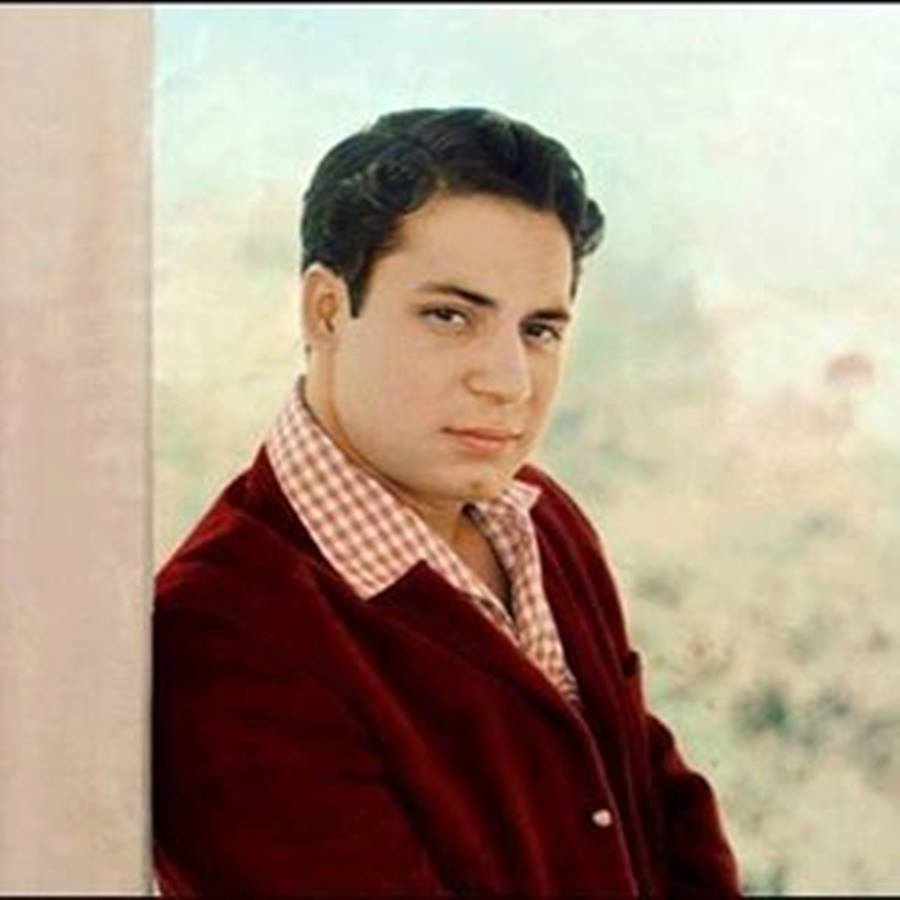 Nawaz Sharif first set foot in the political arena in reaction to Bhutto's nationalisation programme. Egged on by his father, an urban middle class industrialist, Sharif joined the Pakistan Muslim League in 1976. But it wasn't until the military dictatorship of General Zia-ul-Haq that he held influential posts in government. Zia bankrolled the Sharif family's Ittefaq Group of Industries, which had been hit hard by Bhutto's nationalisation, and appointed Sharif provincial minister for finance in Punjab, in 1981, a post he would hold until his election as chief minister of Punjab, in 1985. Upon Benazir Bhutto's return to Pakistan in 1986, Zia, on the recommendation of then Punjab governor, Lieutenant General Jilani, backed Sharif as a political counterforce to Bhutto.
Sharif lost the 1988 election despite the backing of the Islami Jamhoori Ittehad (IJI) and the ISI, who had bribed Bhutto's opponents to join the IJI, which ended up winning only 55 seats in parliament.
During his five-year stint as chief minister, Sharif firmly entrenched himself in Punjab by placing his political supporters in all government job postings and ousting any civil service officer who displayed independence of thought. Consequently, the PPP government that came to power in 1988 was virtually powerless in Punjab. After Bhutto's government was dismissed under the Eighth Amendment in 1990, Sharif, backed by the IJI, was elected prime minister in October.
Sharif's first tenure as prime minister lasted two years and six months and witnessed free-market reforms, including the de-nationalisation of state enterprise. His large-scale construction projects earned him the moniker of 'the Sher Shah Suri of Pakistan.' At the same time, the family business benefitted vastly from Sharif's premiership. In April 1993, the then president, Ghulam Ishaq Khan, dismissed Sharif's government; charges levelled against him included extra-judicial killings and corruption amounting to millions. Six weeks later, however, the Supreme Court of Pakistan overturned the Presidential Order and reinstated Sharif. But then Sharif's old friend, the army, decided to intervene. In a compromise scenario mediated by the military, both Sharif and Ishaq Khan were then 'asked' to resign.
Sharif got his second shot at being prime minister in February 1997, when the PML-N won a landslide victory, obtaining a two-thirds majority in parliament. This time around, Sharif made it a point to ensure the passage of the Third Amendment by the parliament, thus striking down the president's power to dismiss a prime minister. He further consolidated his position with the passage of the 14th Amendment, which gave party leaders the authority to dismiss lawmakers. The Ehtesab Bureau was established as an accountability body, but was largely used as a tool against political opponents and media personnel. His popularity took a nosedive in the aftermath of the May 1998 nuclear tests, when the country's economy was weakened considerably, as a result of sanctions imposed by the US and its allies. Sharif dismissed the Sindh government and instituted military courts. Despite failing to get the Shariat Bill through the Senate in October 1998, Sharif threatened to impose Sharia Law in Pakistan. He subsequently imposed Islamic law in the tribal areas. In the same month, General (R) Pervez Musharraf was appointed COAS by Sharif, but relations between the two soon became fraught with tension.
When Indo-Pak ties appeared to be on the thaw and the Lahore Declaration was signed in February 1999, Musharraf had already launched a covert military operation — which was made public four months later —against India, along the Line of Control in the Kargil range. In October 1999, prime minister Sharif ordered the removal of Musharraf from the post of COAS, replacing him with General (R) Ziauddin. Musharraf was travelling back to Karachi from Colombo when the order of his removal was given and the aircraft carrying him was directed to land outside of Pakistani airspace. Musharraf contacted his top cadre of generals from the aircraft and ordered a military coup. With only six minutes of fuel remaining, the aircraft, carrying 200 passengers, landed in Karachi. In 2000, an anti-terrorism court sentenced Sharif to life imprisonment for attempted murder, hijacking and corruption. Subsequently, following an agreement brokered by the Saudis, the military government allowed him to live in exile in Saudi Arabia.
A 2007 ruling by the Supreme Court allowed Sharif to return to Pakistan. He did so in September 2007, but was arrested and deported back to the Kingdom. The House of Saud finally prevailed on Musharraf and Sharif was able to return to Pakistan in November 2007.
In October 2011, a secret document surfaced. It was a memo from Pakistan's Ambassador to the US, Hussain Haqqani, to Admiral Mullen, then chairman of the Joint Chiefs of Staff Committee, asking for US assistance in reining in the Pakistani military and intelligence agencies. Sharif, who holds a law degree, obligingly donned a black coat and went to the Supreme Court to file a petition requesting a probe into what became known as the 'Memogate scandal.'
While the PML-N was tipped as a favourite in the 2013 general elections, few had anticipated that it would sweep the polls to the extent it did, winning 126 seats in the parliament. A visibly more polished and eloquent Sharif assumed the mantle of prime minister for the third time, but, as always, trouble was just around the corner. The PTI accused the PML-N of rigging and embarked upon a four-month siege of Islamabad. There were murmurs among analysts that the dharna had been launched at the behest of the military establishment, who wanted to exert pressure on Sharif and dissuade him from cultivating trade with India. One of Sharif's many weaknesses was that he was not at all media savvy. What's more, party members complained of the lack of an effective media cell or social media presence.
During his 2013 election campaign in Sindh, Sharif vowed to "hang Zardari upside down," if elected. Once in office however, he showed his true colours and pursued an approach of 'you scratch my back and I'll scratch yours' with the PPP-led Sindh government. Similarly, he let down veteran PML-N members and old party cadres, such as Ghous Ali Shah. After being sidelined and falling victim to politics within the PML-N, Shah became the butt of party jokes when he turned to fellow beleaguered colleagues and despairingly asked, "Bhaoo harain cha?" (Now what do we do, brother?)
Party insiders and senior PML-N members would relate stories of severe tensions between the Sharif brothers on numerous policy issues — particularly on the accountability of corrupt elements. There were stories of a fuming Shahbaz Sharif walking out of high-level meetings.
Prime minister Sharif faced a new threat in April 2016, when information on his family's ownership of offshore companies was leaked via the Panama Papers. The Sharif family denied any wrongdoing and the prime minister refused to resign, until he was disqualified from office in a historic ruling by the Supreme Court of Pakistan. Ironically, the law that brought about Sharif's downfall — Article 62 (1)(f) — was introduced by the very dictator to whom Sharif owes his rise to power. Such is the nature of Sharifian tragedy.
The writer is a staffer at Newsline Magazine. His website is at: www.alibhutto.com
Next