Interview: Ustad Rais Khan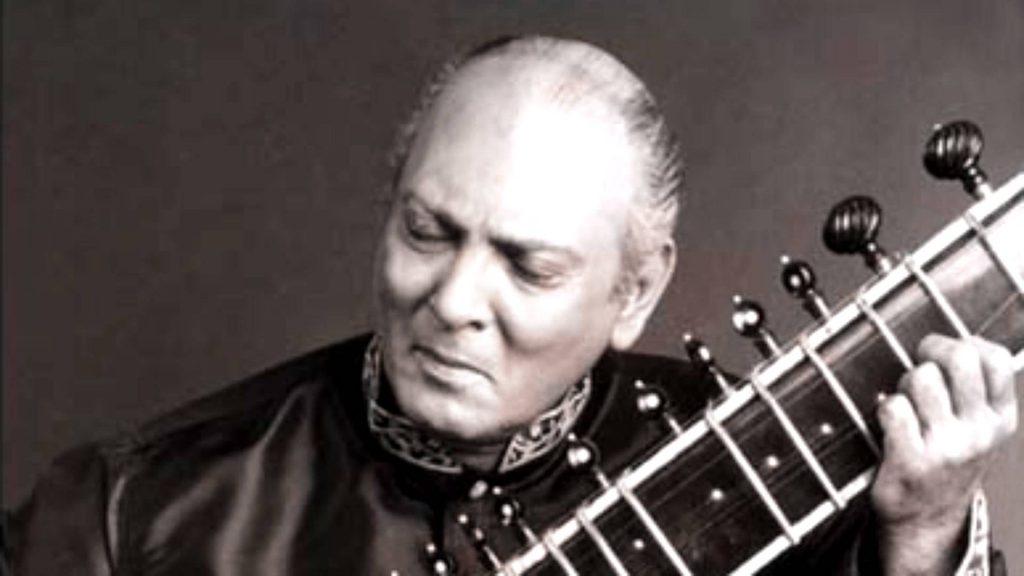 Clad in a crisp white kurta pyjama, a jewelled stud winking in one ear, Ustad Rais Khan cuts a commanding figure.One of the finest sitar players in the world, Pakistan was indeed privileged when the sitarist chose to make this country his home in the eighties, migrating from India. Belonging to the Mewat gharana, Ustad Rais Khan has won international acclaim from audiences in India, USA and Europe. In Pakistan, he was awarded the Pride of Performance.
Newsline spoke to the inimitable Ustad about the state of classical music in this country. 
How do you see the future of classical music in Pakistan? 
The future of classical music in Pakistan is dark. There are a few top-notch classical musicians whom you can count on your fingers, but nothing else besides this. Boys and girls here consider themselves talented but they have no passion for hard work. They are over confident.
Then there are those who say they have a God-gifted talent.  This term can only be used for a choice few, who are classical maestros. Whether it is singing or dancing or playing an instrument, you cannot learn without the guidance of an ustad. But nowadays, the cassette has become an ustad.
Also, there are very few true listeners and connoisseurs. There is very little interest here. In all my years here, I have done a handful of concerts at home. The rest have all been abroad. There have been some exceptions of course. Express organised an Urdu Conference in Lahore some years ago, which was a very good effort. They put me up for three days and I played to a large audience. Then HUM gave me an award but we need many more such initiatives.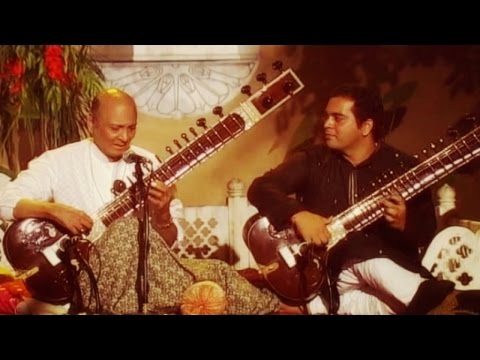 Your son Farhan has followed in your footsteps and has been winning a lot of praise. 
Yes, I have groomed and trained him. He has performed all over the world with me and is now playing on his own. He has just returned from India, where he had a solo performance. It was at the Sangeet Mahabharat Academy and they had a packed house.
So there is an interest in other parts of the world. We get tremendous appreciation abroad. We have performed in the US, India, Europe. I have even played in the Indian parliament and the United Nations. I have played at the Kennedy Centre where no other Pakistani has performed. One of our former ambassadors invited me to Washington where I played for foreign dignitaries.
When I play in India we have audiences of tens of thousands. The auditoriums overflow, with people spilling onto the streets.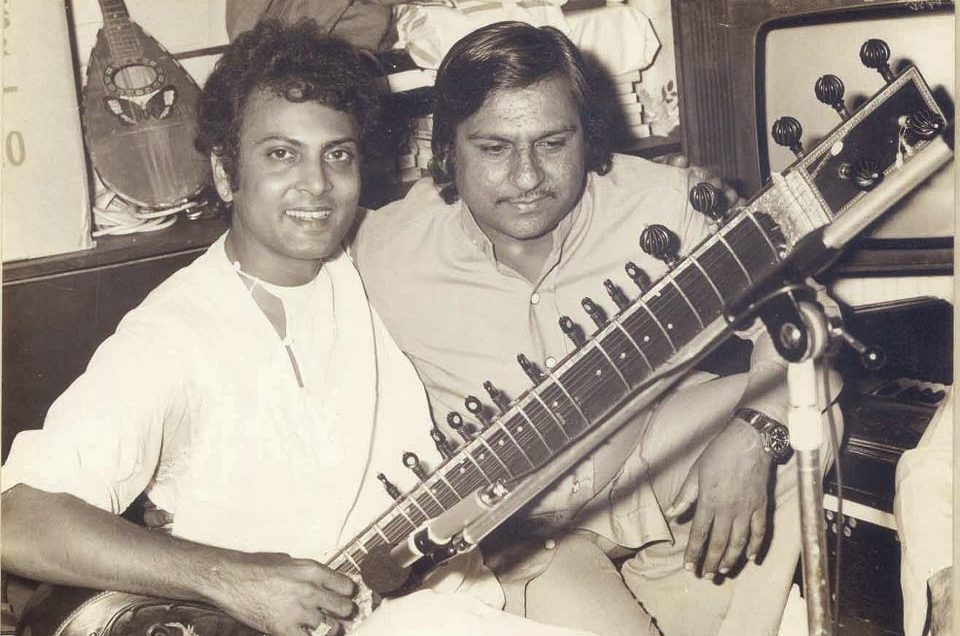 So why did you leave India then?
I followed my wife here. But I must say that although I left India, India didn't leave me. I still command tremendous love and respect over there.
What do you think of fusion music?
It's a good thing if done well. And some good work is being done.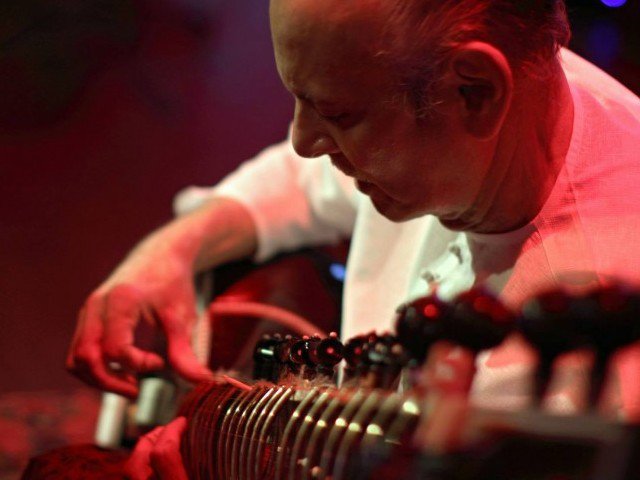 You have performed for Coke Studio. How was that experience?
It was interesting. I performed alongside Abida Parveen but it would be incorrect to say that I played with her or that she sang with me. She sang her own song and I played my own tune. At the same time.
Here I also have to say that the respect and love I received from Bilal and Faisal [of Strings], really touched my heart.
Why don't classical families encourage their daughters to take up music?
Women are allowed to learn music. My sister played the sur bahar very well but unfortunately she passed away.
Zahra Chughtai has worked and written for Pakistan's leading publications including Newsline, the Herald and Dawn. She continues to write freelance.
Next