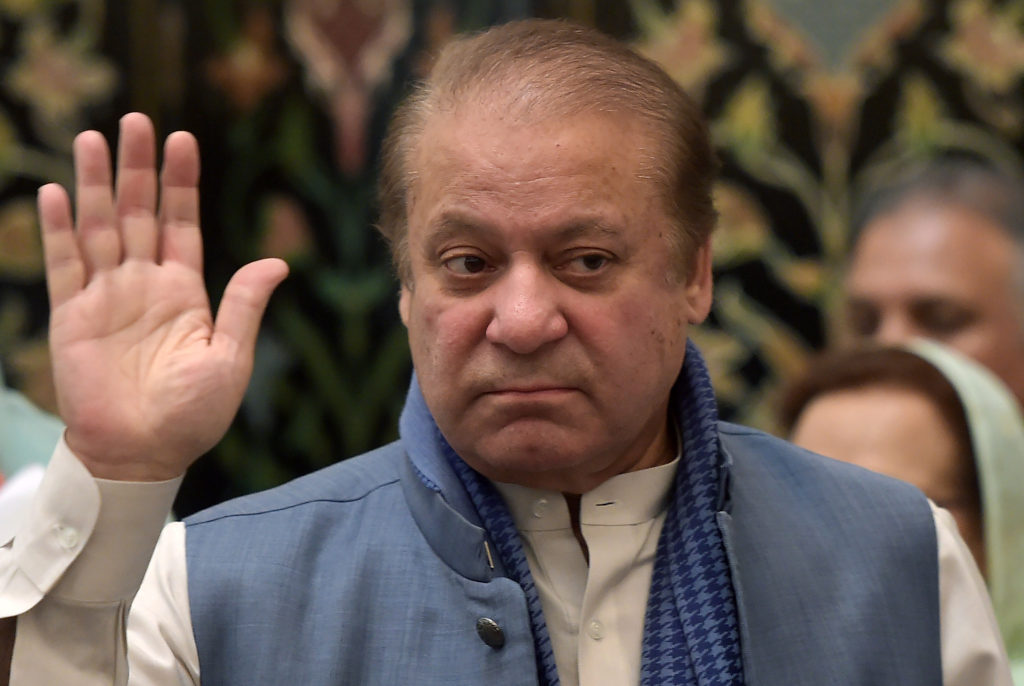 As May neared its end, revelations in the former Inter-Services Intelligence (ISI) Chief Asad Durrani's book, The Spy Chronicles: RAW, ISI and the Illusion of Peace, have most certainly loosened the noose around former prime minister Nawaz Sharif's neck.
The weeks leading up to the release of The Spy Chronicles, which Lt Gen Durrani has co-authored with former Research & Analysis Wing (RAW) chief, Amarjit Singh Dulat, were dominated by Nawaz Sharif's comments published in an interview he gave to Dawn on May 12, with special reference to the Mumbai attacks.
"Militant organisations are active. Call them non-state actors, should we allow them to cross the border and kill 150 people in Mumbai? Explain it to me. Why can't we complete the trial?" Nawaz said in the interview.
The comments were initially blown up in the Indian press, which claimed that Nawaz had agreed to the Pakistani state orchestrating the Mumbai attacks, following which there was a backlash in Pakistan. 
With the Pakistan Muslim League-Nawaz (PML-N) President and Punjab Chief Minister Shahbaz Sharif claiming that Nawaz Sharif's remarks about the Mumbai attack perpetrators being from Pakistan were 'misinterpreted,' the former prime minister stood by his interview. The fact that he was completely backed by daughter Maryam Nawaz, while Shahbaz dithered in his support, yet again lent credence to the rumours of a political divide within the Sharif family.
A meeting of the National Security Committee (NSC) held on May 14, declared Nawaz's claims "incorrect and misleading," without naming the former premier. After chairing the NSC meeting and signing the handout condemning those statements, Prime Minister Shahid Khaqan Abbasi claimed that the official NSC statement, in fact, referred to the Indian media misinterpreting Nawaz's words, and vowed to stand by "my leader Nawaz Sharif."
A couple of days after the NSC meeting, Nawaz Sharif in another interview, reaffirmed his claims and said that when the issue was first brought up in 2016, it was shot down as 'Dawn Leaks.'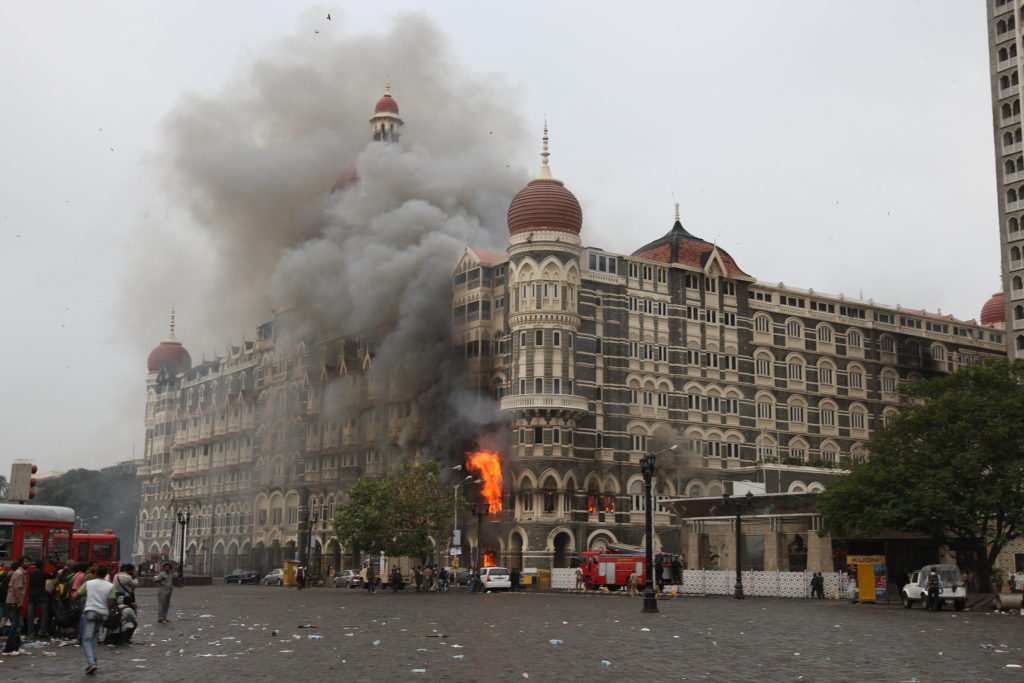 "We discussed these issues about putting our house in order in the security session back then. But you called it Dawn Leaks," he said, with Maryam Nawaz separately echoing that the "Dawn Leaks were true," and adding that former Information Minister, Pervez Rashid, should never have been sacked over the incident.
A week later, Nawaz Sharif said that the 2014 protests orchestrated by the Pakistan Tehreek-e-Insaf (PTI) Chairman, Imran Khan, and Pakistan Awami Tehrik (PAT) chief, Tahir-ul-Qadri, were in retaliation against the government pursuing a treason case against former military dictator, Pervez Musharraf.
"A message was sent to me by the chief of an intelligence agency then, that I should resign, and if that is not possible, I should go on long leave," he said.
Nawaz Sharif's spate of allegations against the military establishment, following his ouster as the premier in July 2017, has drawn varied comments from assorted observers. 
Former PML-N leader Ayaz Amir believes that Nawaz Sharif has been 'embarrassing' the PML-N for his personal gains, and predicts that the Shahbaz and Nawaz families will fall apart, considering the contrasting positions they seem to have taken.
"Nawaz feels he has nothing to lose, so he is willing to take down the others with him," says Amir. "He is acting in complete desperation, and fallaciously believes that his [anti-establishment] narrative is selling among the masses."
Opposition parties maintain that Nawaz's desperation stems from the corruption cases pending against him. "Nawaz Sharif feels that by blaming the army and suggesting that he is being targeted for speaking against them, and not for his corruption, he can convince the masses that he is innocent," says senior Pakistan People's Party (PPP) leader and the party's former Punjab president, Manzoor Wattoo.
"That is why he criticises the army at every possible opportunity. He knows that he will be found guilty for further corruption offences, and he can conveniently pin that on a witch-hunt, because he made certain 'revelations' against the establishment."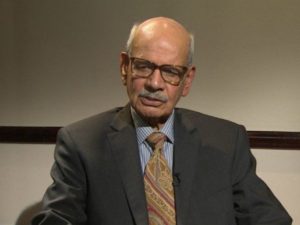 Interestingly, with the release of Lt Gen Durrani's book, Nawaz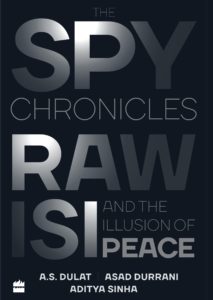 Sharif has found some respite from his troubles. Surprisingly, he even suggested that a National Security committee meeting be convened against the former ISI chief, after having condemned the one that had been convened against him.
On May 28, the army asked the Federal Investigation Authority (FIA) to put Durrani's name on the Exit Control List (ECL), and formed an inquiry court, headed by a serving Lieutenant General, to investigate allegations of violating the military code of conduct against the ex-ISI chief.
The PTI, often accused of being a military stooge, suggested that both Durrani and Nawaz should receive the strictest punishment.
"They've both violated their oaths, so both should be summoned by the GHQ," said PTI spokesperson, Fawad Chaudhry. "Also, if Nawaz Sharif was asked by the head of an intelligence agency to step down, he needs to reveal why that was so. Was it because there was a lot of pressure on [Nawaz]? Can an intelligence head not give his evaluation report to a prime minister?"
"But we don't know if he was giving his evaluation or simply ordering him," says security analyst and military scientist Ayesha Siddiqa, author of Military Inc.: Inside Pakistan's Military Economy. She believes that Nawaz appears to be seeking international support with his recent outbursts.
"He wants to say what he has not been able to say. He is calling out for world attention," she says. "And I also think that too much was made of his statement."
Next