Critics have been so eager to hail a return to form for Woody Allen, that every recent movie of his which hasn't stunk out the screen is proclaimed as a masterpiece. Films like Scoop and Match Point, while worthy, still pale in comparison to the Allen of three decades ago — a director and writer who could make dialogue sizzle and crackle while still burying a more profound message in his witty words. Two films do not make a trend, but it may finally be time to welcome back the old Woody. While his previous film Midnight in Paris and current effort Blue Jasmine still do not rank among his finest works, at least Woody Allen no longer needs to be graded on a curve and given sympathy points. He has finally returned to making cinema that is glorious in its own right.
Cate Blanchett stars as the titular Jasmine in a story that is ripped straight out of the headlines. In a tale reminiscent of the Bernie Madoff scandal, Blanchett is the wife of a man (Alec Baldwin) sent to prison for running a Ponzi scheme. Bitter, angry and broke, she leaves New York for San Francisco to reunite with her crasser, poorer sister (Sally Hawkins). Here she cannot help but interfere in her sister's life, disapproving of her current boyfriend and pushing her towards someone she approves of. Layer upon layer of subplots are thrown into the mix, giving a fine ensemble cast that includes the likes of Louis CK, Bobby Cannavale and Andrew Dice Clay the chance to shine.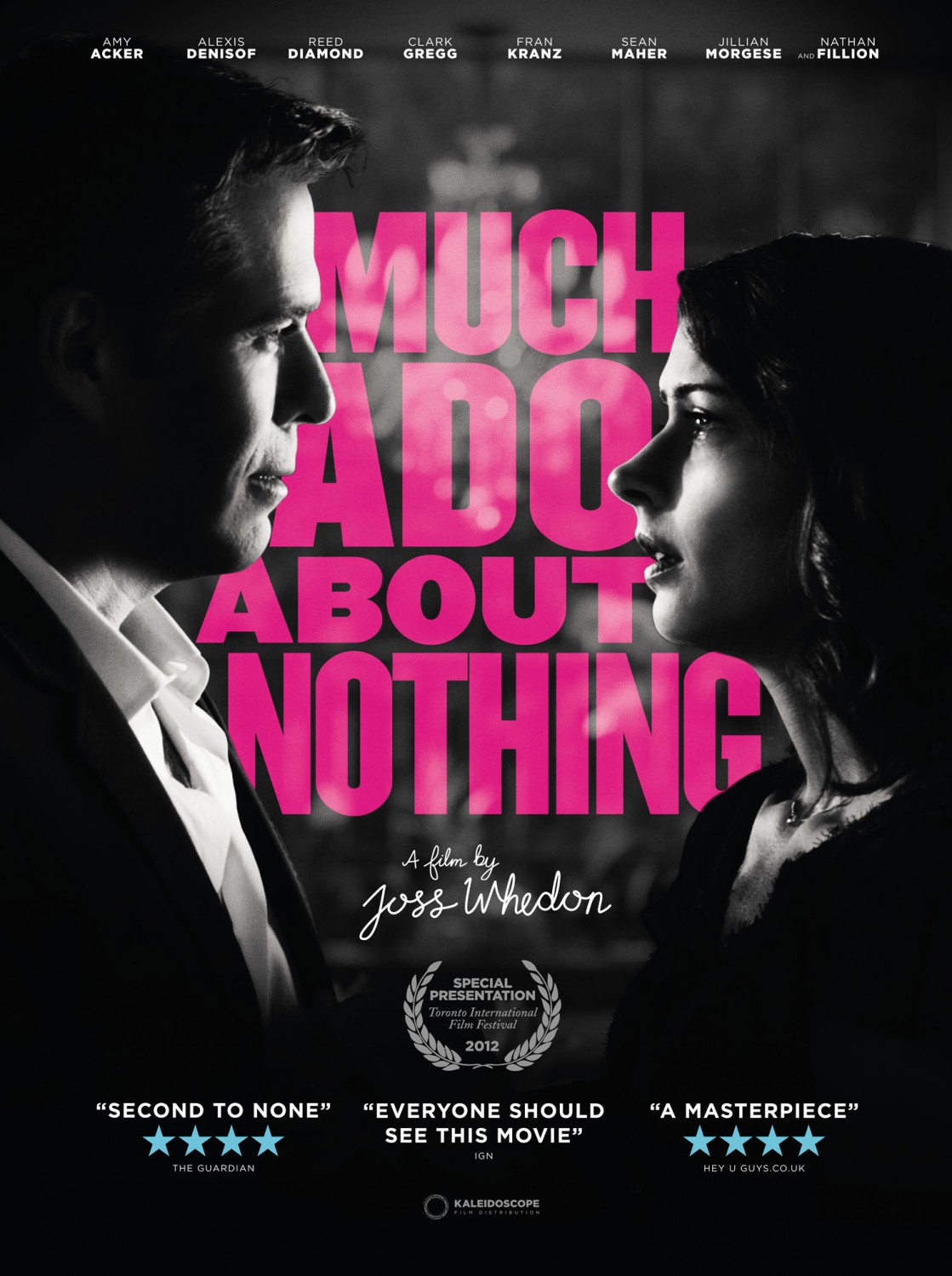 But the screen is dominated by Blanchett, who seems to be channeling Vivien Leigh from A Streetcar Named Desire. Beneath her sheen of class and good breeding is a vicious streak that almost immediately manifests itself. At first, the portrait is anything but subtle; she and Alec Baldwin come off as the stereotypical wealthy monsters while her poorer sister seems almost saintly. In time, though, we find out that there are no saints in this world. This may indeed be Woody Allen's most bitter movie to date.
Another difference between Blue Jasmine and Allen's other recent efforts is the jaundiced eye he casts on the city of San Francisco. His films set in the capitals of Europe, from Barcelona to London to Paris, have uniformly been romantic and gushing. Perhaps the smoggy Bay Area lends itself to a more cynical take but the anger in Allen's work is refreshing. This is perhaps most apparent in the way the film's opening scene suggests yet another light comedy, but quickly morphs into dramatic unruliness. Allen also resolutely refuses to tie up loose ends, making Blue Jasmine a mess, but one that is ultimately glorious.
Nadir Hassan is a Pakistan-based journalist and assistant editor at Newsline.
Next