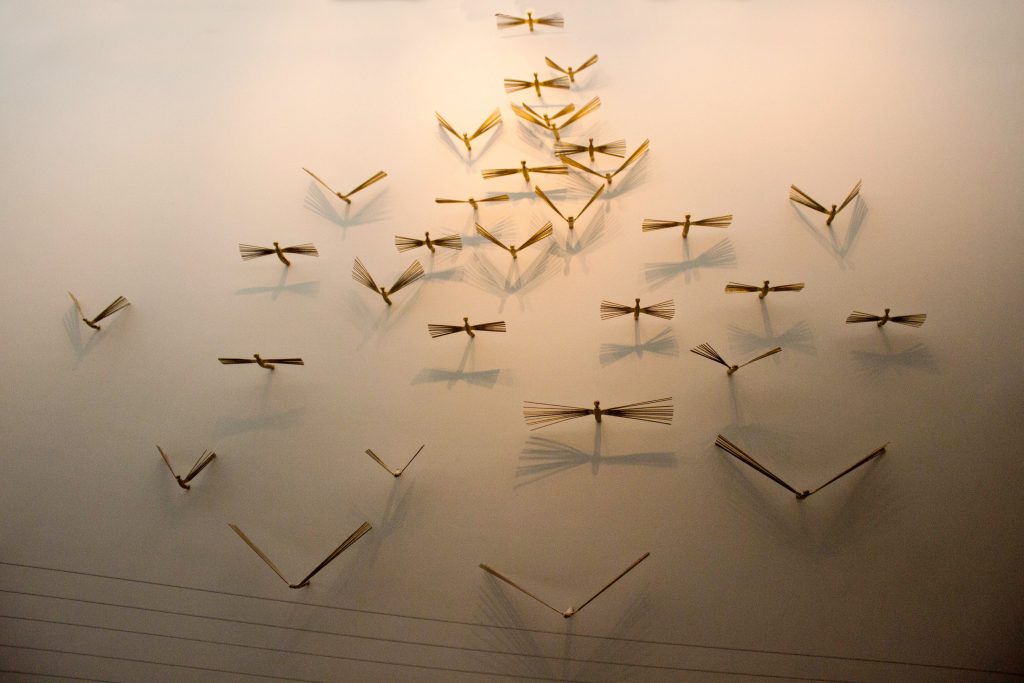 Studio 7 is the latest entrant to the Karachi art scene. This self-professed art gallery/design studio/architectural office/furniture showroom is located in Karachi's newest Soho: right behind our local food street in Clifton, and according to gallery director, Abdul Jabbar Gull, is meant to be a "one-window solution."
Studio 7 was first launched in Dubai in September last year by a group of Pakistani architects, designers and artists, including Rais Chohan and Muhammad Bashir Khamisa. The idea was to move beyond disciplinary bounds and bring complete artistic living spaces back into our lives. From the conceptualising, designing and planning, to the building and furnishing, complete with art-adorned walls, all the aesthetic needs and wants of clients are designed to be met under one roof. After a successful year of growth, Studio 7 has now brought this novel concept to Karachi.
As you enter the Studio 7 premises, you take in the sophisticated light grey and white marble façade. The indoor space, lit with ample natural light, has an inviting reception area which opens into a furniture showroom, with coffee tables, sofas, beds and other furnishings.
The handcrafted wood furniture is edgy and modern, yet the minimalistic geometric Islamic motifs inlaid in steel into the Burma teak and sheesham surface hint at a traditional inspiration. Cultural heritage is an important aspect of the design philosophy, but is translated into a contemporary ideology.
The first floor houses the design and architecture offices along with meeting rooms. As you enter this space, Gull's own sculptural installation, 'Winged Thoughts,' greets you from the wall on your right. These 40 brass figurines resemble stylised dragonflies, but are meant to represent Parwaz-e-Khayal, or thoughts taking flight, says Gull. Its spiritual origins can be found in Tair-e-Lahuti, a symbolic bird in Iqbal's poetry, he discloses.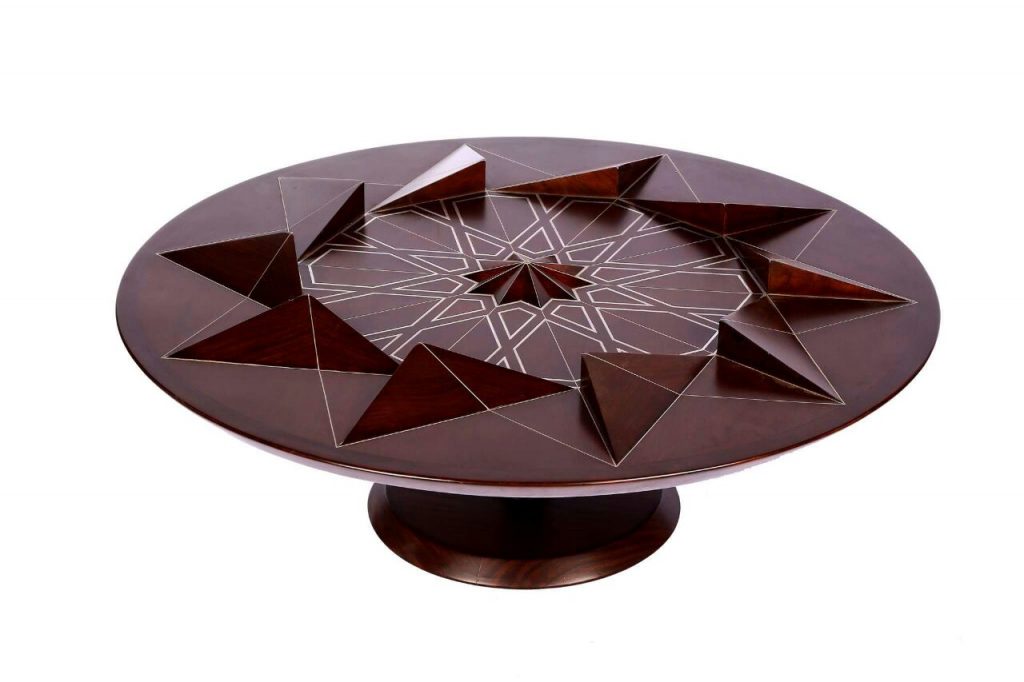 The studio's most exciting aspect is, however, the gallery space tucked into the basement. It is perhaps the largest gallery space in Karachi, or at least the largest open oblong space without any visual disruptions in the form of walls, beams or pillars. It makes use of almost the entire 500 yard space and is fitted with state of the art lighting and air-conditioning systems. Gull explains that it has been divided into two areas, one with a permanent collection on sale at all times, which already contains some exciting works, and one larger exhibiting space.
Gull tells Newsline, "We are not considering it as just an exhibition space but an entire cultural experience, with different activities taking place. Apart from exhibitions, there will also be talks, lectures, workshops, seminars, presentations, performances, musical shows and plays."
The gallery's inaugural exhibition premiering on September 2, has 50 emerging artists from all over Pakistan showing. Gull says, "I asked Marjorie Hussain if she had ever heard of a gallery starting off with young artists. And she said, `never.'"
The very next show is with top 20 senior artists of Pakistan, which is meant to set the tone for the gallery's future projects. "We will respect our seniors but promote our youngsters, so in a way we will create our own heroes," says Gull.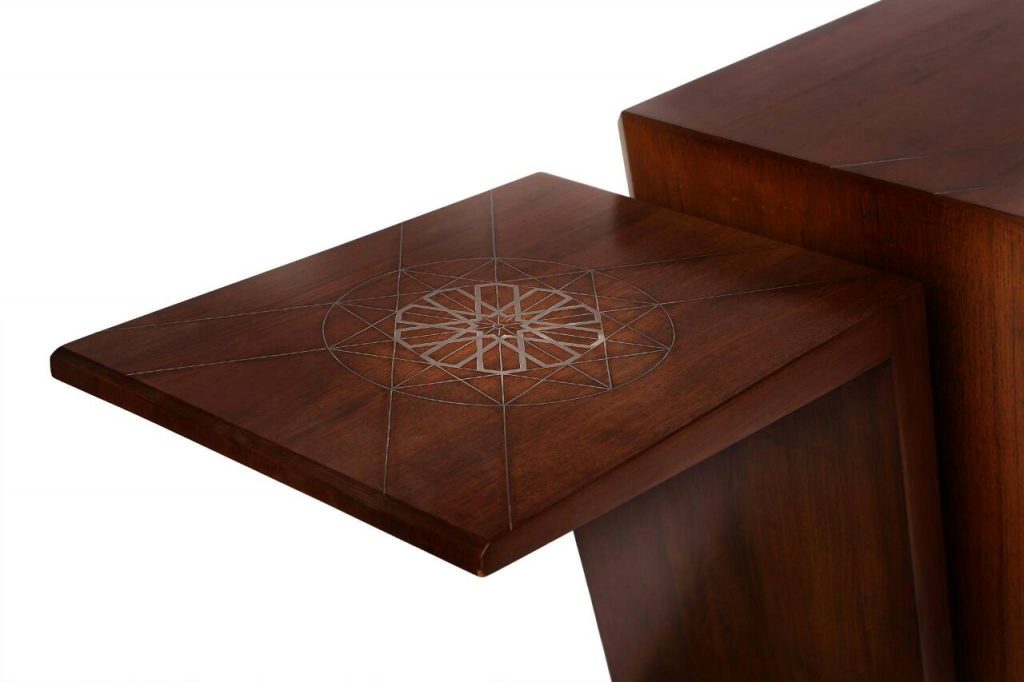 What is most intriguing about the inaugural show is the fact that we will get to see works from all over Pakistan —Karachi, Lahore, Gujrat, Islamabad, Interior Sindh, Interior Balochistan, Quetta — a true representation of Pakistani art. This is due to the fact that Gull asked 10 senior artists to suggest five up-and-comers each, from across the country, to ensure a rich diversity of mediums and styles.
It will be exciting to see whether Studio 7 does turn into the dynamic artistic and cultural hub that it aims to be. The location is prime for such an endeavour, with most of Karachi's top contemporary art galleries in the surrounding neighbourhood. With Karachi's art community growing each day, there is huge room for hope.
Next