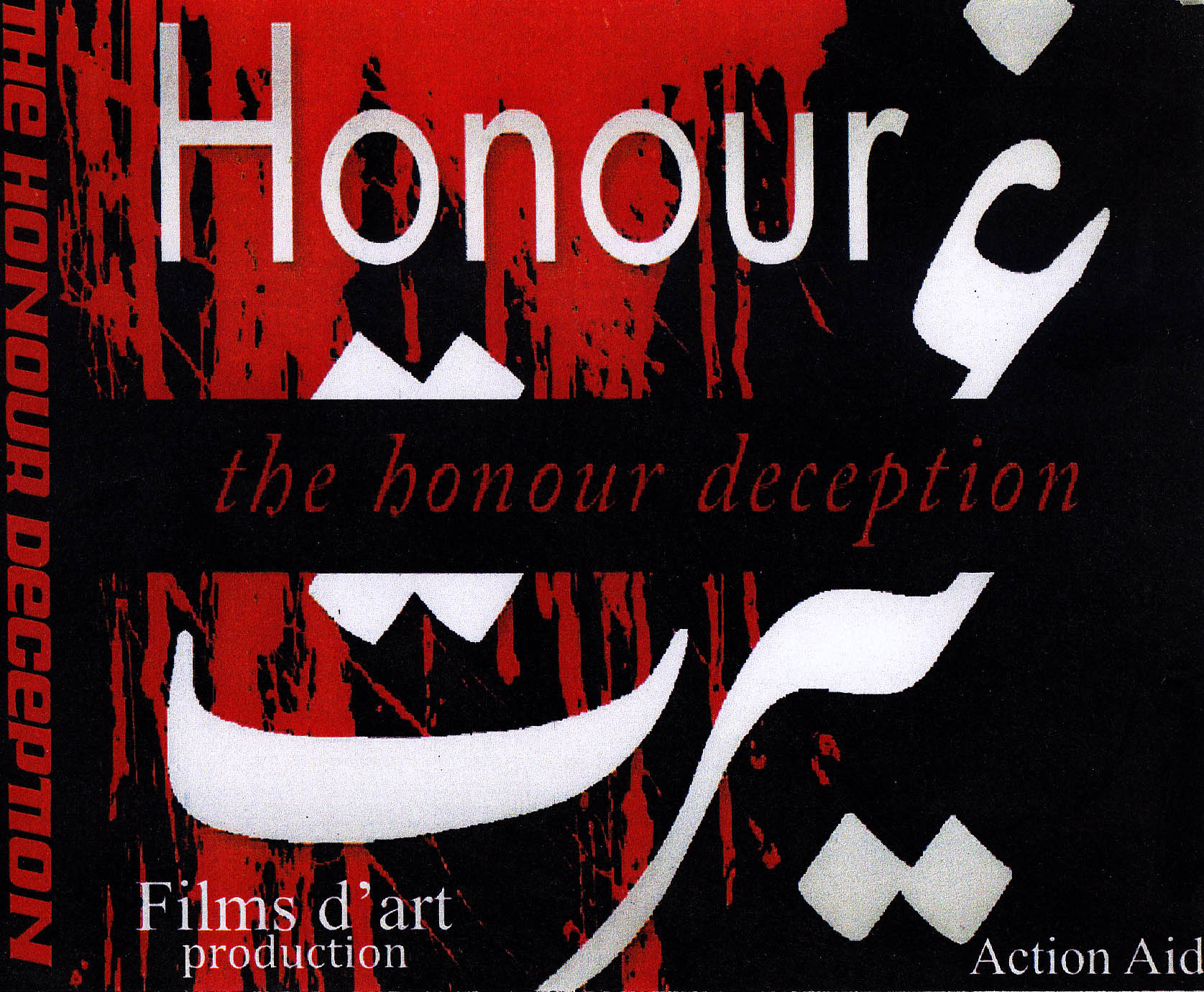 While Pakistanis have been swept up by major feature films such as Waar and Zinda Bhaag, a sixteen-minute documentary by Aisha Gazdar won Best Documentary at the Delhi Shorts Film Festival this October. The documentary, titled The Honour Deception, examines the controversial Qisas and Diyat (blood money) laws in Pakistan in relation to honour killings and is certainly relevant in the wake of the Shahzeb Khan murder case. Eighty other films were screened at the festival, which is on its second year.
Gazdar, the managing director of Films D'Arts, has previously made documentaries on gender-related issues and on Pakistan's atomic bomb.
Previously she won the CLiFF/Workers Health and Safety Centre (WHSC) Award at the 2010 Canadian Labour International Film Festival for her documentary Silent Voices, which is about home based women workers. Her late father, Mushtaq Gazdar, was an acclaimed filmmaker as well and she has cited him as the instrumental figure in her decision to become a filmmaker.
Zehra Nabi is a graduate student in The Writing Seminars at the Johns Hopkins University. She previously worked at Newsline and The Express Tribune.
Next