Cricket: Bumpy Ride Ahead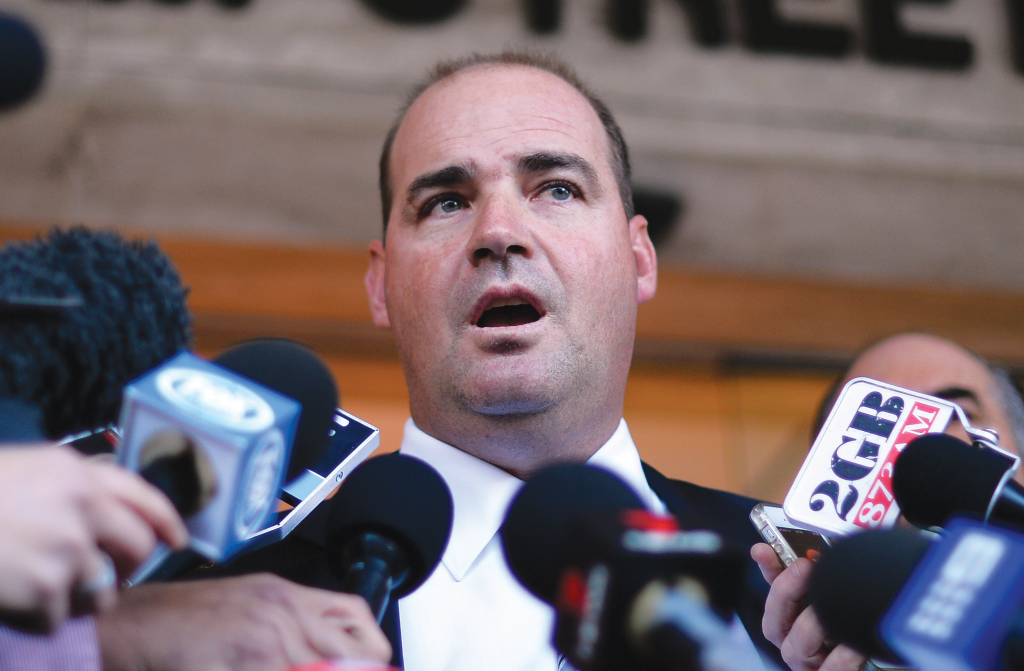 A series of photographs showing elite Pakistani cricketers struggling to go through physical drills under the supervision of army instructors at the Pakistan Military Academy (PMA) in Kakul have made the players a butt of jokes on the social media.
But it is no laughing matter. There have been reports that more than half of the 30-odd cricketers flunked the fitness tests. Anybody following the Pakistan cricket team could have told you that many of the national cricketers lacked world-class fitness, but very few would have predicted that our sporting heroes were in such terrible physical shape. It is bad news for the country's cricket authorities considering that Pakistan are preparing for a full tour of England later this summer. Peak fitness, after all, is a prerequisite for cricketing success at the international level and now that our players have been weighed and measured and found wanting, the series against England makes climbing Everest in tricky weather sound like a less challenging task.
In the quaint Australian town of Perth, Mickey Arthur must be watching what's happening at PMA with great interest. The South African, who was named as Pakistan's new head coach a few weeks back, has vowed to give his new charges "roots to grow and wings to fly." The news that most of the Pakistani players were declared far from fit must have been a cause of concern for Arthur.
But that's just a few of many causes that Arthur should fear in the lead up to his stint as Pakistan's coach. Arthur has been through turbulent times — both of his stints as a national coach in South Africa and Australia ended in acrimony — but nothing can prepare a coach for an assignment in Pakistan.
The affable coach fell out with then South Africa captain Graeme Smith and had to quit as Proteas' coach. His tenure as Australia coach was bumpier with scandals like 'homework-gate' and finally ended when Australia sacked Arthur just days before the start of the Ashes series.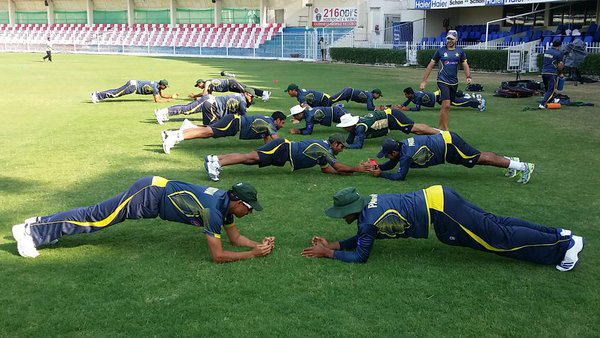 If Arthur thought dealing with a problematic Australian side was the ultimate test for a cricket coach, then he should think again.
The Pakistan cricket team is a different beast altogether. In Australia, Arthur found it difficult to identify the best eleven. In Pakistan he will soon come to the conclusion that from amongst the present lot it will be impossible to select a group that could even come close to resembling a best eleven, especially for the two white-ball formats.
Like his predecessors, Arthur will be doing his job in a public fishbowl. Pakistanis from all walks of life are going to be at the ready to offer him either the thumbs up or thumbs down signal. Based on the team's current form, I would fear it would be more thumbs down than thumbs up — at least at the start of his stint. That is because, whether he likes it or not, a coach's performance is almost always narrowly measured by something that is very often totally out of his control: winning and losing.
But Arthur must be aware of all these factors.
One hopes he is also prepared for the extra baggage that a Pakistan team carries. Dressing room intrigues and infighting in the team aren't uncommon in the world of cricket, but in Pakistan they are almost always on a different scale. A foreign coach finds it hard to comprehend when battle lines are drawn between dissenting groups and everybody from the media to the authorities running the Pakistan Cricket Board (PCB) starts taking sides.
Arthur should also be wary of the fact that with the appointment of former captain Inzamam-ul-Haq as chief selector, there are genuine fears that religious reforms, once introduced by the ex-Test batsman during his tenure as skipper, could make a return to the Pakistan dressing room.
Back in 2005, when Inzamam was made captain, the players were told to focus on rituals even on match days. When making a playing eleven, he would prefer players showing better display of faith over the ones who didn't, without giving due consideration to their ability to perform on the field. Inzamam's ways soon caused a split in the team with the very religious on side and the not-so-religious on the other. It didn't really affect the team's showing at the start, but the disastrous tour of England in 2006 and later Pakistan's humiliating first-round exit from World Cup 2007 in the Caribbean underlined the fact that all was not well in the Pakistan camp. In the aftermath of the World Cup, Pakistan's cricket authorities got rid of Inzy by paying him to announce his retirement.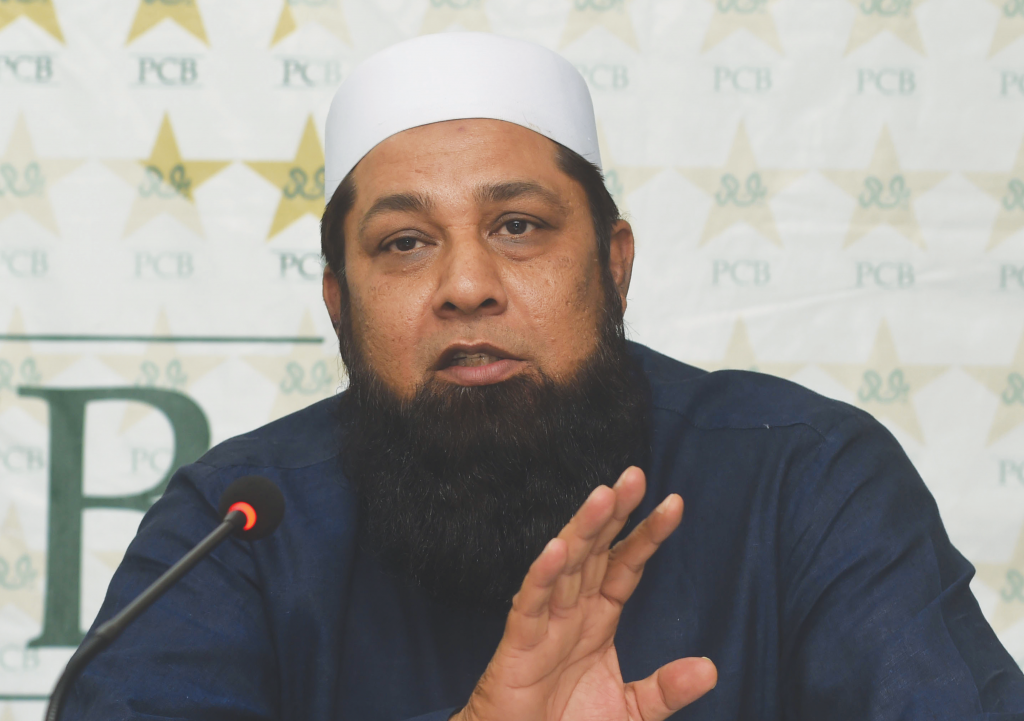 Less than a decade later, Inzy is back as a seemingly influential chief selector whose advice is being taken seriously by men at the helm of Pakistan's cricket affairs.
It's not all bad news for Arthur though as he prepares for his latest challenge. The unflappable Misbah-ul-Haq captains the Pakistan team. History tells us that good relations between a coach and captain are important for a team's wellbeing. There is no reason why Misbah and Arthur shouldn't click, considering that both of them have affable personalities. Azhar Ali, Pakistan's ODI captain, and Sarfraz Ahmed, who has been entrusted with the command of the Twenty20 side, are relatively younger players who are unlikely to act like prima donnas.
In addition, there aren't many alpha males in the team who can give the coach a tough time. In my view, the current lot is more manageable now than it was a few years ago. But it's not necessarily a good thing for a coach to have fewer troublemakers in the team because more often than not the troublemakers are the ones with more dominant roles in the team. And such roles are, more often than not, earned by winning matches. It's a fact that the current lot of Pakistan players has few match-winners.
However, Arthur should take that as more of a challenge than a handicap. After all what's the use of a coach if he cannot transform an under-achieving team into an efficient unit that is ready to give its best under any circumstances. Having failed to land a decent job after getting sacked by Australia, Arthur has a point to prove. Whether he will sink or swim remains to be seen.
The writer is ranked among the battle-hardened journalists covering sports. As sports editor for The News, he covers sporting action extensively in Pakistan and abroad.
Next