Al Qaeda: Generation Next?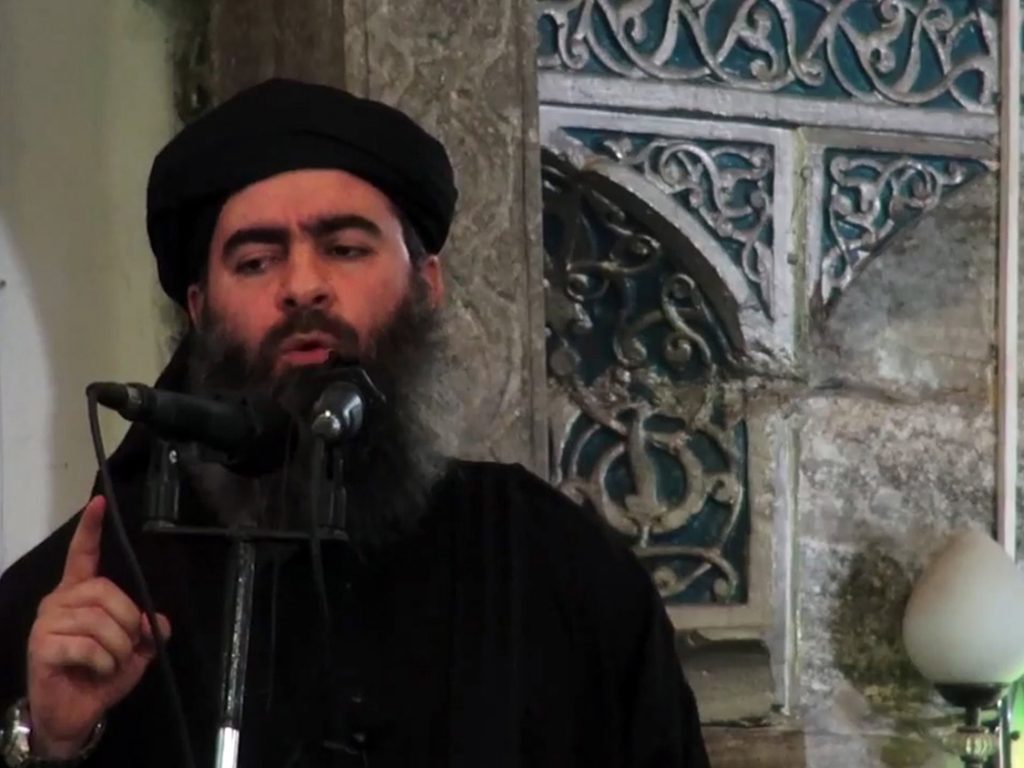 The startling rise of the Islamic State (IS) in regions of Iraq and Syria (Syraq) over the last few years, has not only monopolised the attention of the world, but also thrown the jihadist community into a frenzy.
Here's a group that has been able to do almost everything that its predecessor, Al Qaeda (AQ), couldn't. First and foremost, it was able to conquer territory and continue to hold it against a myriad opponents, including, but not limited to, the Syrian army, the Russians, the Iranians, Al Qaeda-affiliated groups and even the mighty US. Religiously, it brought back the concept of the Islamic Caliphate, the validity of which can be debated, but for all intents and purposes, is a pure propaganda tool designed to lure a new breed of hapless Muslims into a life of violence.
And the world has watched, transfixed by the horrors IS routinely brings to bear on the citizens of the territory it holds. However, the past six to 12 months have seen a sharp decline in IS' fortunes in the region. "Their brand of ultra violence has not gone down well with the locals and attracted too many enemies," says Max Abrahams, Senior Fellow at the Centre for Cyber and Homeland Security at George Washington University. "Not only is IS in steep decline in Syraq, they are also facing mass defections, with Al Qaeda and its affiliates the main beneficiaries."
Over the past few years, the world's attention has been purely on the Baghdadi-led Islamic State. So much so that "we may well have been blindsided," says Jason Burke, author of numerous books on Al Qaeda and Islamic militancy. He believes that by its actions of annexing territory and announcing the return of the Caliphate, it may have actually pushed itself into a corner. "Capturing territory is one thing, holding on is another — there is very little for them (IS) to fall back on when success turns to stalemate and/or worse," says Burke. In his view, the "or worse" is, in fact, already underway, and the IS' demise is on the cards, within the next "one-and-a-half to three years."
Meanwhile, as all of this has transpired, Al Qaeda has rebounded remarkably, with its local franchises, especially Jabhat Al Nusra (aka Al Nusra), Al Qaeda in the Arab Peninsula (AQAP) and Al Qaeda in the Islamic Maghreb, leading the comeback.
Experts agree that AQ's old strategy of using local networks for its aims continues to pay dividends. "They leverage local knowledge and expertise, and have ready-to-use capacity," says Burke. A new addition to this strategy has been to "hit international targets locally," showing that AQ is clear on the need to, if not win over, then at least not alienate the local population where it is operating.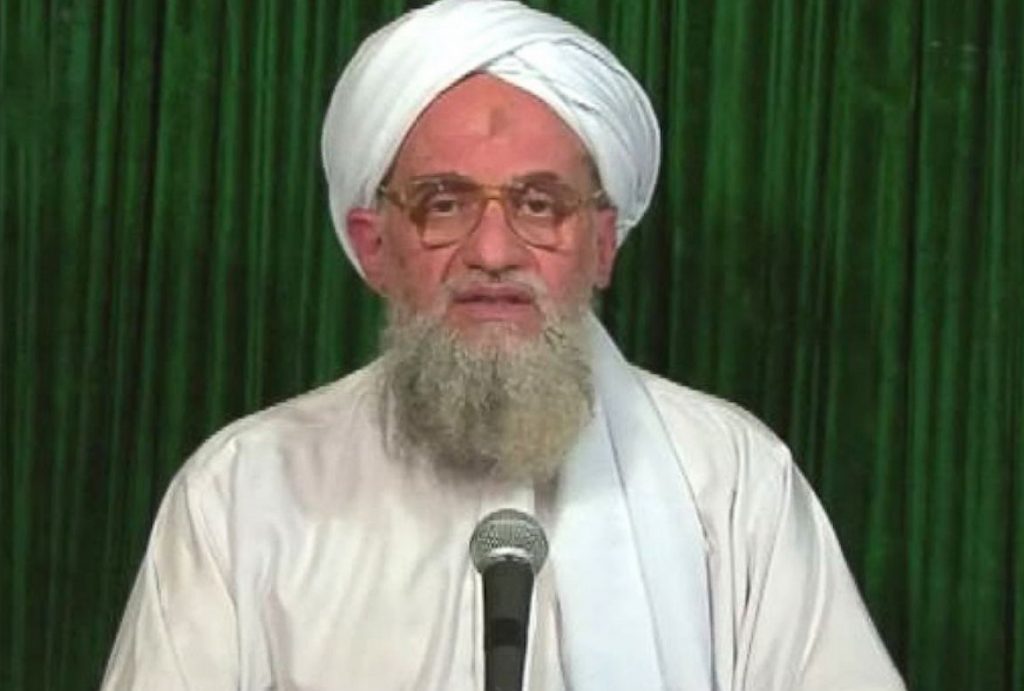 And so, AQ as a brand is on the rise again. Yet, there is one quarter which is ominously silent — Al Qaeda in the Indian Subcontinent (AQIS). In 2014, just a week after the announcement of the AQIS franchise, there was a botched attempt by this group to hijack a ship off the coast of Karachi. And there were other attempts, but so far, AQIS has failed to pull off any major terrorist escapade.
Experts believe that AQIS' inability to deliver locally stems from two major reasons. One is the already saturated jihadist community in Pakistan; hence the inability to find able locals to do the required jobs. And secondly, the recent crackdown by the Pakistani establishment against militants, both of which have made operations that much more difficult.
That aside, however, numerous reports have come out suggesting that AQIS has not given up. It is at the very least, trying to revive itself. The fact that it continues to rear its head can be gauged by recent events.
On April 13, two AQ terrorists were killed in a police encounter in Karachi. A week later, a high-ranking AQ operative (who was also on the United Nations sanctions' list) was arrested.
Clearly, AQIS understands its need to deliver. In online jihadist communities over the past year or so, there has been growing displeasure over Al Qaeda Central's lack of success. There has also been talk about a mutiny against the current head of the group, Ayman al Zawahiri. And although nothing has come out of such talk of mutiny, there is little the current head of Al Qaeda can do. "Zawahiri, like Osama, has traded operational control for physical safety," says Kamran Bokhari, a Middle East and South Asia expert at the University of Ottawa and the author of Political Islam in the Age of Democratisation. "He now serves mostly as a figurehead, much like his predecessor," adds Bokhari.
It is in this murky situation that a new name has cropped up: Hamza Osama bin Laden. He was not present at the Abbotabad compound during the raid that killed his father, and later, literature found at the site proved that Osama was grooming Hamza to be his heir apparent. Until a few weeks ago, the last one had seen of Hamza was in 2005 in an Al Qaeda propaganda video, taking part in an assault in Pakistan's tribal belt. Hot on the back of a statement from the AQ Chief Ayman al Zawahiri, Hamza also called for focus on the jihad in Al Sham, saying that "There is no longer an excuse for those who insist on division and disputes now that the whole world has mobilised against Muslims." The question, however, is, how important is Hamza in jihadi circles?
"He has the pedigree, which definitely means something, but before he can have the same level of influence that his father had, he needs some success under his belt," says Bokhari. There are historical precedents to support this claim. Osama bin Laden's influence in the Afghan jihad increased by leaps and bounds after the battle of Jaji, where the mujahideen, under Osama's command, defended their camp against a sustained Soviet attack. He continues "There is a certain level of meritocracy in jihad — if you can't perform, you're a nobody."
The timing and content of Zawahiri and Hamza's statements show that the two are on the same page, at least for the time being with regards to the future direction of Al Qaeda. It is also possible that Zawahiri has now introduced Hamza as a unifying tool because he recognises he was becoming increasingly isolated from the goings-on of the group at large. But there are still some senior Al Qaeda figures from the original cadre who are alive and operational. The man most experts believe will be Zawahiri's successor is Saif al Adel. Then there is Abu Hafs al Mauratani. Another important jihadi intellectual, Abu Musab al Suri has also resurfaced. These are all operators with sizeable credentials in the jihadi industry. So while AQ franchises continue to make a startling comeback, things are stacking up for an internal power struggle within Al Qaeda central. And if Hamza is to have any future in the group, he will need to prove himself on the battlefield as part of Al Qaeda Central, which is also Al Qaeda in the Indian Subcontinent.
The writer is a journalist based in Lahore. He is the current managing editor of MIT Technology Review Pakistan, a bi-monthly science and technology magazine.
Next