Zeb Bangash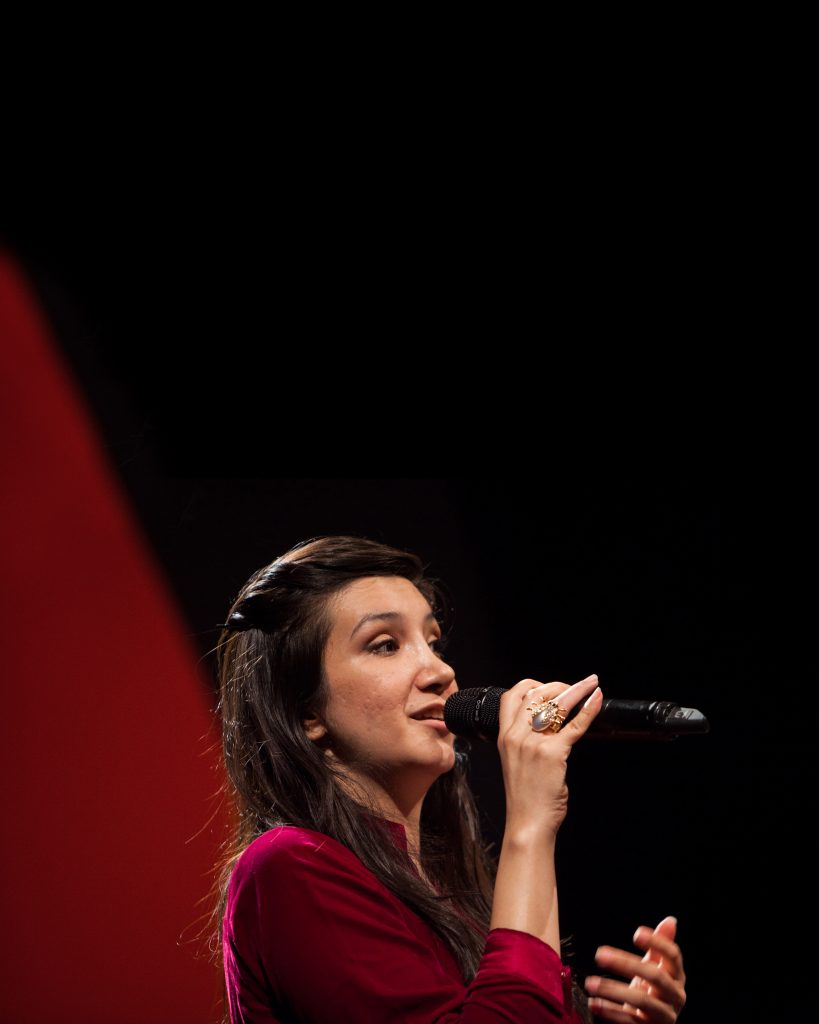 Few artists have Zeb Bangash's ability to sound delightful every time you hear her. Over the course of the past 12 months, we were lucky to get to hear her quite a few times.
She kicked off the year with her composition of a superb soundtrack for Ho Mann Jahan, and her rendition of Nazia and Zohaib's Dosti engendered a particular high. She was also featured in this year's Coke Studio, once again delivering a memorable, melodious performance. Apart from that, her rendition of Dayar-e-Dil's title track bagged her two major awards, and she also featured in the soundtrack of the Bollywood film, Fitoor.
But her most exciting work this year was unarguably the launch of her Brooklyn-based band Sandaraa, a fascinating attempt at exploring the commonalities of Eastern European, Central Asian and subcontinental sonic traditions. Born out of a serendipitous moment at a gig, the band's eponymous debut album is replete with surprise and spontaneity set to virtuoso music, and held together by the majesty of Zeb's voice. The band's press-kit describes their efforts as 'imagined hybrids from lost empires,' — the description a little overwhelming — until you hear the music. Songs like Hatera Taiyga and Jegi Jegi Lailajan carry within them a wondrous array of influences, ideas and cultures, and a feeling like they belong to several different eras at the same time.
Noori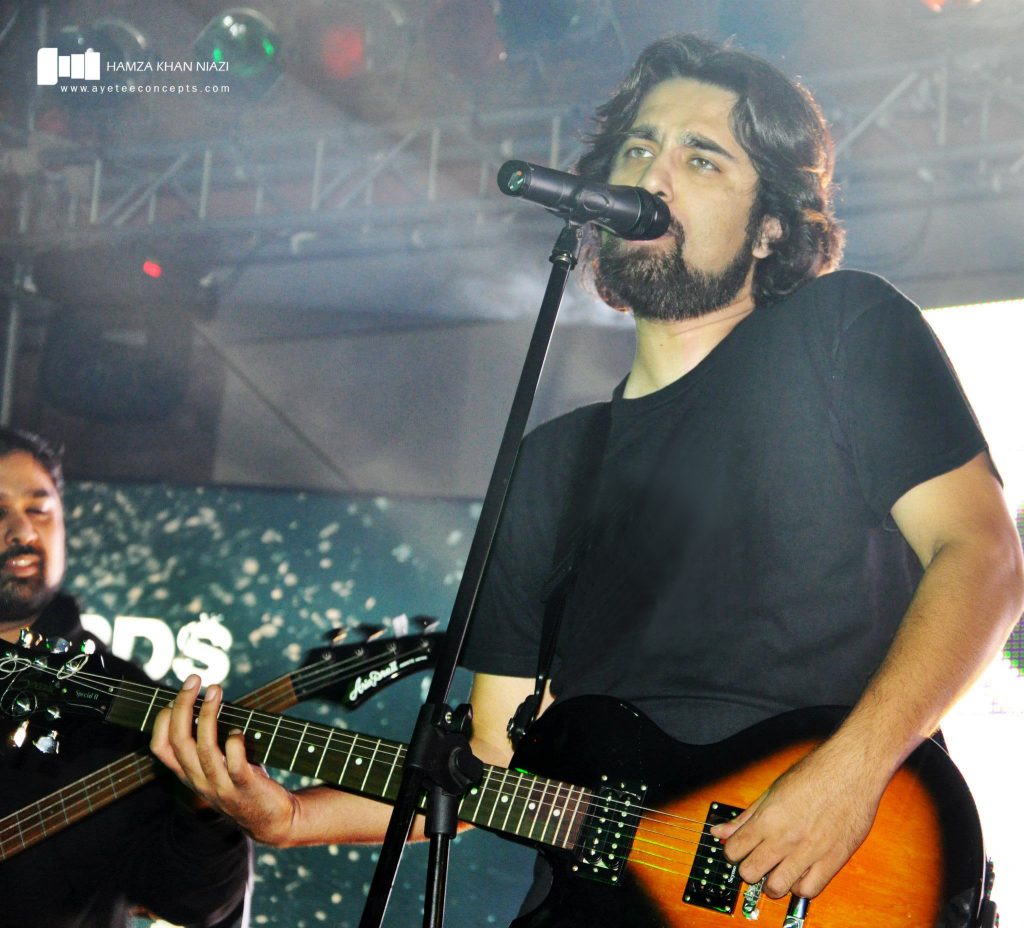 In October of the previous year, the band Noori released their first album in 10 years. Yet, in many ways, 2016 was a bigger year for the band in terms of their relevance. They released a slew of singles, including the cross-border hit Yaariyan. They were also on the second season of Cornetto Pop Rock, released a song with Veet, and more significantly, were one of the producers on this season of Coke Studio. The latter saw the band score two more hits in Par Channa De and Aja Re Moray Saiyan.
And then they kicked off an exhaustive tour, covering a large number of colleges across the Punjab. And while it felt almost sacrilegious to watch videos of the band singing Bollywood songs at these events, there was no doubt that they went a long way in earning rock-n-roll cred the old-fashioned way — by touring.
On top of all this, the band launched their 'Believe In Yourself' (BIY Music) label, while Ali Hamza also branched out and performed long-awaited solo numbers. One can't say that all their output was consistent, and it often lacked the thematic focus of the songs from their album. However, Noori showed a remarkable resilience and appetite for engaging with all aspects of contemporary Pakistani music. Not bad for a band effectively coming off a decade-long hiatus.
Momina Mustehsan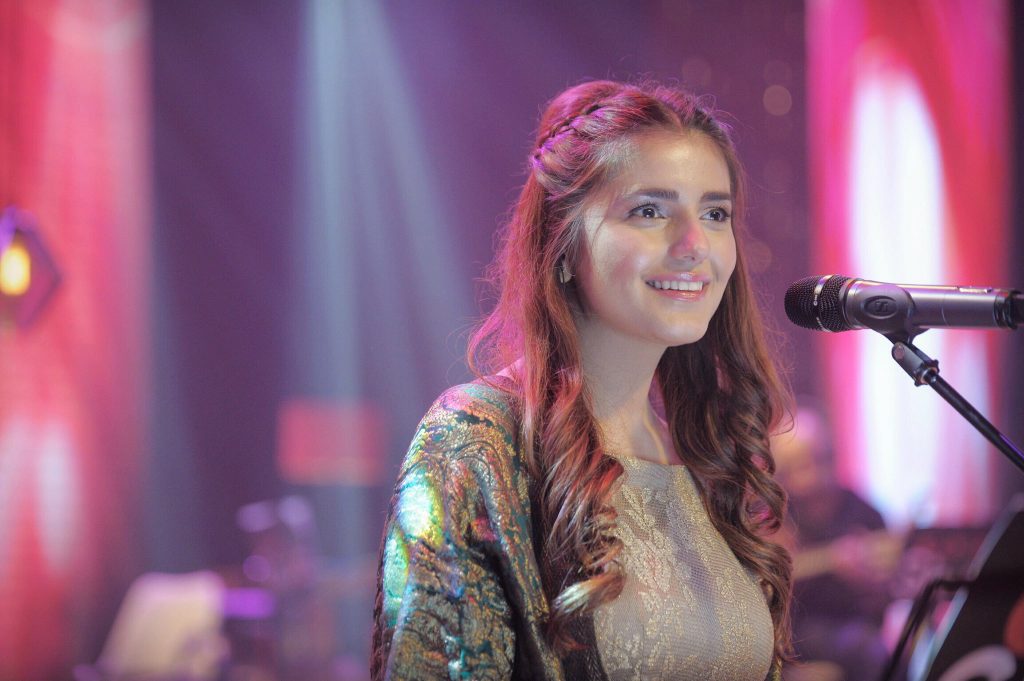 It is often difficult to pinpoint what, if anything, represents the mainstream in Pakistani music anymore, but if one musician encapsulated that mainstream in 2016, it was Momina Mustehsan. At last count Afreen Afreen, her breakout duet with Rahat Fateh Ali Khan, had crossed 44 million plays on YouTube and Facebook combined, and was well on course to beat Tajdar-e-Haram as the most viewed Coke Studio song of all time.
It also achieved the increasingly rare feat of being that one song that defined the summer and captured the imagination of the national audience. Momina had been releasing music before her Coke Studio appearance for a while, with an appearance in Junoon's 20th anniversary album and a well received duet with Farhan Saeed. But given that Coke Studio is a TV show as much as the release of new music, the sight of Momina's charming, girl-next-door looks meant that her appeal was broader than just her music. Equally adept and approachable on both social and electronic media, 2016 saw the birth of a star in Momina Mustehsan.
The Sketches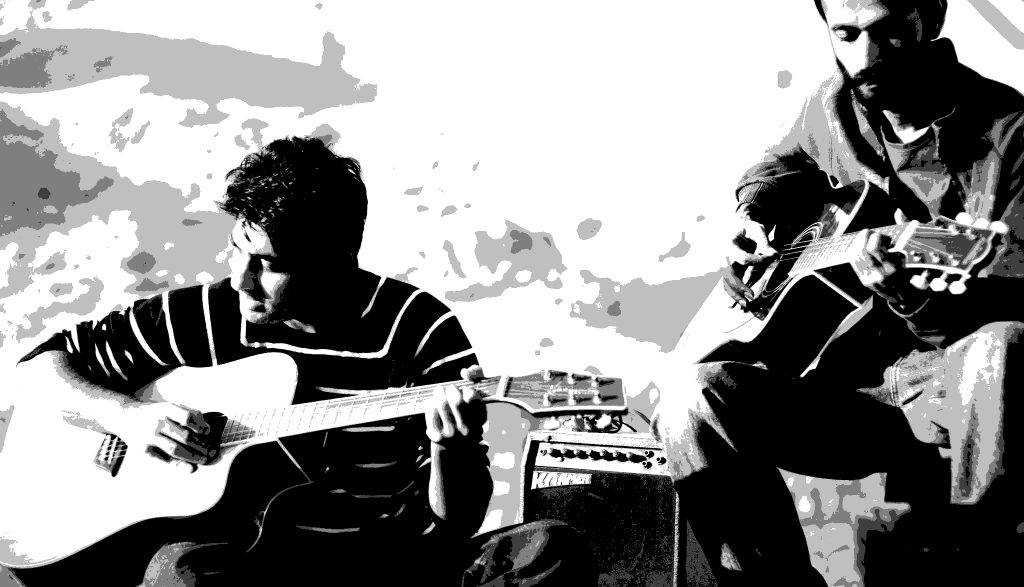 Somewhere between the winter and spring of this year, The Sketches achieved one of the high points of the year in music. They launched their much awaited album, You, in front of a massive crowd in the thousands at the 'Lahooti Melo' in Hyderabad, capping a remarkably successful celebration of Sindhi folk culture. The two-day melo was the brainchild of Saif Samejo, the frontman for The Sketches, and a force of nature in the cultural scene. For the past few years, Saif had been releasing critically acclaimed, commercially successful music with his band. He had also been curating the Lahooti sessions, which featured the best of Sindh's folk talent and was famous for imprinting Mai Dhai on the national consciousness.
In 2016, he announced that the sessions had been picked up by MTV India as well, marking further success for his musical efforts. But the crowning moment was the release of The Sketches' album itself. A stunning piece of work, it features an ensemble cast of guest stars who bring great vibrancy to the band's core spiritual identity. During their performances at the Lahooti Melo songs like Jogi and Ishq Da Kalma showed that they have the ability to rouse stadium-level crowds, while songs like Mann Moriya and Neend Ki Naiyan demonstrate their ability to enchant the listener in a more intimate way. In 2016, You, along with the rest of The Sketches success, was a showcase of one of Pakistan's most singular and original sounds.
Mooroo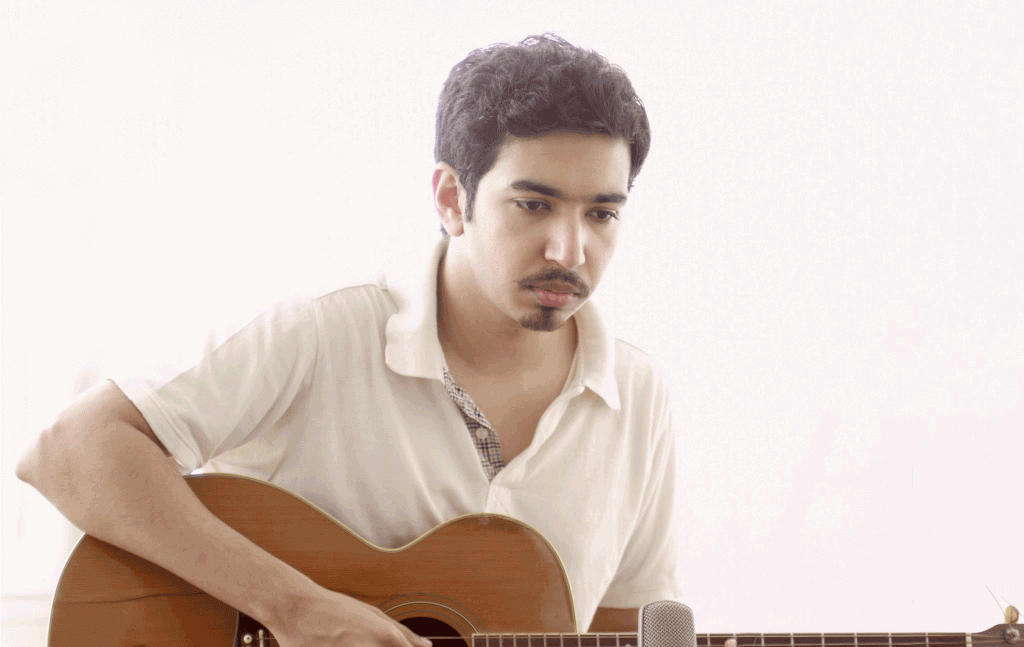 In many ways, Mooroo represents the quintessential artist in the age of the internet. A versatile performer, he is at home across various media, putting out viral skits, compelling snapstories and whimsical, memorable pop songs with equal ease. But it was late in 2016, when his debut album, Pehli, was released, that Mooroo really emerged as a serious musician. Instead of going the easy route and throwing in several of his popular singles, he released an album of unreleased music that was breathtaking in its versatility.
Tune in and the first thing you will notice is his remarkable range as a vocalist. But what stays with you is the subversive and intriguing nature of the lyrics. Songs like Mei Kaun Huun and Bohran invite further introspection, but my personal favourite (in an all-round great album) was Ma, Ami, which totally upends the conventional (Oedipal-esque) ode you would expect with a song that keeps throwing up new meanings with each listen. As with all Mooroo songs, there is superb composition across the album, allowing him to retain his ability to sound fresh, while adding further depth to the songs' emotions. In an era of communicating via emojis, and of attention spans lasting seconds, producing an album as cohesive and accomplished as Pehli is no mean feat
Ahmer Naqvi is a freelance writer and director of content at Patari, Pakistan's largest music portal.
Next