In his first electoral contest in KP, PML-N President Shehbaz Sharif was defeated by PTI's Saleemur Rahman in NA-3 Swat. He was a distant runner-up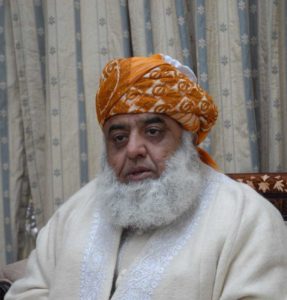 with 22,756 votes to Saleemur Rahman, who secured 68,162 votes. Rahman had won this seat on a PTI ticket in 2013 as well, while his late father, Dr Mahboobur Rahman, was elected from the same constituency as a PPP candidate in 1988. 
The Bhuttos have mostly lost the polls from KP and they didn't fare any better this time round. The PPP Chairperson, Bilawal Bhutto Zardari, was defeated by PTI's former lawmaker Junaid Akbar. He polled 43,724 votes, while Junaid Akbar received 81,310 votes. (Zulfikar Ali Bhutto lost to Mufti Mahmood in the 1970 election from Dera Ismail Khan and Benazir Bhutto was defeated by Ghulam Ahmad Bilour in 1990 in Peshawar, though Begum Nusrat Bhutto had won from Chitral in 1988).
ANP head, Asfandyar Wali Khan, was defeated for the second time in a row from NA-24 Charsadda. In 2013, he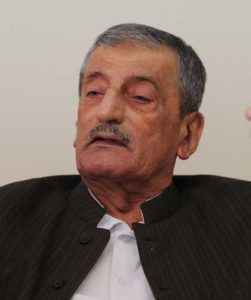 had lost to MMA's Maulana Gohar Shah, but this time PTI's Fazal Mohammad Khan won the seat in a triangular contest involving the Maulana and Asfandyar Wali as well. The PTI winner, Fazal Mohammad Khan, polled 83,495 votes, Asfandyar Wali stood second with 59,483 and Maulana Gohar Shah was placed third with 38,252 votes. 
Aftab Sherpao, the head of the Qaumi Watan Party, had never lost his Charsadda seat (NA-23) in the past. But an unknown PTI candidate, Malik Anwar Taj, got the better of him in the July 25 polls by securing 59,371 votes compared to Aftab Sherpao's 33,561. 
Maulana Fazlur Rahman, the JUI-F and MMA head, lost not one but two National Assembly seats in his native Dera Ismail Khan. He was defeated by PTI's former provincial minister, Ali Amin Gandapur, in NA-38 and by the unknown Yaqoob Shaikh, also of the PTI, in NA-39. It is for the first time in years that the Maulana will not be seen in parliament, which would also require him to vacate the luxurious residence in the Ministers' Enclave he has occupied for 13 years. His party is now making efforts to get him elected in a by-election. His only consolation was that his son, Asad Mahmood, won the NA-37 Tank seat, thus ensuring that the family will be represented in the National Assembly.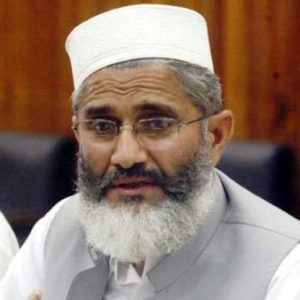 Sirajul Haq, the Jamaat-i-Islami head and the deputy chief of the MMA, suffered defeat at the hands of PTI's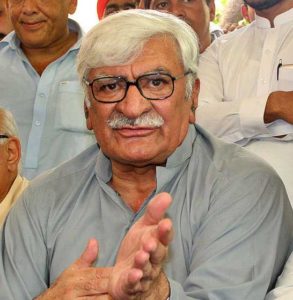 Mohammad Bashir Khan in his party's old stronghold of Lower Dir district. He obtained 46,040 votes, while the 60-year-old, almost unknown, Bashir Khan secured 63,017 votes.
ANP's Ghulam Ahmad Bilour had won six times out of eight from his Peshawar constituency until the 2018 general election, when he lost to PTI's Shaukat Ali, a local party activist whose biggest win in the past had been as Nazim of Town-1 in the provincial capital. He garnered 42,476 votes, which were less than half of Shaukat Ali's 87,895. In this election campaign, Ghulam Ahmad Bilour lost not only his National Assembly seat, but also his nephew, Haroon Bashir Bilour, who was martyred in a suicide bombing in Peshawar on July 10.
Rahimullah Yusufzai is a Peshawar-based senior journalist who covers events in the NWFP, FATA, Balochistan and Afghanistan. His work appears in the Pakistani and international media. He has also contributed chapters to books on the region.
Next