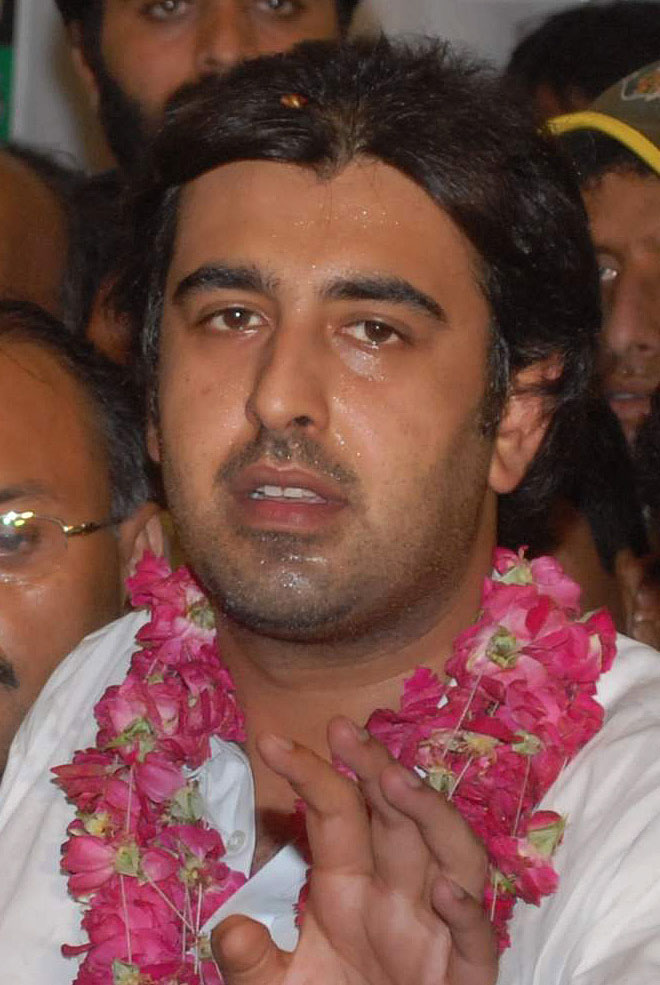 The results of the current elections have surprised many, while disproving a number of predictions made by analysts.
For example, the Pakistan People's Party (PPP) was never a favourite in the elections, but nobody could have imagined that it would shrink overnight from a national party to one limited to interior Sindh.
Could the PPP have ever imagined that the entire Gilani family — including Yousuf Raza Gilani's sons Qadar and Musa (NA-151/148) and brother Mujtaba (NA-152) — would have suffered a humiliating defeat? Or that the notorious 'Raja Rental' (former prime minister Raja Pervez Ashraf) would lose his hometown seat from Gujjar Khan, where he had undertaken multi-billion rupee development works during his last three months in power? Could the PPP have predicted that they would bag just two NA seats from the Punjab against its score of 45 in 2008 or that it would receive 15% of votes as compared to 30% in the last elections?
'Raja Rental,' according to columnist Ayaz Amir, was bad for the country but good for Gujjar Khan. Even Ayaz's constituency of Chakwal benefited from the development work as Raja's daughter was married to an influential family of Chakwal. Despite all these efforts, Raja lost his seat to another Raja — Raja Ikhlas of PML-N — by a big margin of 53,921 votes. Ikhlas secured 1,21,067 votes against Raja's 67,146. The infamous rental power project case that earned Pervaiz Ashraf the moniker 'Rental Raja' proved to be his Achilles' heel.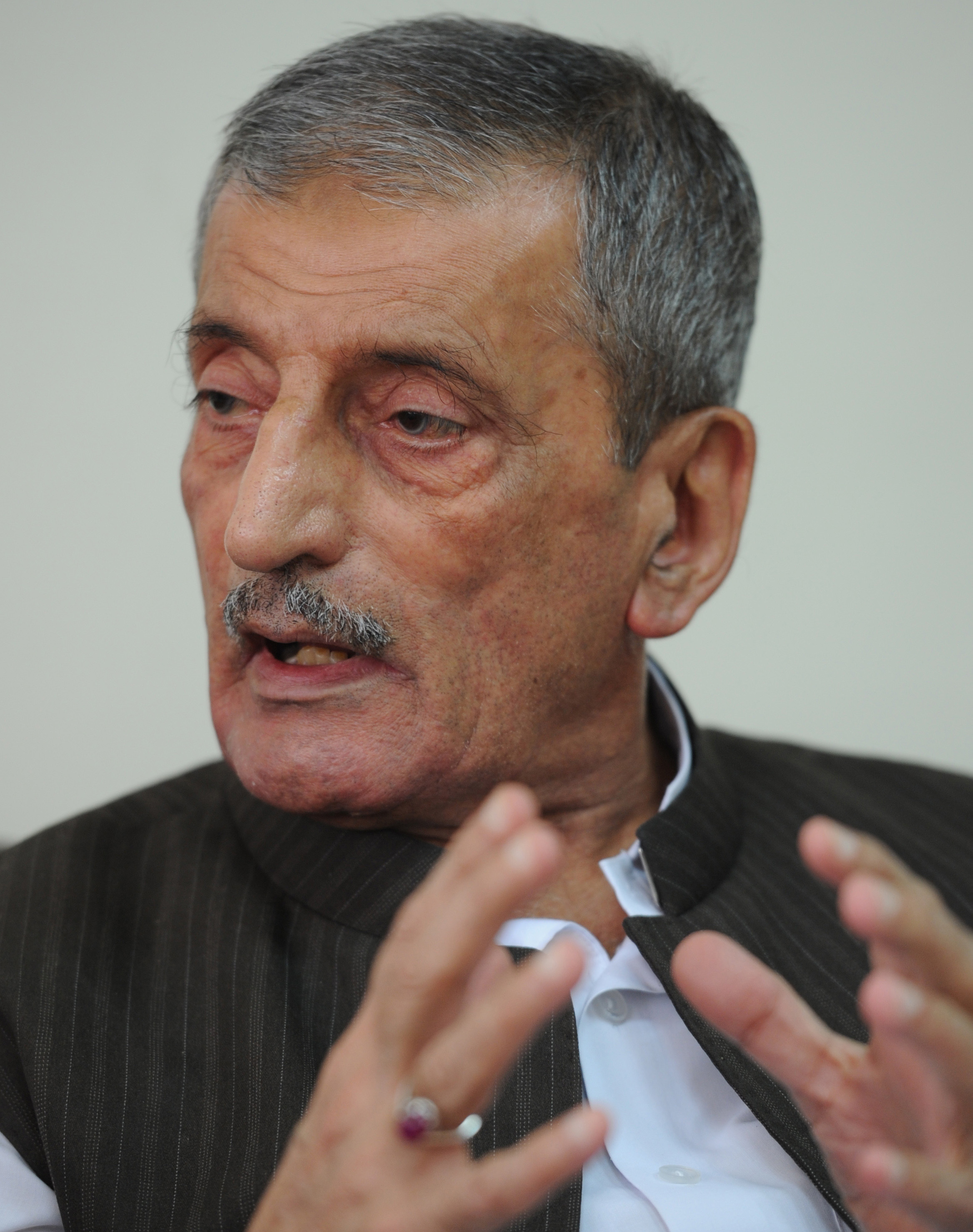 Nobody could have dreamt that the Awami National Party (ANP) would be routed so badly that it would have only one member — former chief minister of Khyber Pakhtoonkhwa (KP) Amir Haider Khan Hoti — representing the party in the National Assembly. ANP heavyweight Ghulam Ahmad Bilour lost his native NA-1 (Peshawar) seat to Imran Khan with the staggering difference of 24,449 vs. 90,434 votes. Pakistan Tehreek-e-Insaf (PTI) emerged strong in KP by securing 35 seats while ANP won only four. And speaking of PTI, could anyone have imagined that the relatively new party would create crevices in the rock-like Muttahida Qaumi Movement (MQM) by taking three seats (one NA and two PS) from Karachi and depriving MQM of the all-important NA-250 seat?
So far, two parties have initiated the process of introspection to uncover the reasons behind their defeat: MQM and ANP. The former is doing it while crying foul and using abusive language whereas the latter is engaged in soul-searching. Bilour congratulated Imran Khan over his victory — a good gesture of sportsman spirit indeed! The ANP has set up a committee that is accessible to its voters and workers, and anybody can approach it to register grievances against the party.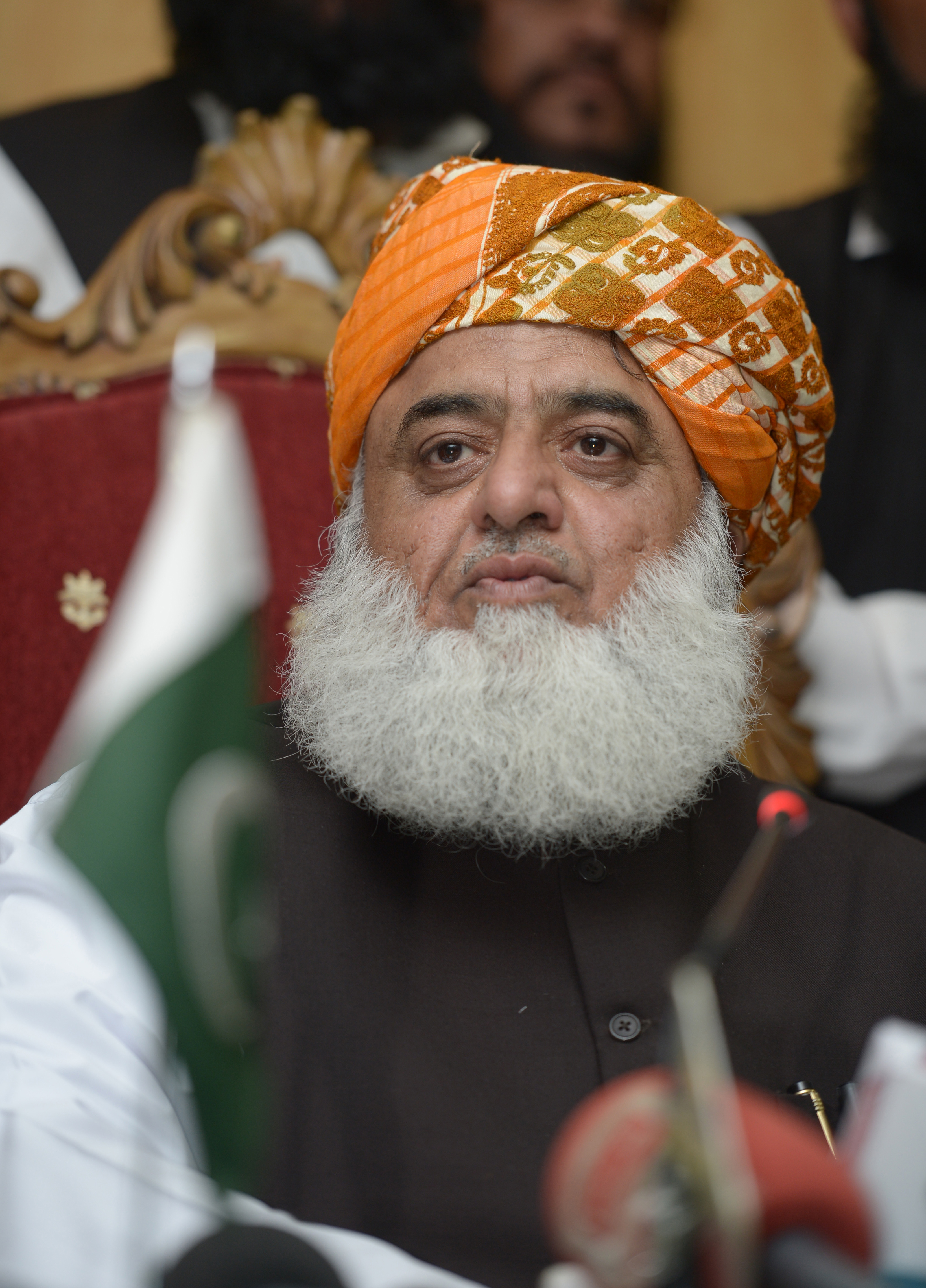 The PPP and Jamiat Ulema-i-Islam-Fazl (JUI-F) are resorting to lame excuses instead of accepting their defeat. JUI-F chief Maulana Fazlur Rehman, perhaps anticipating defeat, resorted to dirty tactics by issuing an edict in a public rally against the PTI before the elections took place. According to his edict, casting votes to PTI was haram (forbidden) in Islam and whoever votes for PTI would become an infidel. Yet, voters cast their ballots in favour of PTI, thereby foiling the Maulana's move of presenting his party symbol, an open book, as a copy of the Holy Quran.
Predictably, the JUI-F has rejected PTI's mandate in KP even though the PML-N, an arch-rival of the PTI, has respected the party's mandate and turned down the JUI-F proposal to form a coalition government in KP. The PML-N has also rejected the Maulana's three demands to join the government in the centre, positions in the housing ministry, the Kashmir Committee and the Council of Islamic Ideology. The Maulana is now left with no option but to eat humble pie.
The PPP's excuses for losing are absurd, to say the least. "The PPP lost because of returning officers. I didn't want to sacrifice another Bhutto." said President Zardari.
Zardari can't blame the Election Commission Pakistan. He has conveniently forgotten that appointing Fakhruddin G. Ebrahim as the Chief Election Commissioner was his choice, was endorsed by other parties.
Saifi, a Bhutto loyalist based in Rawalpindi, said that Zardari was the main reason for the party's defeat. "I met Z. A. Bhutto in my dream and he said that three military dictators — Ayub, Zia and Musharraf could not cause a dent in the PPP. But Zardari alone has blown it into pieces!'
What Saifi said went on to become a highly popular joke on the social media. Besides bad governance, corruption, nepotism and the energy crisis, the greatest mistake that led to PPP's shameful defeat was Zardari retaining the office of president, which barred him from organising the party and running the election campaign. He also failed to groom and launch Bilawal into politics within the time frame needed to influence election outcomes.
"There were only two power players in the PPP — Zardari and Bilawal — and both alienated themselves from workers. BB (Benazir Bhutto) used to recognise her workers by name. This alienation caused the PPP's demise," says Saifi.
The ANP initially stated that terrorism was the main factor for its defeat but soon conceded that its abysmally poor performance while in goverment was a major factor. Usman Qazi, a social scientist, sees the following reasons for ANP's rout besides the terror attacks:
"The ANP initiated projects that had long-term returns — higher education, technical training, Pashto/ Hindko textbooks, etc. — at the cost of quick-impact tricks — jobs, loans, yellow cabs and sasti roti. It failed to counter the public perception about its alleged corruption. It also did not realise the importance of tapping into the newly emergent urban and peri-urban middle class youth, whose aspirations, political jargon and modes of communication are different from the traditional, rural cadres of ANP. Being a PPP ally, it had nobody to blame for being a hurdle in the way of its development agenda, contrary to PML-N in the Punjab. Being part of a coalition government, the party received its share of flak, resulting from the recession and economic misery in the whole country and particularly exacerbated by the destruction of the business environment due to terrorism."
The biggest lesson that all the political parties can learn from these elections is that the voter is growing up and has started giving weightage to performance over personality, manifesto, tribe or clan when it comes to voting. The PPP and ANP can make a new start. Both parties have a foundation supported by a strong ideology. Unfortunately, both steered away from their original ideologies. They have five years to win back the voters' trust but only by demonstrating honesty, sincerity and action instead of mere words.
Mohammad Shehzad is an Islamabad-based journalist and researcher.
Next