Newsline takes a look at the story behind the success of six women photographers.
Ayesha Vellani
Ayesha Vellani's father, Dr Camer Vellani, was a photo enthusiast and she remembers that he always had "a camera around his neck!" Encouraged by Dr Vellani, she began to take up photography seriously in 1994, while on her first job that involved research and report writing.
The image took priority over the written word, and she has been a freelance photographer ever since. In January 2010, her work was selected for a major international show at Whitechapel Gallery, London.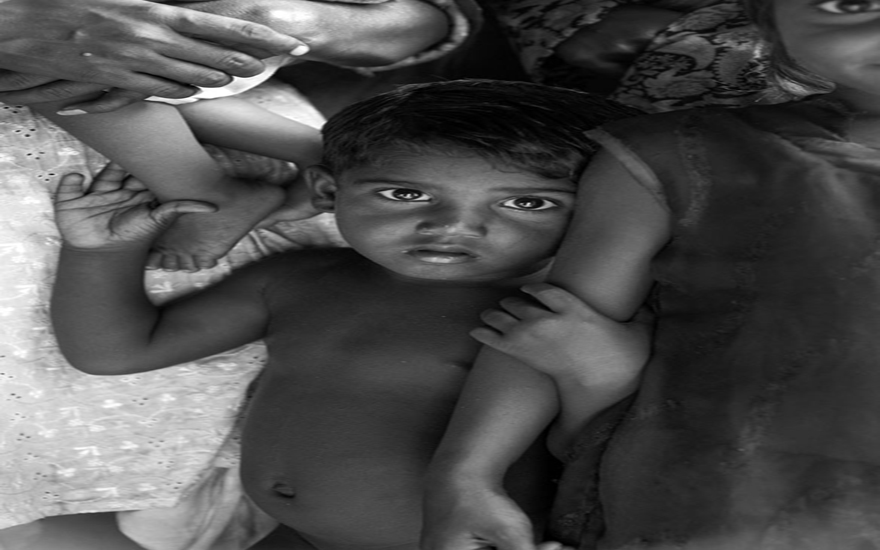 Ayesha Vellani came across a family of brick kiln workers en route to Gujranwala. She likes the quality of light in this image. "Photographed inside the hut with light diffusing through a black net curtain hanging in the doorway made skin tones appear soft and saturated. Slightly wary of the camera, the children seemed intrigued and curious at the same time." Ayesha used a Nikon 700 with a 50mm lens.
More photographer profiles. Click the next page to continue.
Or, to view a short slide show of all the six photographers, click any photo to begin.
Next