Pakistani Animation: Work in Progress
Given how saturated the Pakistani entertainment industry is with family dramas and films targeted mainly at an adult audience, locally made animated films are probably the last thing one would associate with Pakistani film and television. Though Pakistan still has a long way to go before it can be considered a hub for quality animated content, recent years have seen the rise to prominence of several locally produced animated films which have gone on to become commercial successes at the national box office. The second edition of the Pakistan International Film Festival (PiFF) finally saw some of these films and their creators claim the spotlight that their work merits, introducing the talents driving the local animated scene to a wider audience while also giving them a chance to discuss the challenges, changes and opportunities in their nascent field.
Organised by the Karachi Film Society, PiFF 2019 took place over three days, from 25 to 27 October, screening some of the most renowned animated films and series from Pakistan; including The Donkey King, Allahyar and the Legend of Markhor, Quaid Say Baatein and 3 Bahadur: Rise of the Warriors.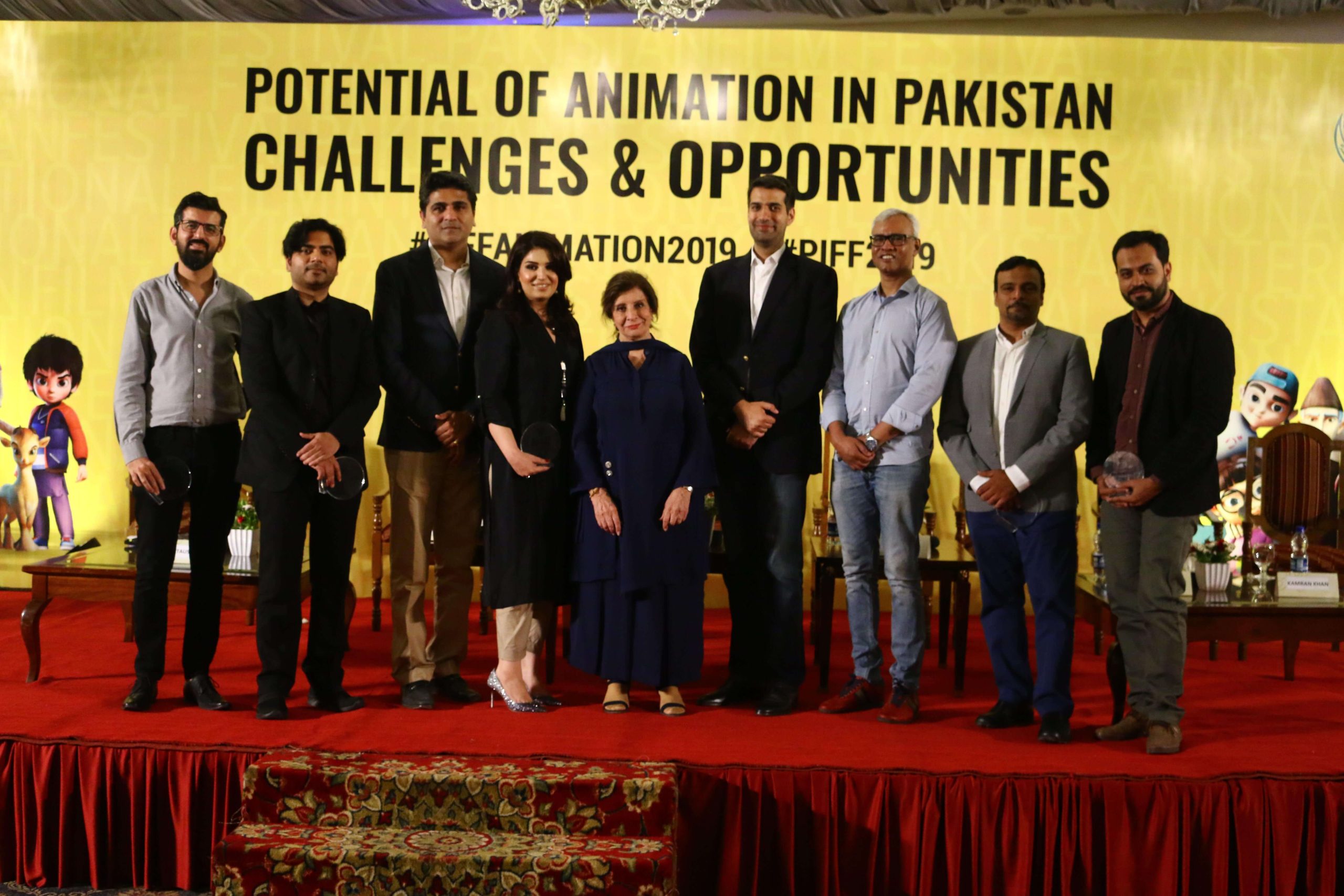 In addition to the screenings, PIFF hosted a seminar titled 'Potential of Animation in Pakistan – Challenges and Opportunities,' helmed by veterans of the Pakistani animation industry, many of whom were behind the creation of the aforementioned films. The fact that most of these films have been released within the last two years is rather deceptive, suggesting that animated content production is a recent phenomenon in Pakistan, when, in reality, Pakistani animators have been at work since the 1990s. What these films represent is the belated turn towards content production for the domestic as opposed to the global market.
Traditionally, Pakistani animators have focused on exporting their skills abroad under work-for-hire assignments for foreign clients, with many contributing visual and special effects for major Hollywood productions. These include Mir Zafar Ali, who won an Oscar as part of a team for his visual effects work on The Golden Compass, Novaria Masood who contributed on visual effects for Maleficent, A Christmas Carol and Jack the Giant Slayer and Laraib Atta who has worked on animated blockbusters such as The Chronicles of Narnia and Where the Wild Things Are. That most Pakistanis are, probably, unaware of these contributions and the stories of the people behind them is indicative of how, until recently, the efforts of Pakistani animators have largely flown under the radar. In this regard the switch towards the domestic market is a welcome development, allowing local animators to directly connect with their countrymen and achieve greater recognition for their work.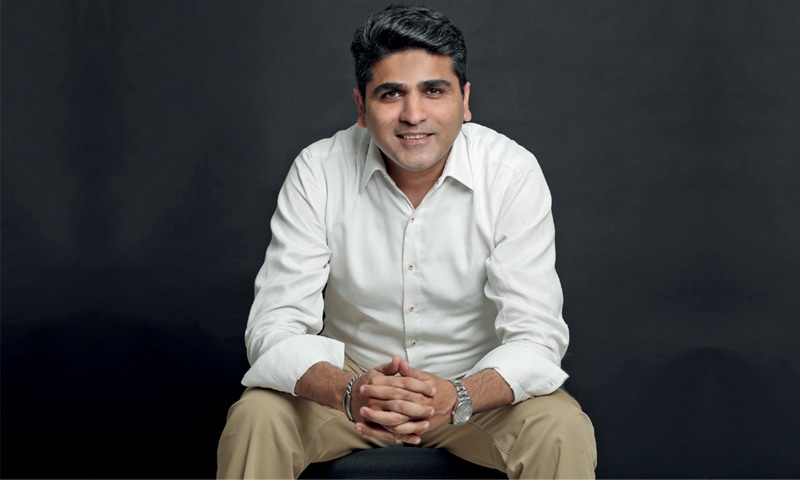 Of the current crop of Pakistani animated films, The Donkey King has been by far the most financially successful. Grossing 250 million rupees at the box office, The Donkey King became Pakistan's most lucrative animated movie and the sixth highest-grossing Pakistani movie of all time. Speaking to Newsline, Aziz Jindani, Founder of Talisman Animation Studio and Creative Director of The Donkey King, highlighted how The Donkey King "democratised the animation genre by offering content that was relevant to kids and kids at heart. Hence it attracted interest from audiences across all age groups which elevated its commercial potential." This is not Jindani's only successful foray into animation, having worked as the brand manager for the team that created Commander Safeguard, the extremely popular children's cartoon character. According to Jindani "the process was so rewarding that it ultimately led me to establish my own studio, Talisman Animation Studios," from where he launched The Donkey King.
The success of The Donkey King, Commander Safeguard and the productions screened during PIFF proves there is a viable market for animated films in Pakistan. Thus the question naturally arises, why has the gap between production for clients abroad and local productions persisted for so long? Speaking at the 'Potential for Animation in Pakistan' seminar, Asif Iqbal, Chief Executive Officer at Bridge Animations, identified quality script writing and production design as areas that the local animation industry is lacking in. Local animators hired by foreign clients often rely on those clients to provide them with scripts and designs that they then add to. Furthermore, time frames when working with local clients are rather unreasonable, things must always be done 'by yesterday' according to Iqbal, which ultimately adversely impacts the quality of the final product.
Most importantly, acquiring the proper training and skill set development remains a huge challenge, one that chokes the new talent trying to enter the animation industry. According to Jindani, "Formal institutions are too few and most inadequate in curriculum. So it boils down to on-the-job training. This makes it challenging because financial returns get delayed and people lose resilience." These themes were echoed by Iqbal who claimed that Pakistan is actually getting worse in this regard, asserting that the entry of new talent into the animation industry has actually tapered off in the last few years, despite the rise in new projects. If Iqbal's claims are true, it would mean that the Pakistani animation industry is in a quixotic situation, achieving its greatest recognition at a time when its talent is actually drying up.
For a genuinely thriving animation industry, Jindani argues we need "local broadcasters' commitment to buying locally produced animated content at competitive rates…, service tax and even corporate tax exemption on animation services, along with paypal facility or its equivalent to facilitate international payments and strong multi-disciplinary training academies helmed by people who have real world experience."
Notwithstanding all these challenges, both Jindani and Iqbal concur that it is still a good time to be a part of the Pakistani animation scene, as the current level of success enjoyed by locally made animated movies was simply unimaginable until a few years ago. Though there is much need for improvement, particularly in terms of developing new talent, in order to boost both the quality and quantity of local animation, at this elementary stage there is much room to adapt and grow as well.
Next