Agha Feroz takes us on a journey with Pakistan's most prominent political dynasty through his lens.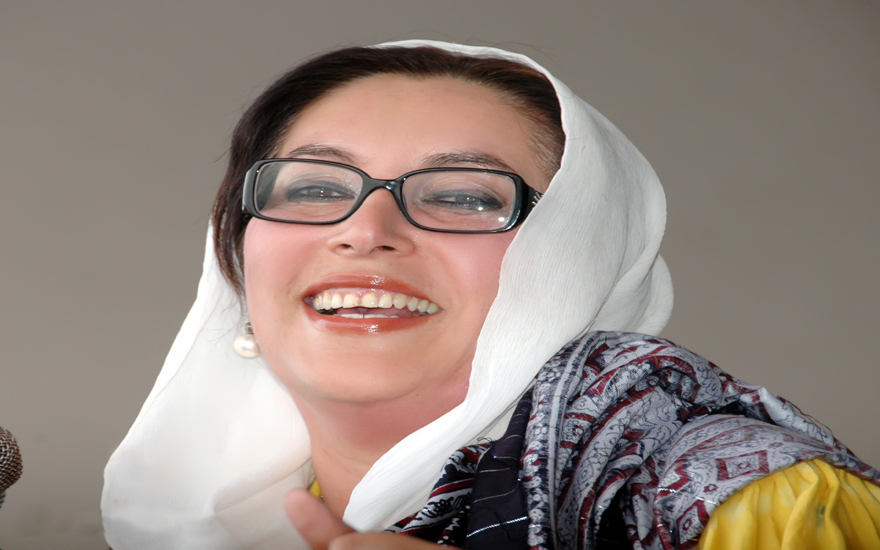 One last smile: Feroz remembers Benazir Bhutto to be in good spirits at her final rally in Sindh, before she left for Rawalpindi where she was assassinated.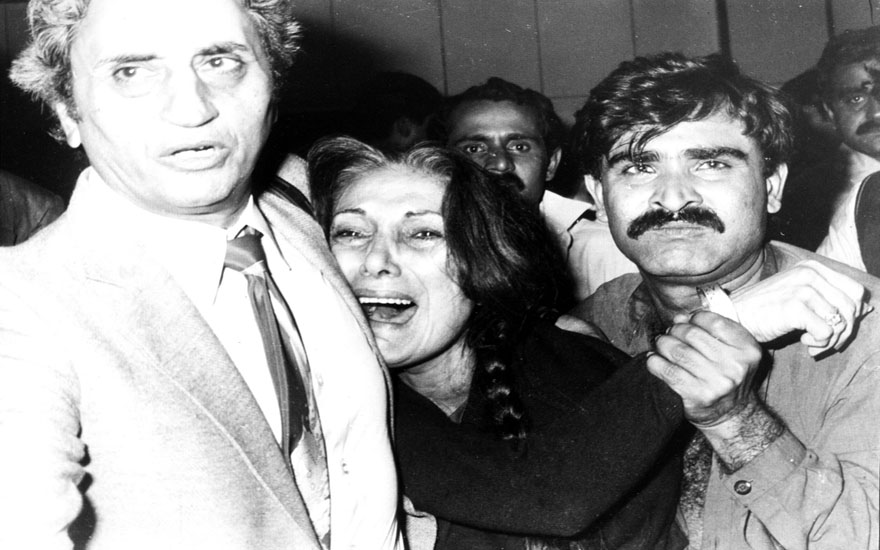 Roti, kapra, makan aur awam: This was the first picture Feroz took of Zulfikar Ali Bhutto addressing a mammoth PPP rally.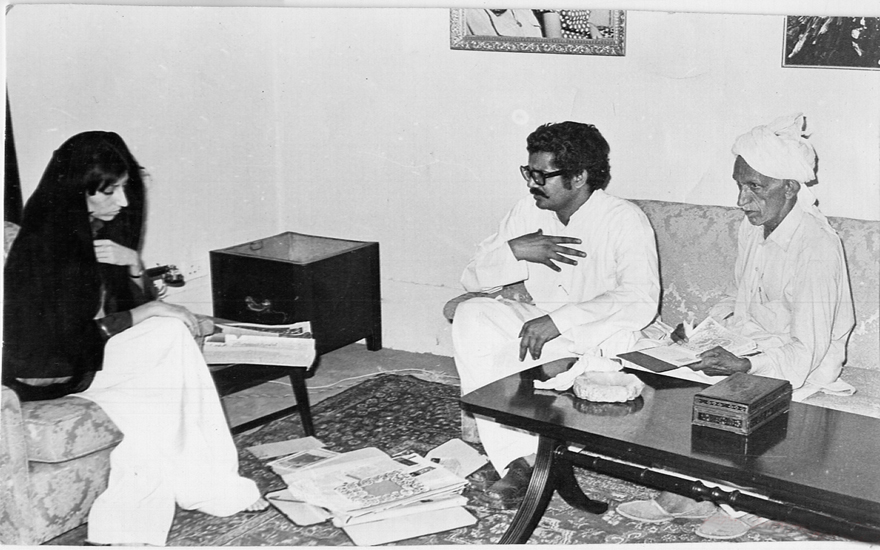 Grief-stricken: Dr Niazi, the Bhutto family doctor, consoles a grieving Nusrat Bhutto moments after the death of her son, Shahnawaz Bhutto, was announced.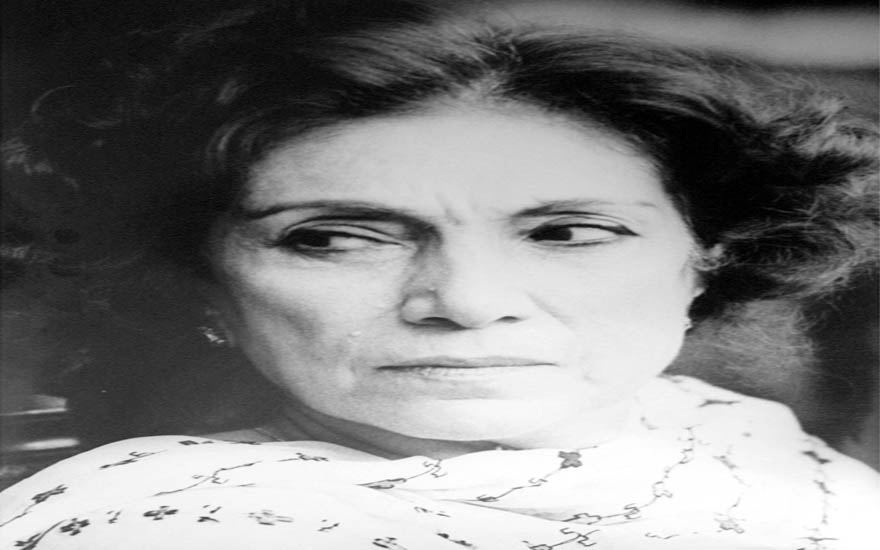 Tragic times: Former PPP MNA, Aziz Memon, then on- the-run, secretly sneaked into the Bhutto residence to offer his condolences, on ZAB's hanging.
Gone too soon: A rare picture of Shahnawaz Bhutto in his youth.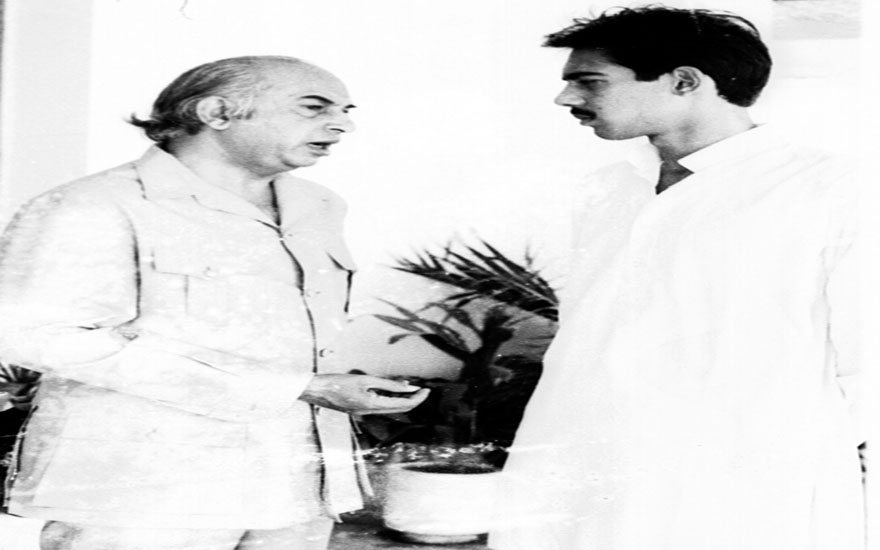 Father to son: Zulfikar Ali Bhutto sharing a thought with Murtaza Bhutto.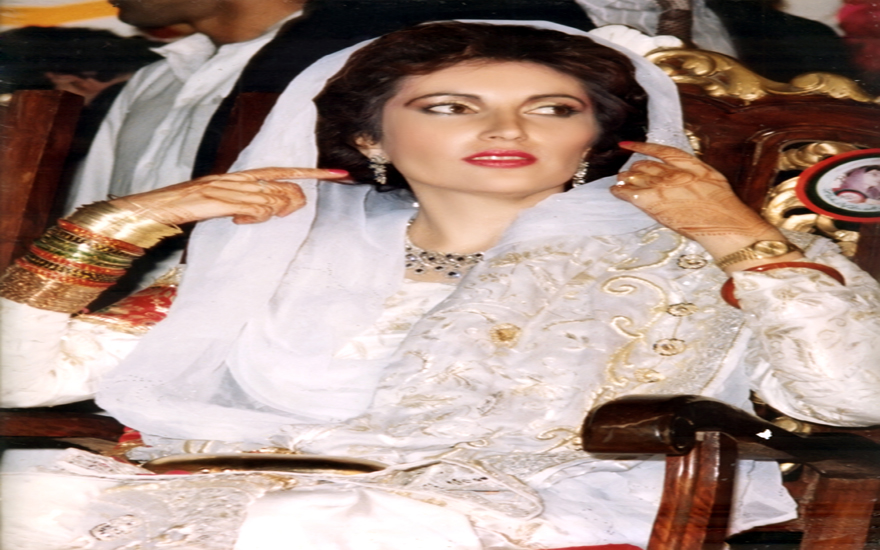 Her father's daughter: Benazir Bhutto specifically asked Feroz to take a picture of her wearing  PPP-tricoloured bangles on her wedding day to let party workers know that she had them in her thoughts, even on her special day.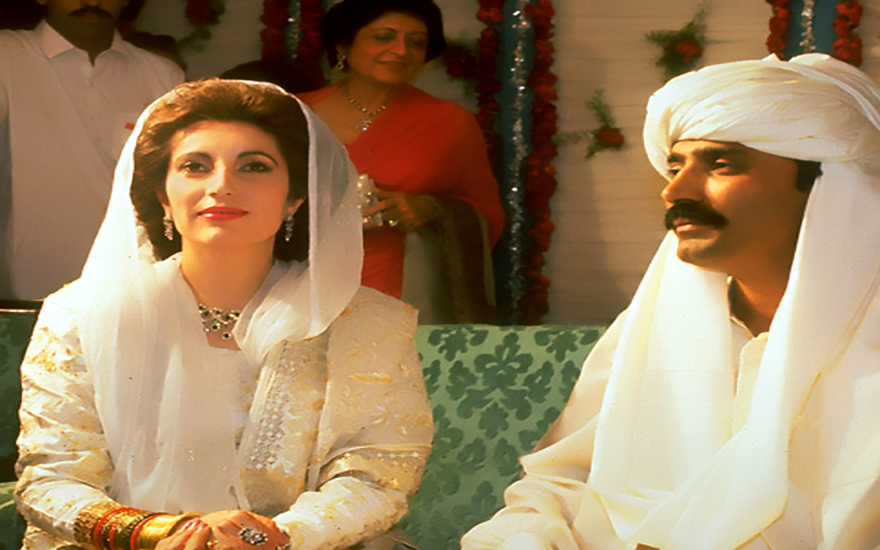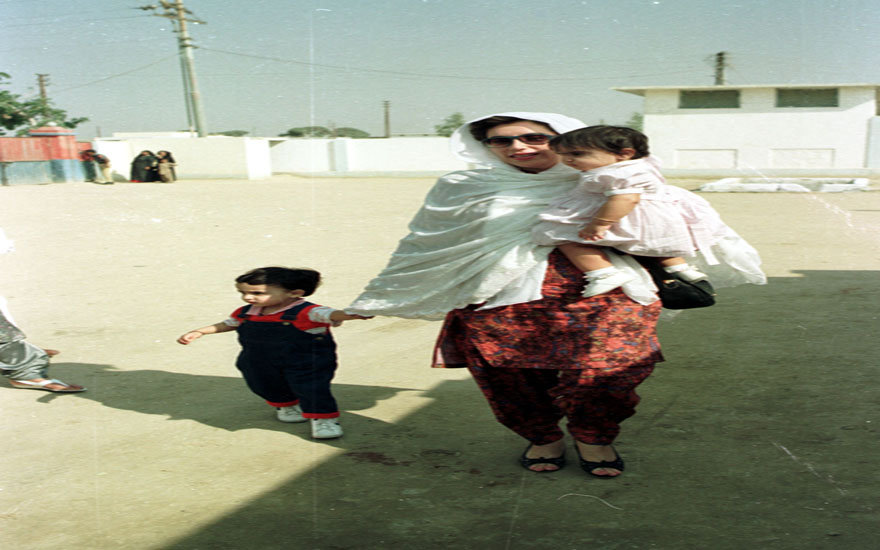 Benazir, the mother: Benazir Bhutto taking her children, Bilawal and Bakhtawar, to meet their father at the Karachi Central Jail.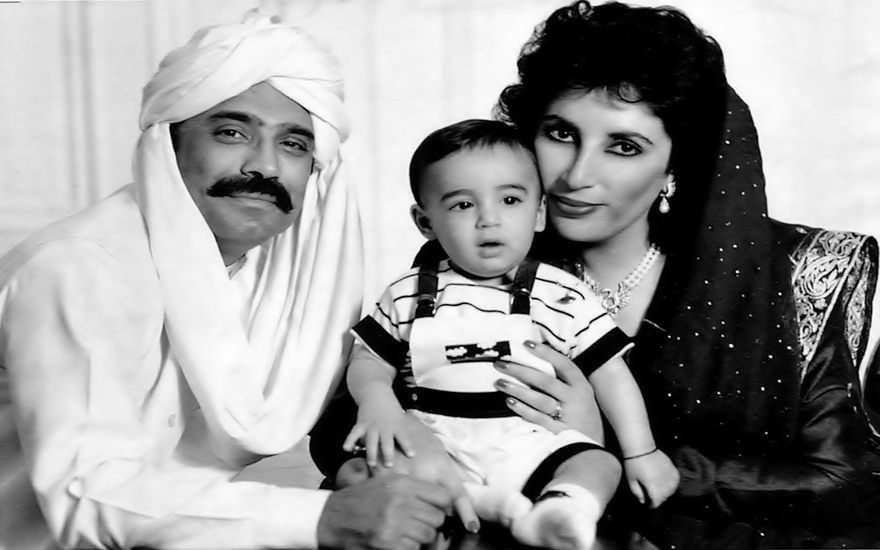 The next generation: Benazir Bhutto and Asif Ali Zardari with their only son, now co-chairperson of the PPP, Bilawal Bhutto-Zardari.
Next