Exclusive photographs from  Nusrat Bhutto's private collection that she had entrusted to Agha Feroz.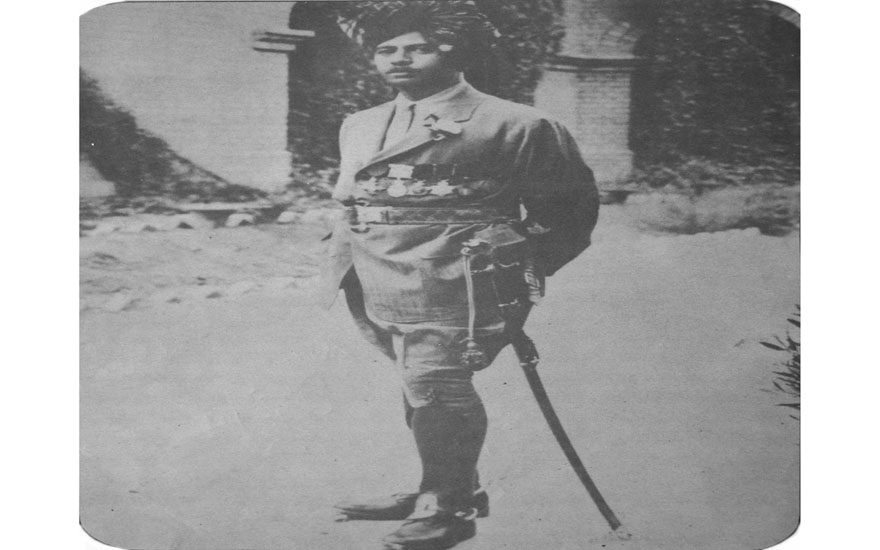 Father figure: Zulfikar Ali Bhutto's father, Shah Nawaz Bhutto.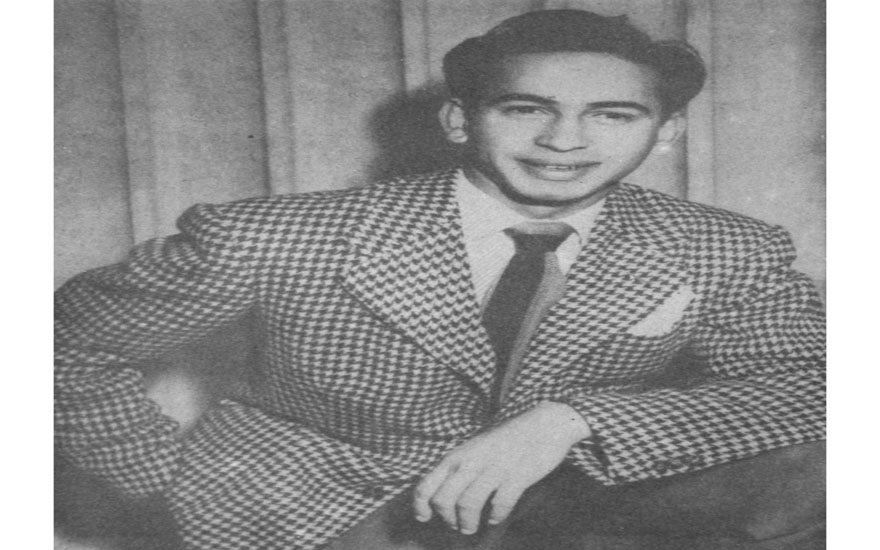 Leader in the making: An 18-year-old ZAB in California.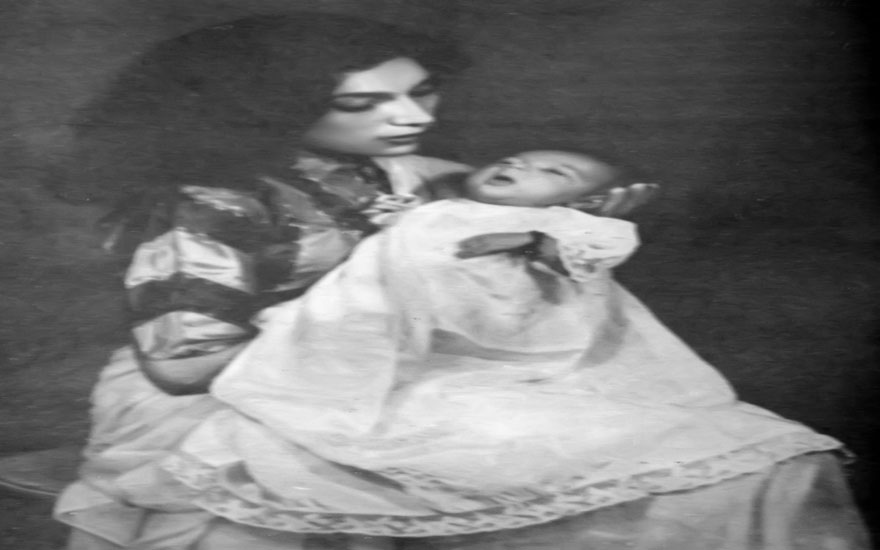 In her mother's arms: Nusrat Bhutto cradles a  20-day-old Benazir.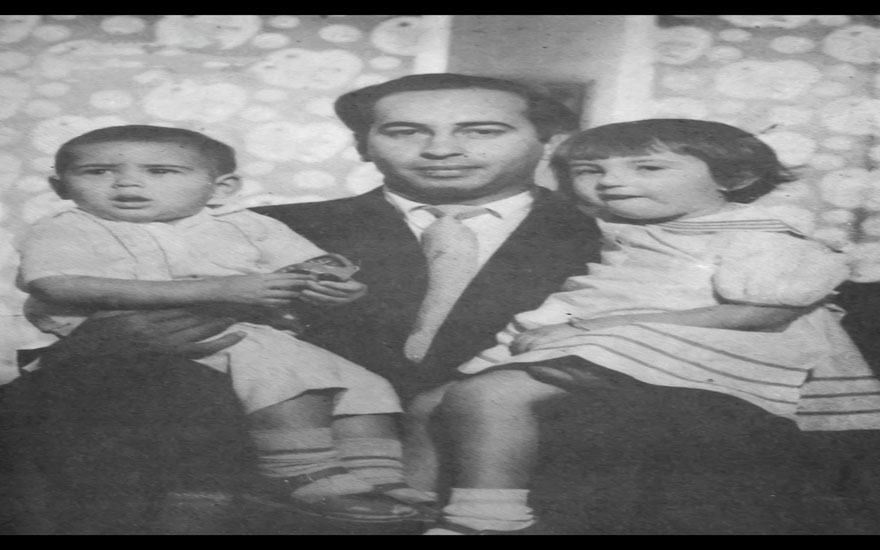 The patriarch: ZAB photographed with his children, Benazir and Murtaza.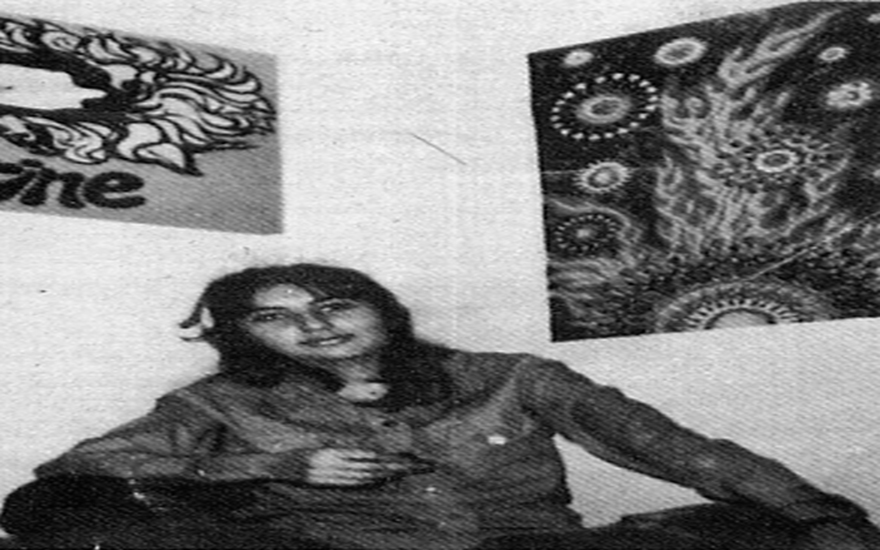 Happier days: A teenaged Benazir at her Clifton home.
Next