July 2019
The Other View
Contrary to the general view that the press is being gagged, Amir Zia believes that it operates in a relatively free atmosphere.
The Curious Case of Panama-Leaks
Sifting through a whistle-blower's data, when the names of the heads of states, such as Bashar Hafez al-Assad, Nawaz Sharif, Vladimir Putin appeared, the investigative journalists at Süddeutsche Zeitung realised that the documents were a paper-trail of how world leaders and the mega-rich hid their millions.
Friends in Deed
Even as rumours of a rift within the House of Sharif abound, the PPP and PML-N close ranks to mount an anti-PTI move to dislodge the government.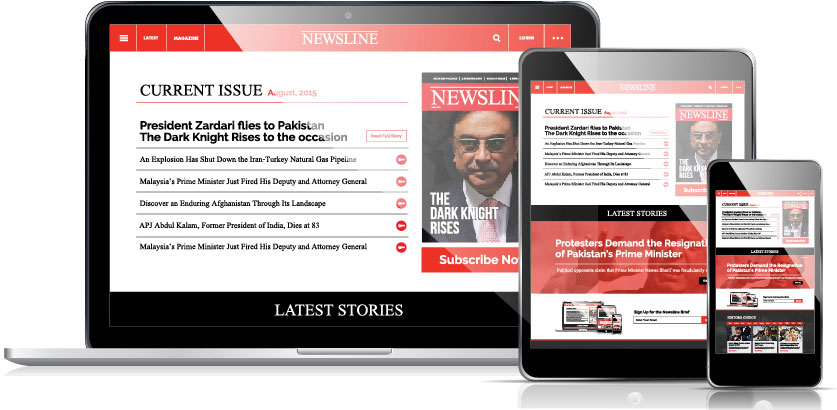 Sign Up for the Newsline Brief