Wellness Comes to Karachi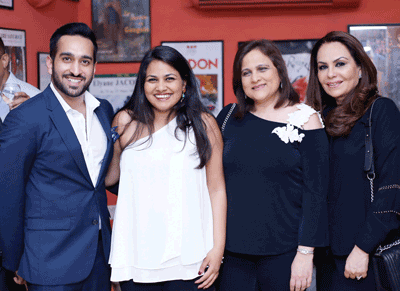 Leading global wellness provider and pioneer of the IV nutrient therapies, REVIV launched its services in Karachi at a private event. Guests mingled at the Red Carpet hosted by renowned dermatologist Dr Fehmida Riaz, who thanked the attendees for being a part of the launch celebrations, detailing that the wellness therapy would soon be available exclusively at her clinic. Richard Sikkel, Executive Vice President Finance at REVIV, also addressed the gathering. "It gives me great pleasure to welcome Karachi to the list of cities around the globe where REVIV's therapies are being offered. I am sure that the launch today will mark the beginning of a great relationship with Karachi as well," he said.
REVIV's proprietary IV infusion therapies target a variety of wellness needs by replenishing hydration, aiding recovery from illness or jet lag, restoring vitamin and nutrient levels, refreshing cosmetic appearance and revitalising your overall well-being. Its signature Vitamin and Nutrient IM Booster Shot injections include Vitamin B12 for lasting energy, Slimboost to assist with natural metabolic weight loss, Glutathione to promote overall wellness and CoQ10+ to power your fitness routines. The globally popular wellness therapy programmes are surely the first of many to make their way to Karachi.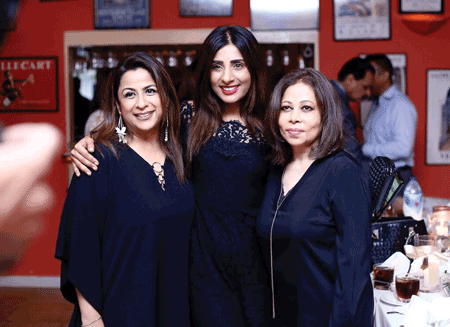 A journalism graduate, Zoha's core areas of interest include human and gender rights issues, alongside which she also writes about gender representation in the media and its impact on society.
Next