Nadir Hassan has already compiled a list of people who made Pakistan proud in "The 2011 Hall of Fame." And here are the people who made his roll of dishonour.
Rehman Malik
The interior minister is possibly the only man in Pakistan who can rest assured that his place on this list will be safe this year. Still, he should be given some credit for managing to hang on to a job, for which he is patently unqualified, for yet another year. Among his astounding commentsthis year was an insistence that the political violence in Karachi was actually caused by irate women gunning down their wandering husbands and boyfriends and a bizarre comparison of the terrorists who attacked the Mehran base to Star Wars characters.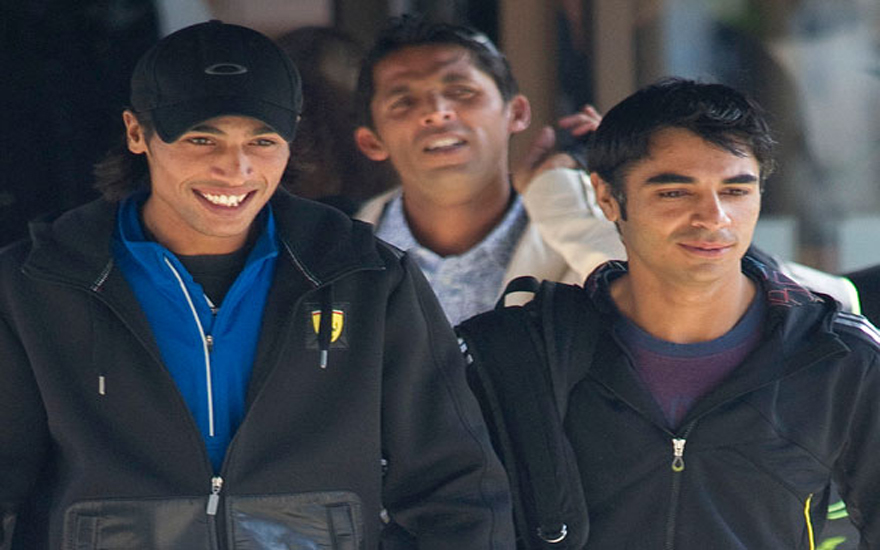 The spot-fixing trio
Throughout much of the 1990s, we took a head-in-the-sand approach to the rather obvious fact that many of our cricketers were taking money to lose matches. Thanks to the now-defunct the News of the World we can no longer live in denial. We now know beyond any doubt that Salman Butt, Mohammed Asif and Mohammed Aamirsold their country out for cash. The only relief is that they will have to pay for their sins by serving out jail sentences.
PTA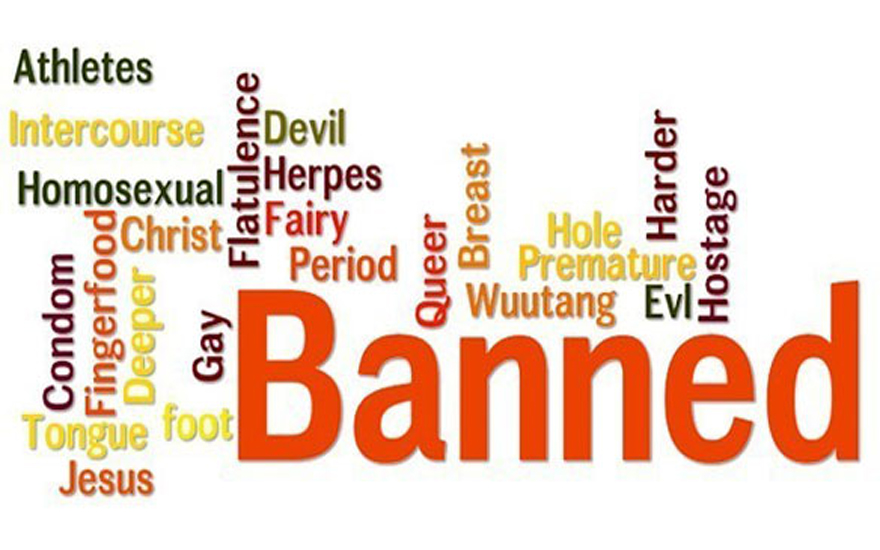 Saudi Arabia has its infamous moral police patrolling the streets making sure everyone conforms to their rigid interpretation of Islam. In Pakistan, for some reason, the Pakistan Telecommunication Authority has taken up that role for itself. From banning Facebook to banning porn sites to trying to ban a whole list of words it considers profane from being used in SMSes, the PTA is going to make sure that we do not use technology for anything that is actually fun.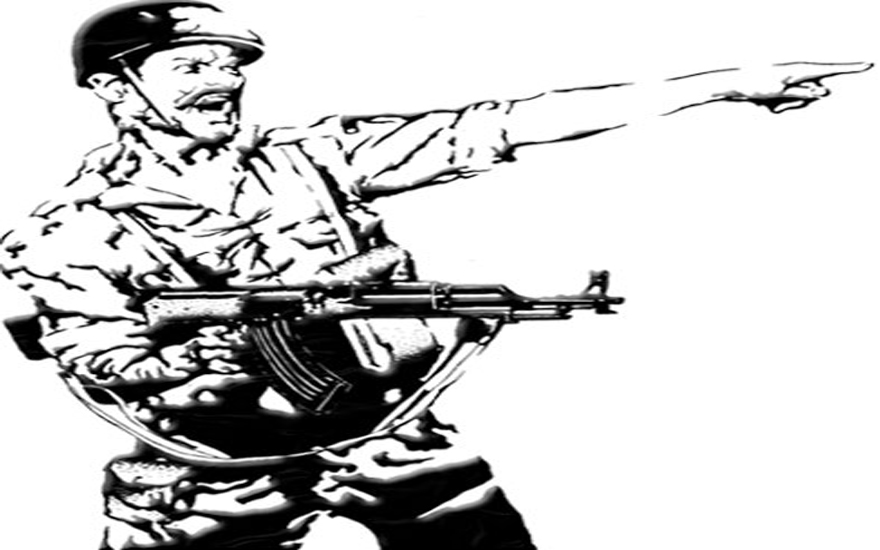 The Military
Osama bin Laden was hiding in a cantonment town for years. The US managed to cross our border without any hinderance while terrorists attacked military installations at will. Instead ofshowing embarassment at its incompetence, the militarysomehow had the chutzpah to argue that this was a good enough reason for them take over from the civilians.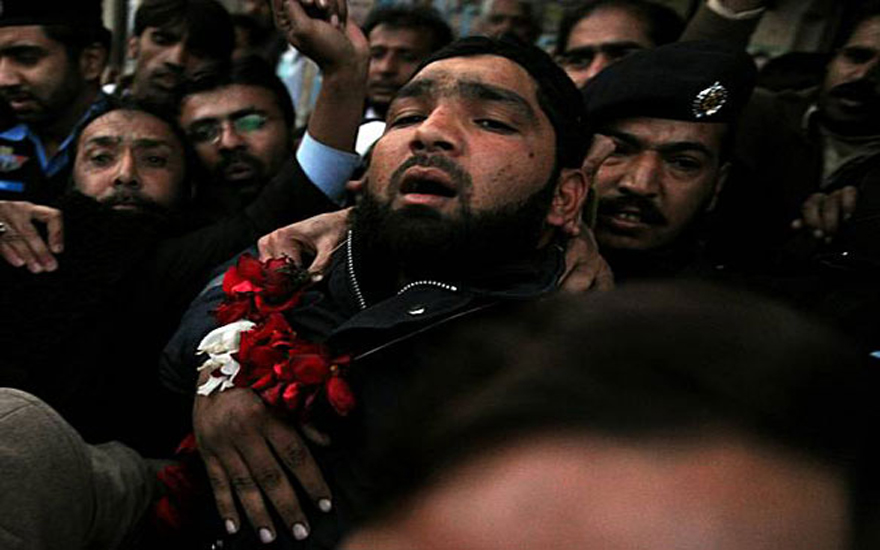 The legal community
As detestable a person as Mumtaz Qadri is, his actions can at least be written off as those of a madman. The same cannot be said for the lawyers who greeted this killer with rose petals. In a rush to ascend the moral high ground they claimed by championing a free judiciary in Musharraf's time, the lawyers are now determined to show themselves as the protectors of terrorists who have no time for legal niceties when the killer of a liberal politicianis in the dock.
 This feature was originally published in the 2012 Annual issue of Newsline under the headline "Hall of Shame."
Nadir Hassan is a Pakistan-based journalist and assistant editor at Newsline.
Next