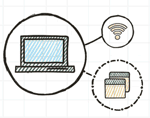 Over the past decade or so the world has witnessed the ascendancy of innovative businesses that use technology-oriented solutions to solve everyday problems and cater to pre-existing markets in new and more efficient ways. What distinguishes these enterprises from the older and more established tech companies is how they are designed for rapid short-term growth, relying primarily on the internet to access large markets and scale quickly. Hence the term Startup, one that reflects the ease with which these low-cost businesses can be started and the speed with which they are designed to grow. They can range from car-hailing applications you can download on your mobile, online real estate and automobile agents, to companies whose online applications help you to improve your brain functions.

Whichever market a successful startup decides to target, it usually acts as a highly disruptive force, significantly altering the way businesses and consumers interact. Take for example the online real estate portal Zameen.com which provides a unified platform for buyers and sellers. Buyers can search for property in their preferred price range and location via the website while individual sellers and real estate agencies can directly access buyers by posting listings online.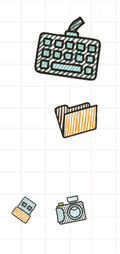 When one thinks of the major hotbeds for tech-based startups in Asia, Pakistan rarely comes to mind, with the Indian and Chinese tech scenes soaking up most of the limelight. Although Pakistan has yet to acquire the reputation, it does not lack for substance. As hiring among larger companies has plateaued, recent years have seen intrepid Pakistanis strike out on their own and capitalise on the rapid growth of online access in Pakistan. It would be no overstatement to claim that Pakistan is currently experiencing a boom in the startup arena; dozens have gone on to become major companies while more still have been newly conceived and are still in the elementary stages of their development.
Despite the abundance of startups in the local market, access to capital remains a significant obstacle. Foreign investors remain wary of investing in Pakistan due to its poor infrastructure and general instability, while locally investors prefer to park their cash in safer options such as real estate. However, given the tremendous potential for successful startups to create jobs and deliver services in a more cost-effective manner, the public sector has taken notice. The Government of Pakistan's Planning Commission recently allocated Rs. 2.3 billion to a startup fund, hoping to give local startups the financing they need to properly launch their services.
With a more hospitable environment towards entreprenuership taking shape and an increasing number of young Pakistanis willing to take the risks of launching their own firms, startups are poised to reshape the economic landscape of Pakistan in the years to come.  
– Sami Subhani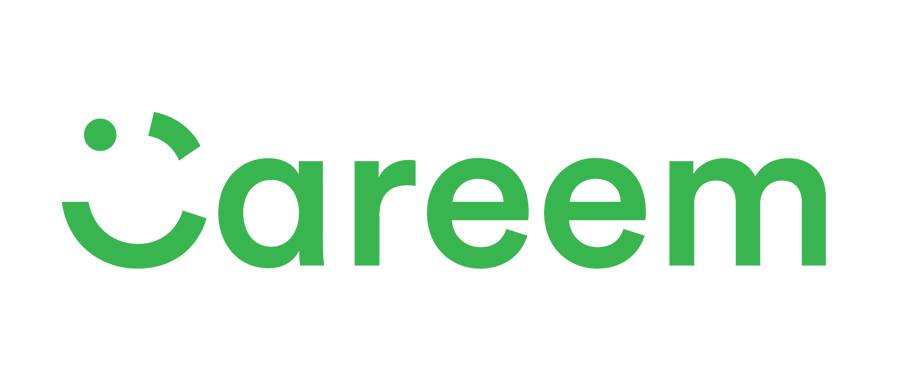 Few names have made it as big in the Pakistani start-up ecosystem as Careem; the ride-hailing app has fast become the average – middle and upper-middle class – Pakistani's go-to choice of transport. Founded in 2012, Careem's first line of code was written in Pakistan, where since its launch in 2016, the tech company has grown by leaps and bounds. Currently running successful operations in 14 countries across the globe, with over 30 million customers and 1 million drivers – or captains, as the company calls them – the app was recently acquired by global ride-hailing giant Uber, for an astounding $3.1 billion.
Tracing the reasons for Careem's unprecedented success in Pakistan is easy; it filled a large infrastructure gap, entered the market when Internet penetration was – and is continually – growing by the day and took a hyper-localised, culturally relevant advertising approach. The 'rishta aunty' feature – Careem offered pre-booked rides with rishta aunties who would help find the customer a suitable match for marriage – rolled out by the app was also a product of culturally relevant marketing that for a myriad reasons did not take off and was discontinued: safe to say that a localised approach does not always guarantee success. In the first year of its launch Careem also came out with competitive pricing and regular promo codes for customers. However in the years since, affordability is no longer a selling point for the app – arguably so because of the country's inflationary economy.
The ups and downs notwithstanding, Careem has made its mark in the Pakistani market; along with providing convenient transport options it has also played a significant role in mobilising women and encouraged various other start-ups in taking a leap of faith. However, getting Careem where it is today was far from a smooth sail. The initial challenges faced by the company were hard to overcome; getting captains to register on the app was as big a challenge, if not bigger,  as building trust with customers. Whereas around the world most ride-hailing apps follow a credit card based payment model, more than 90 per cent of the transactions at Careem are cash-based. To build a system of trust where captains hand over a day's/month's earnings back to the offices is no mean feat and Careem is all set to take this model forward, incorporating it into its super app vision.
Recently the company also signed an MOU with the provincial government in Peshawar, entering a public-private partnership – something the company believes the government should be looking more into – with rescue 1122. Ambulances and fire brigades will now be registered on the Careem app to ensure a reduced response time.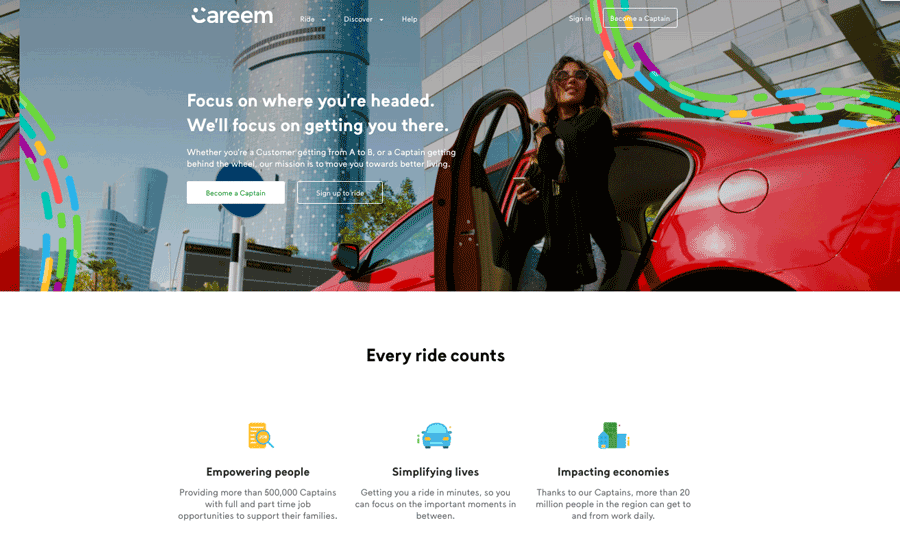 However, the company believes that the government could be doing more to facilitate the startup ecosystem in Pakistan. Until the budget for fiscal year 2019-2020 had passed, ride-hailing apps did not fall under the tax bracket. This changed after the budget when a new category – 'cab aggregators' in Sindh and 'ride-hailing apps' in KPK – was introduced. Following this decision, the company is now being charged a 5 per cent tax on overall transactions by the Sindh government and 2 per cent tax on only the company's share by the KPK government – an initiative the tech company hails as more progressive and encouraging for emerging startups.
Presently, the the Careem app is an online marketplace that connects buyers and sellers, or customers and captains in this case and with the super app, Careem aims to branch further; adding deliveries and e-wallet services to its catalogue. The company's vision for the future comes bearing good news for the start-up ecosystem. Through delivery services, Careem aims to encourage other start-ups/companies to use its platform to sell their goods and to ensure that this vision becomes a reality, the company is all set to make Pakistan its next engineering hub; one of its largest markets in terms of volume and the place of origin for the app's first line of code, it would make for a logical choice to keep the engineers close to the customers. However, one wonders how much of a role cheaper cost of labour has had to play in driving this decision forward.
If Careem's plans come to fruition, by 2022 it would not only be the choice app for transport but also day-to-day transactions, including delivery of goods, payments and credit transfers. "Careem will continue its mission of simplifying and improving the lives of people and build a lasting institution that inspires through our Super App vision, and we believe strategic partnerships with smart thinking governments is the best way to leapfrog Pakistan into the digital future," says a hopeful Zeeshan Hasib Baig, General Manager, Careem Pakistan. All eyes are on Careem as it works toward turning this goal into a reality, especially in Pakistan where there is more skepticism about digital money than there is trust.
A journalism graduate, Zoha's core areas of interest include human and gender rights issues, alongside which she also writes about gender representation in the media and its impact on society.
Next