Annual Issue 2019, January issue 2019
Women in STEM (Science, Technology, Engineering and Mathematics) are, given the numbers, no longer an anomaly — even if they are often treated as one. That this field is still considered a largely male-dominated space is, in fact, a myth. One that the dynamic Saher Naumaan, 27, is out to debunk.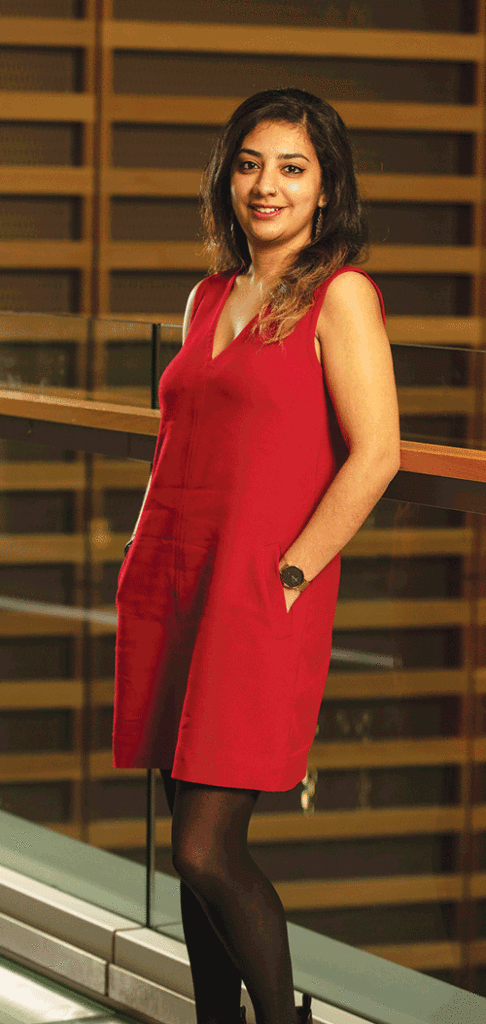 An undergraduate student of political science and international development at McGill University, Montreal, threat analysis and cybersecurity was not even a blip on Naumaan's radar through college. Following her graduation she worked with various non-profits, and researched for think tanks in the United States for two years before she began working for War on the Rocks – a platform for analysis, debate and commentary on foreign policy and national security issues. There she wrote extensively about security and on being encouraged by a professor, she enrolled in the intelligence and security masters programme at King's College London.
At King's, Naumaan developed a special interest in cyber-security. She won the Barrie Paskin Award for best MA dissertation in War Studies. Her research focused on encryption and policy, analysing the technical, political and legal aspects of the infamous San Bernardino attack of 2015; focusing on the possible disadvantages of 'backdoor' – a secret method of bypassing encryption in a computer system – to national security in the United States. Modestly, Naumaan credits her professor for getting her interested in security and intelligence and helping her network with notable people from the industry.
What works in Naumaan's favour is the security industry's newfound receptivity to people with varied skill sets, allowing the likes of Naumaan to use her knowledge to write and research not just about malware, but more about the strategy and motivation behind high-level cyber security attacks.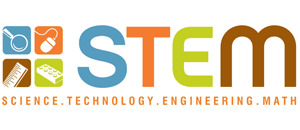 Unfortunately, much of the work Naumaan does remains out of the public eye, owing to the sensitive nature of her job. But at times when she is allowed to pursue other work, Naumaan makes the most of it. Recently she published her research on wipers – a type of malware used to wipe data from computer hard drives – often used for sabotage. But instead of focusing on the damage brought about by the technology – particularly by the Lazarus group who used it as a diversion technique for bank heists around the globe – she focused her research on the purpose and the possibility of it gaining popularity among other cyber crime groups. Naumaan expresses an avid interest in understanding intent rather than purely function.
This year, she expanded her horizons and challenged all the myths surrounding the lack of women in STEM. While attending security conferences in Europe and around the world, Naumaan noticed the lack of women in speaker line-ups. That prompted her to set about organising a first of its kind security conference in Europe: one that featured an all-female speaker line-up.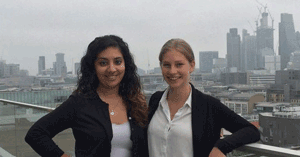 Held in London, the RESET conference provided over 15 female researchers with a platform to discuss their work. Naumaan and her colleague Kirsten Ward, the formidable women behind RESET, were lauded for their efforts in highlighting the work of women in STEM and garnered much deserved press attention from the likes of Forbes magazine, Cyber Security Media and the Infosecurity group among others, for steering the conversation away from inclusion and diversity to matters of cyber-security.  Panelists at the conference included Andrea Limbago, chief social scientist at Endgame, Wendy Nather, director of advisory CISOs at Duo security and Emma W, commissioning editor for advice and guidance at the national cyber security centre UK, who spoke about topics ranging from disinformation to block chain, big data and securing cyber-space. She talks about how easy it was to find these experts,and so many others engaged in the field, to the extent that eventually she and Ward ended up having to make more room during the conference to accommodate as many female voices as they realised were out there. But Naumaan does not want to set a precedent for an alternative all-female space in intelligence and security. For her, the purpose of hosting the conference was to prove a point: there are more women in STEM than ever, and anyone who says otherwise is not looking hard enough. She hopes that all future conferences on the subject will take note of this fact and begin including more female speakers.
As a woman and minority – a Pakistani-American resident of London – Naumaan acknowledges she still has many battles to fight. But passionate as she is about inclusion and diversity in STEM, chances are she will move a few mountains. And she says while that will always be an important part of her life, it will not be the defining factor in her professional identity. She sees herself remaining associated with threat intelligence, continuing to work at the intersection of the technical and political, bridging her knowledge of politics and development to that of intelligence and security, and contributing to the shifting dynamics of threat assessment and cyber security around the world.  
A journalism graduate, Zoha's core areas of interest include human and gender rights issues, alongside which she also writes about gender representation in the media and its impact on society.
Next