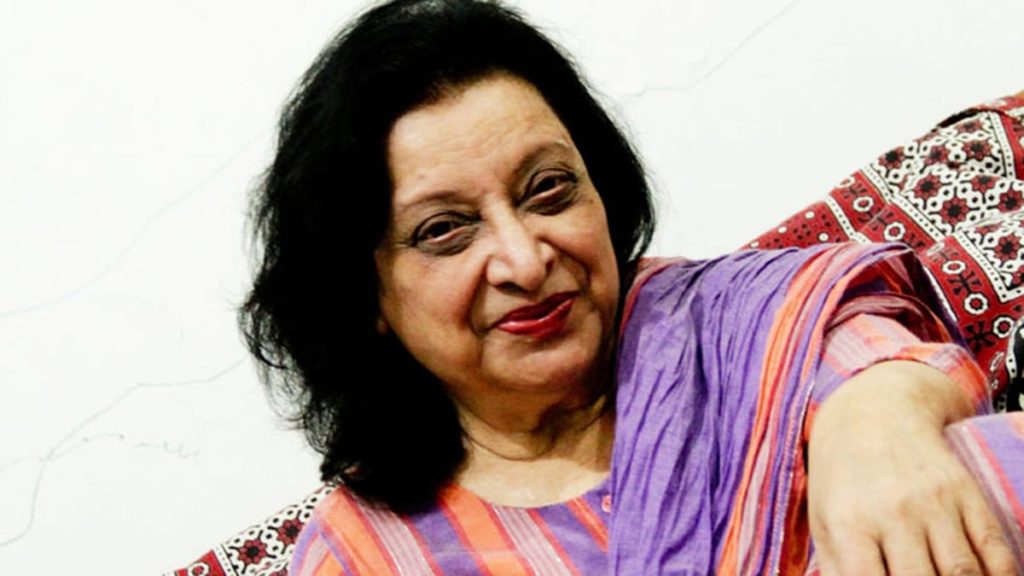 The sudden death of Fahmida Riaz, feminist and renowned Urdu poet, came as a shock to her friends and followers. To pay tribute to the celebrated feminist writer, a memorial, Remembering Fahmida Riaz: Noor o Naar ka Sangam, was held on November 26, at The Second Floor (T2F). A panel of speakers spoke on her life, her work and her vivacious personality.
Sheema Kermani performed to one of the late poet's work. Following her performance, Mujahid Barelvi spoke on Fahmida's outstanding poetry; next, her long-time friend, human rights activist Anis Haroon, recalled her childhood and the influence Fahmida had on their mutual friends. She recounted anecdotes of the time they spent together, firstly as school-going children — with Fahmida already touting Marxist thought and encouraging her classmates to contemplate what their goals in life were — and later as adults, when the young, married Fahmida discovered her penchant for writing. Anis spoke of her refusal to stay silent on the raging problems in Balochistan; freedom of speech and the equality of women were subjects equally close to her heart. "She once whipped out a pack of cigarettes at a bus stop, and without a care lit up," said Anis. "When I told her to not smoke in public, for fear of people watching and passing judgement, she scoffed and said, 'So what!' She was fearless."
Other speakers at the event included Asif Farrukhi, Attiya Dawood, Ghazi Salahuddin and Ameena Saiyid, who spoke of Fahmida's stint at the Oxford University Press, her translations of regional and international literature and keen understanding of the art of writing.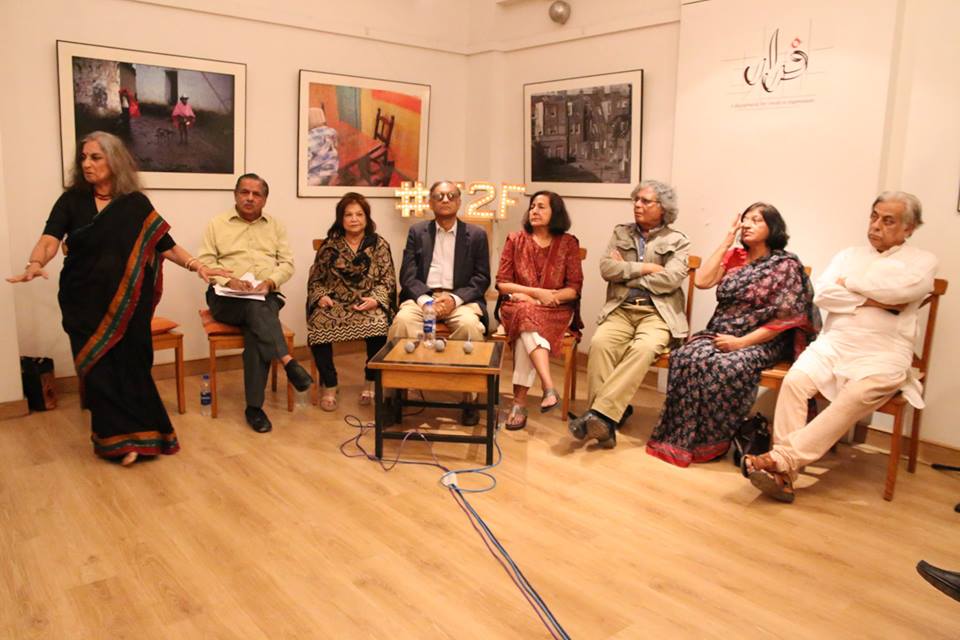 Next