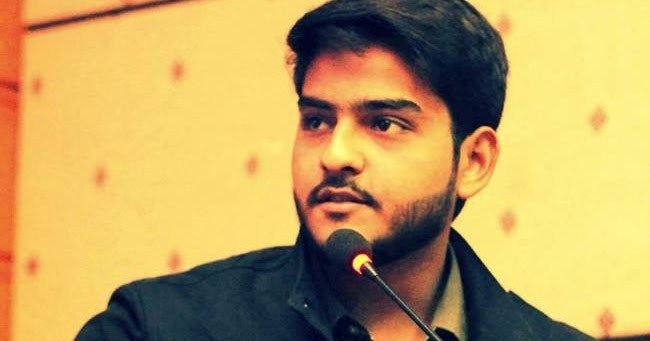 White-hat hacking can be considered a form of 'ethical' hacking where tech specialists attempt to infiltrate protected networks as a means of assessing their security. Hackers of this kind conflict directly in principle with black-hats, who attempt to exploit an exposed system's shortcomings. One of the more prominent white-hat hackers of the last few years, making waves in the Pakistani tech industry is 22-year old Shahmeer Amir.
Born in Multan, Amir has been recognized by HackerOne as the 11th best hacker in the world. Over the last 2 years, he has managed to rack up an impressive resume which boasts collaborations with Microsoft, Facebook, Google and Yahoo and over 300 other organizations, earning him an estimated $150,000 in bug detection bounties. Recieving invitations from DEFCON, one of the most prestigious hacking events on the planet, as well as being appointed to monitor Pakistani webspace from all kinds of threats, the illustrious hacker comes from modest beginnings.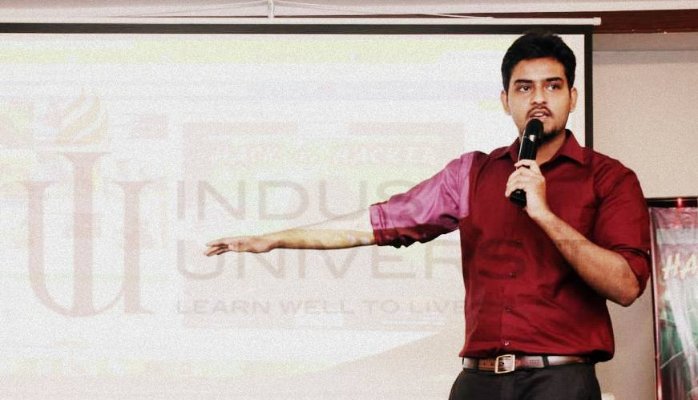 Moving to Karachi at the age of 13, Shahmeer completed his primary education from the Rangers Public School. This was followed by an Intermediate in Engineering from a government degree college in Gulshan-e-Iqbal, and later a Bachelors in Electronic Engineering from Hamdard University. Shahmeer has said in interviews that he was always interested in computers and is essentially self taught. It was a seminar on CyberSecurity, however, that sparked his curiosity and pushed him to begin formal research on the vast subject.
Judging by his own experience, Shahmeer  strongly believes that self-education is the way to go for aspiring computer specialists, urging that intitally resarchers should focus on "learning before earning."
Amir recently earned a Bachelor's Degree from the Usman Institute of Technology, and is credited for founding Lahore-based start up Cyphlon. The initiative looks to combat threats to Pakistani Cyberspace. A sizable portion of his earnings have been donated to charitable causes around the world.
Next