GroupM Launches First Digital Study Portal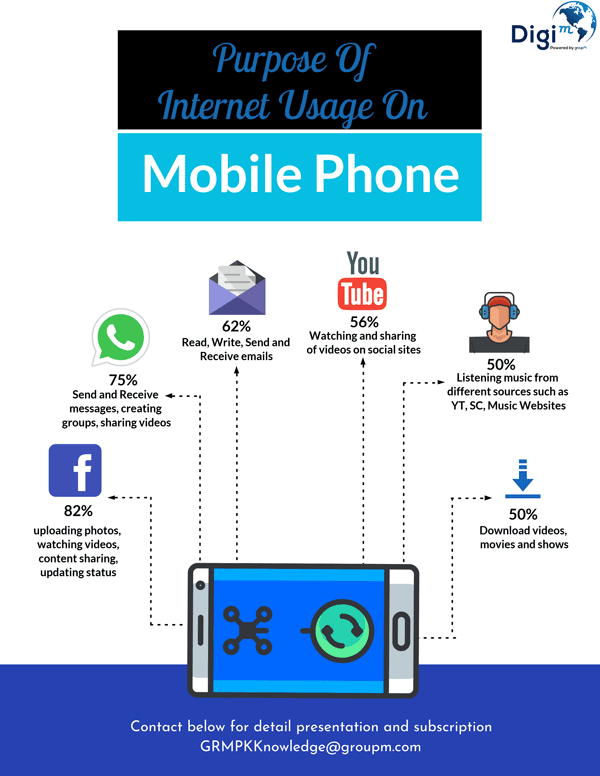 GroupM, the world's largest advertising media company — in terms of billings — has launched its first Digital Online Study portal. DigiM, as it is known, is set to revolutionise the world of academia, marketing and research. Powered by GroupM, the online platform will operate as a dynamic data collection and analytical source. DigiM can accrue and calculate current and past Pakistani trends for months at a time, using its comparative software to analyse the results as needed.
While Pakistanis have access to other survey portals, not many offer the extensive online study and insights into the online recorded and researched behaviour of digital-users in Pakistan. It can record and draw correlations of information across multiple channels of TV, print and and digital audiences. Clients can subscribe to use different services offered by DigiM, which can be customised to the user's business, academic and other needs. The portal can also help assess which campaigns, channels and apps will provide the highest reach and engagement with users in a business, making it a fitting addition to any brand's online strategy. DigiM's data currently spans across 10 cities in Pakistan, with already over 8,000 recorded responses.
About GroupM
GroupM is WPP's consolidated media investment management operation, serving as the parent company to agencies including Mindshare, MEC & Maxus in Pakistan.
Next