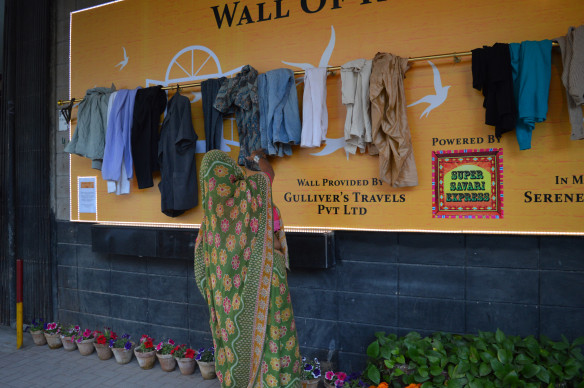 The man behind the Super Savari Express, Atif Bin Arif, saw a Facebook post shared by Tofiq Pasha, a well-known horticulturist in the city, of a Wall of Kindness in Peshawar. He gave a call to Pasha and said "let's do it." Three weeks later, in the back lane of the Karachi Gymkhana, Arif and his team initiated a Wall of Kindness, right outside their office.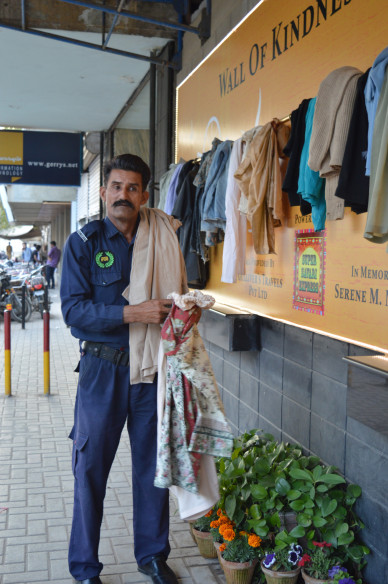 "We put up the wall near our office so we can actually manage it and do what we have to do," said Arif. "The idea behind the wall is to bridge barriers." He added that they put up festive lights around the wall so people can spot it at night also.
Observing people who were sending bags full of garments, Pasha added, "As soon as we put up our first bag of clothes today, it was taken away but each time the rod started looking empty, a car would stop and drop off more clothes."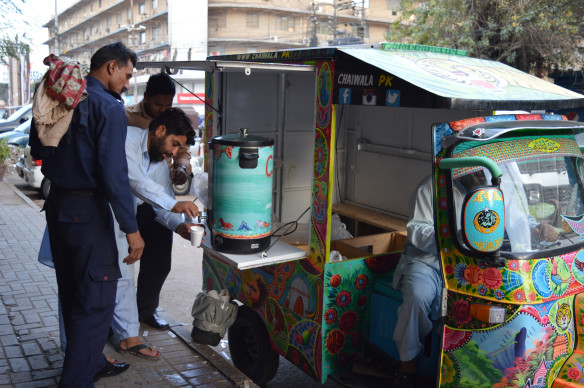 Using #sharethelove and actively posting details on their Facebook page, Jahanzeb Saleem, Head of Operations at the Super Savari Express said they took this initiative as a corporate social responsibility.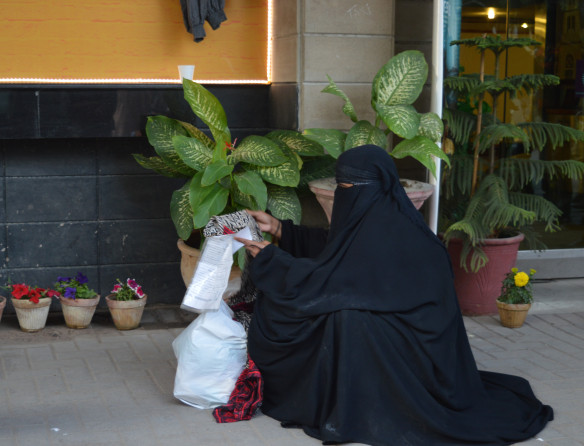 Next