Newsline's Most Popular Posts of 2010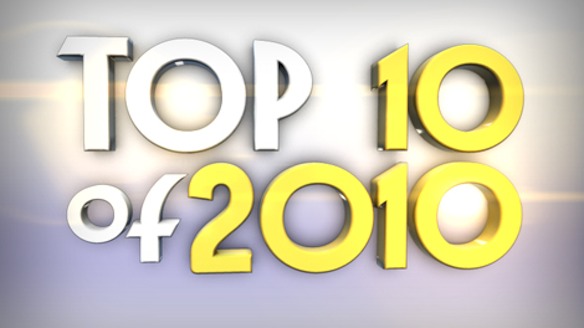 As each year unfolds, it's not easy to predict what news stories and events will end up grabbing the most attention around the world. In 2010, there were plenty of highs and lows, plenty of drama and plenty of fascinating personalities.

Of course, it was no different in Pakistan, but the lows seemed to hijack the narrative this year: the Sialkot murders, the floods, the spot-fixing scandal, an increase in urban violence in Karachi, economic turmoil, an escalation in drone attacks and continued suicide bombings, to name just a few.

Here is a list of the Top 10 posts on NewslineMagazine.com in 2010. It shows that what catches the imagination of readers is as diverse as the people who make the headlines.

You can also have your say: Vote below for the biggest news story of 2010.
Most Popular Posts of 2010
1.Protest Against Sialkot Murders Goes Off Track
By Farieha Aziz
2.Abdul Razzaq Wins the Day for Pakistan
By Talib Qizilbash
3.Critics of Facebook Ban Face Nasty Battle
By Farieha Aziz
4.Atif Aslam in "Bol": From Bollywood to Lollywood
By Sonya Rehman
5.Movie Review: Dabangg
By Zara Farooqui
6.Interview: Cheapmunks
By Zara Farooqui
7.After Facebook and YouTube, Will Pakistan Block Everything?
By Talib Qizilbash
8.Pakistan's Hunza Valley: Another Paradise Lost?
By Hermann Kreutzmann
9.Facing It
By Bina Khan
10.The Injustice Continues
By Aftab Alexander Mughal

Vote in the poll below:

[poll id="15″]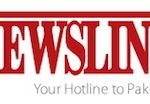 The top posts of the year on NewslineMagazine.com continues. Here are the posts that just missed the top 10.
Below you'll find posts on an international ecological disaster, religious and political extremism, charity, lifestyle and crime.
11.With Time the Spill Rate of BP Oil Disaster Only Gets Worse
By Talib Qizilbash
12.The Conservatively Hip
By Ayesha Siddiqa
13.Give Some Live Goats This Eid
By Online Editor
14.The Sea and Sand Tool Kit
By Bina Khan
15.Case of Murdered Sialkot Brothers Sent to Trial Court
By Online Editor
Next