Shades of Sindh in California and Arizona
Photos by the writer.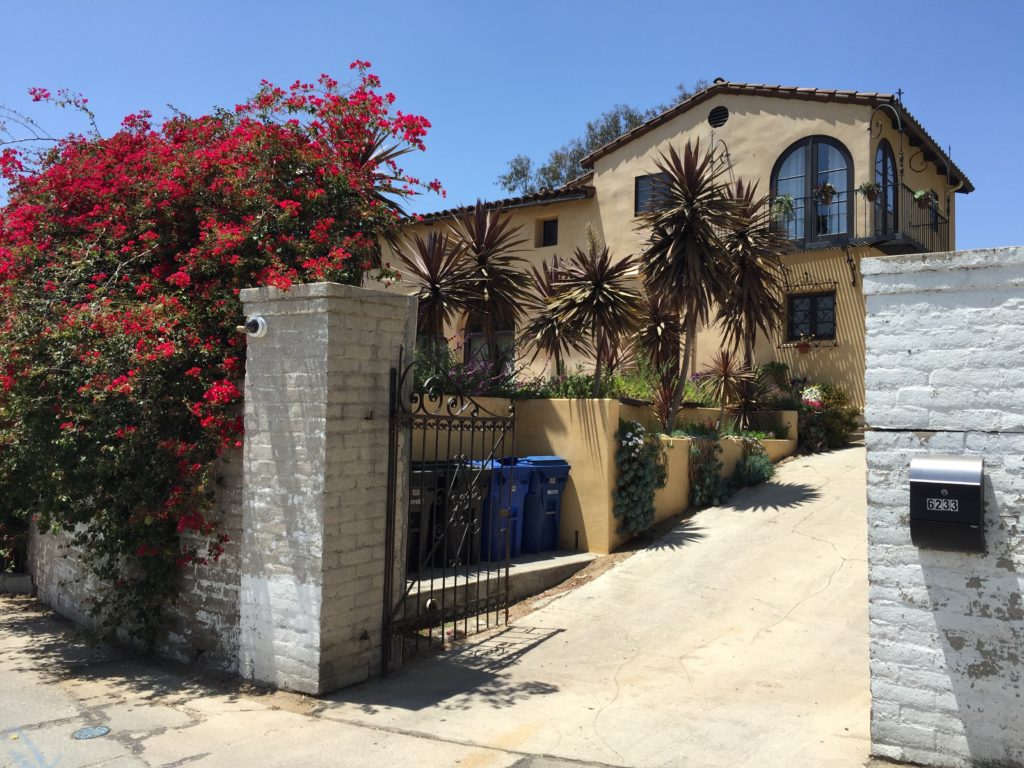 British author Aldous Huxley's 1930s Los Angeles home is nestled in the Hollywood Hills, near the end of Mulholland Highway. With its boundary wall, peeling paint, bougainvillea, aloe vera and eucalyptus tree (see picture below), it could easily pass off as a house in Clifton, or DHA, Karachi.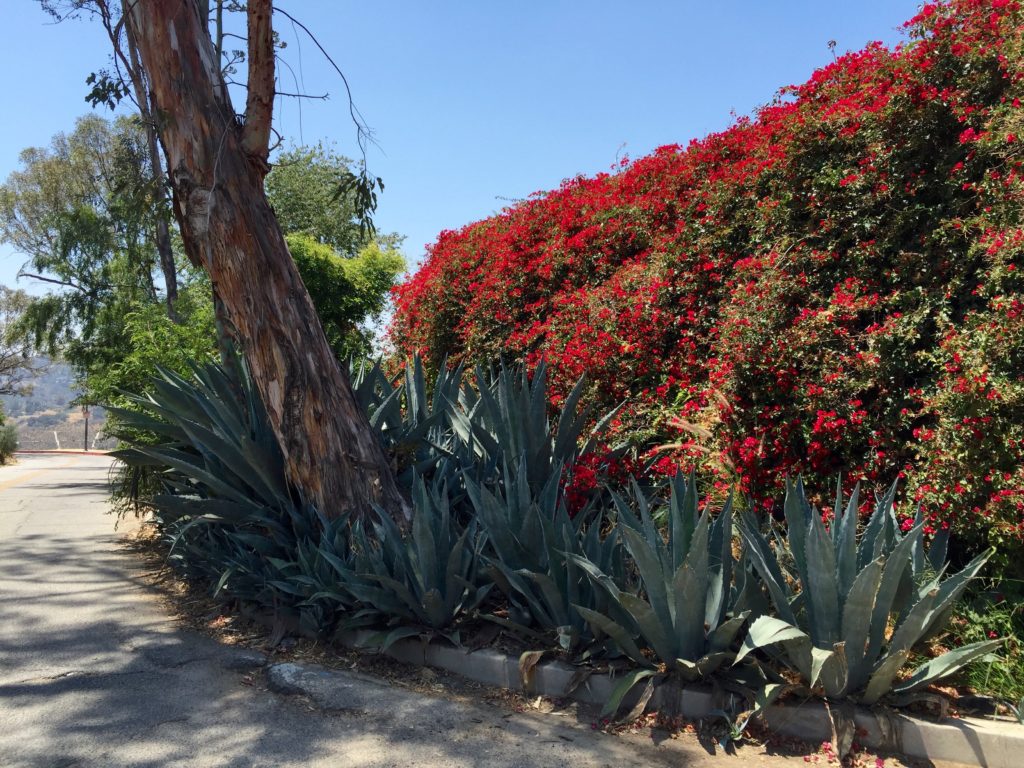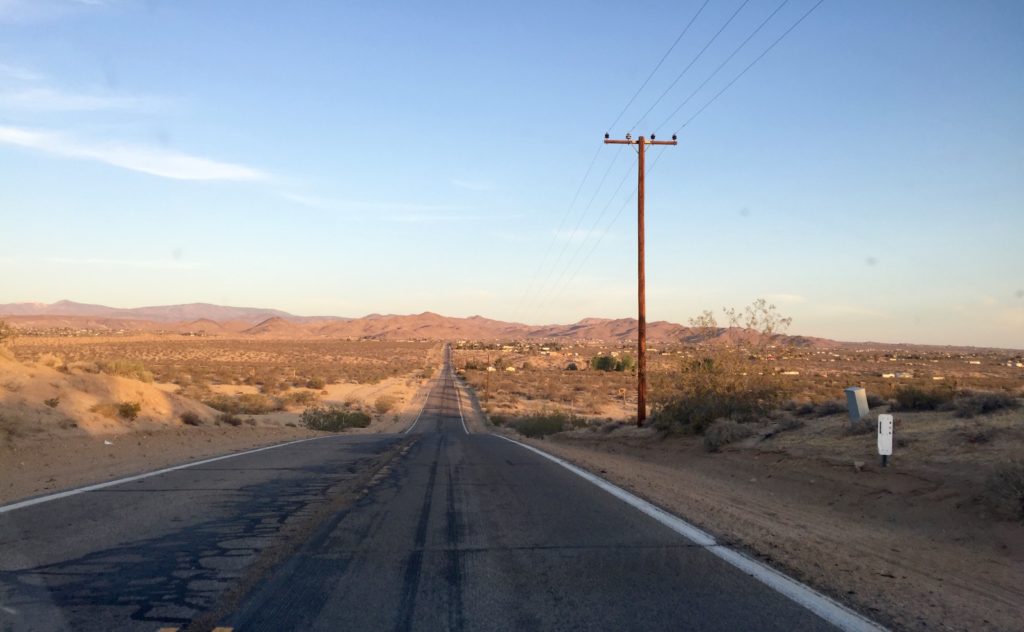 Approaching Landers, CA, from Joshua Tree, via Reche Road.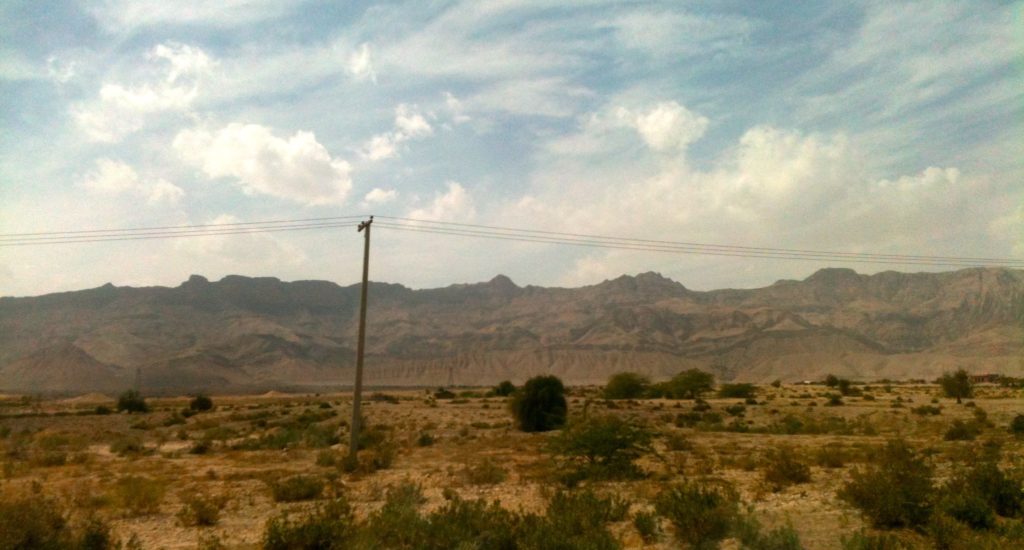 The Lakki Hills, along the Indus Highway, in Sindh.
This video clip shows a section of HWY 62 (Twenty Nine Palms Highway) near the Devil's Garden. The surroundings look frightfully similar to that part of the Karachi-to-Hyderabad motorway where DHA City is being constructed.
Angelino Heights neighbourhood, in Echo Park, East LA.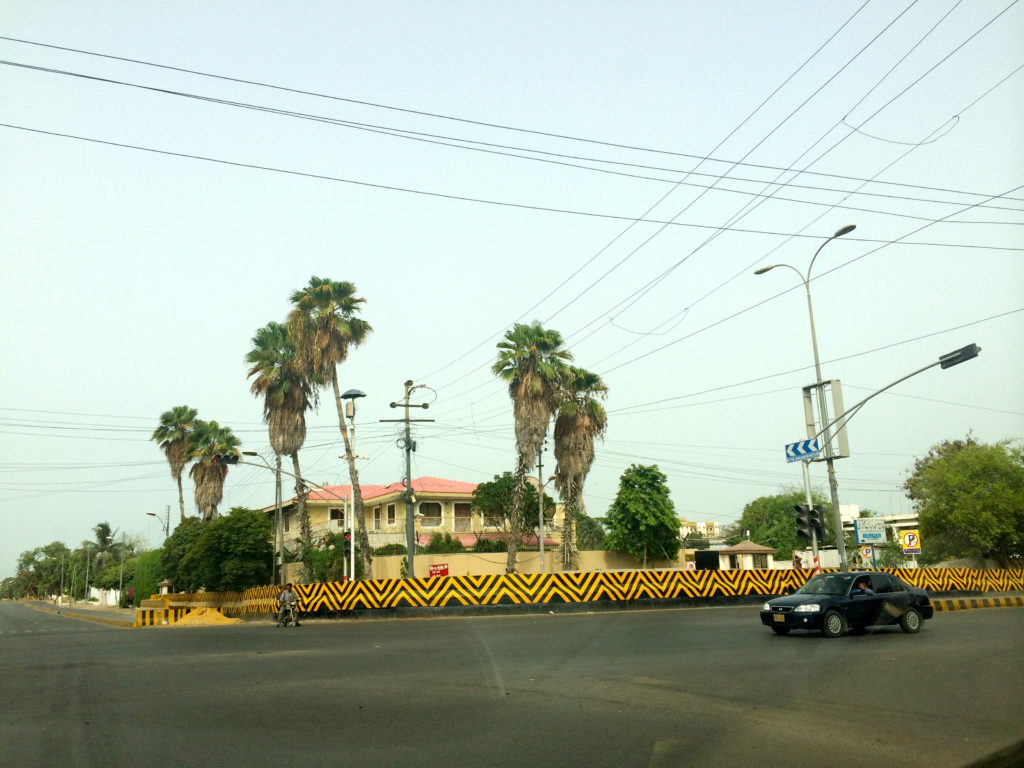 Khayaban-e-Hafiz, Karachi.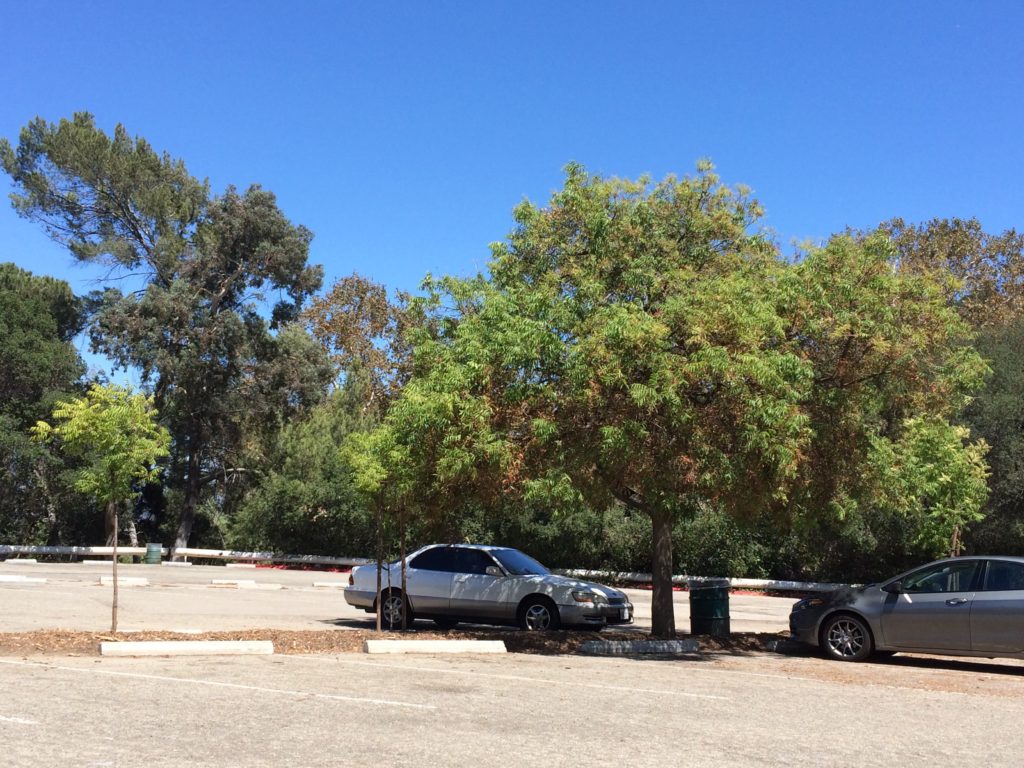 A parking lot in Griffith Park, LA, with neem and eucalyptus trees.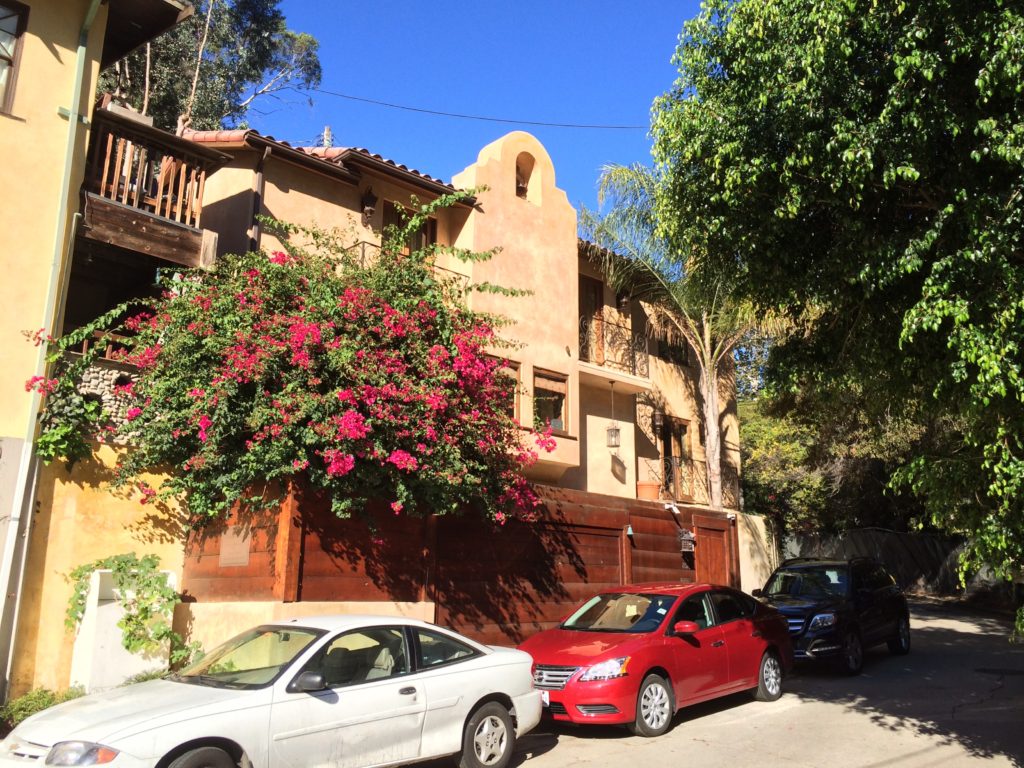 Jim Morrison and Pamela Courson's Laurel Canyon home, where they lived from the late sixties until 1970.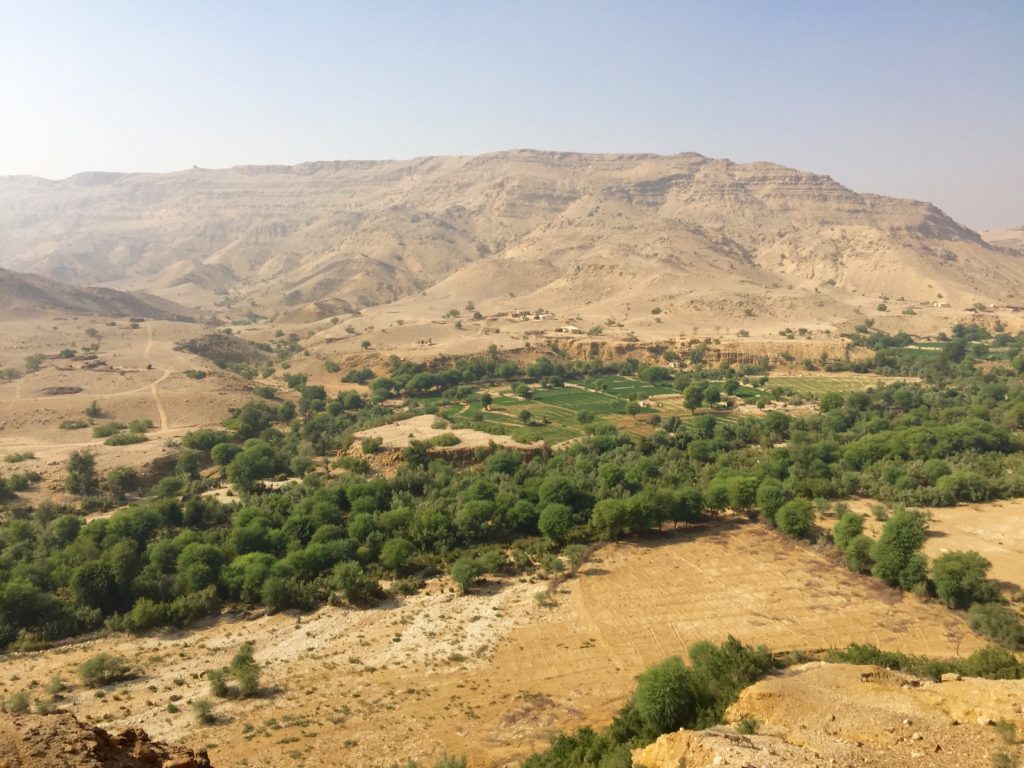 Inside Rannikot Fort, in Jamshoro District.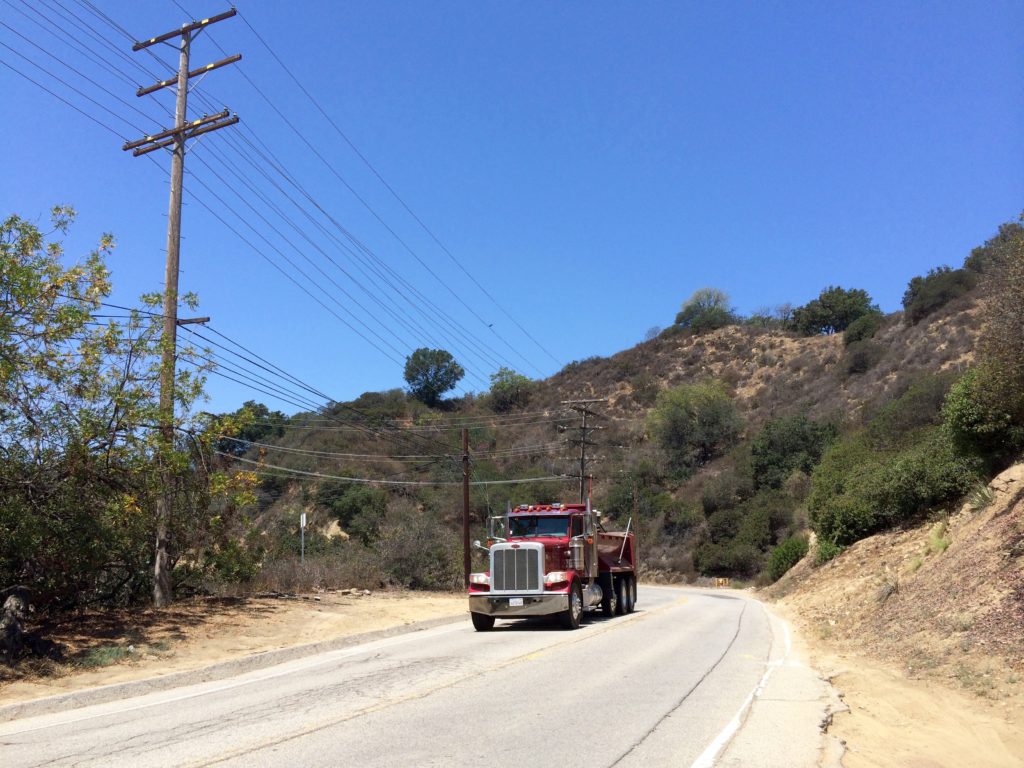 Mulholland Drive, LA.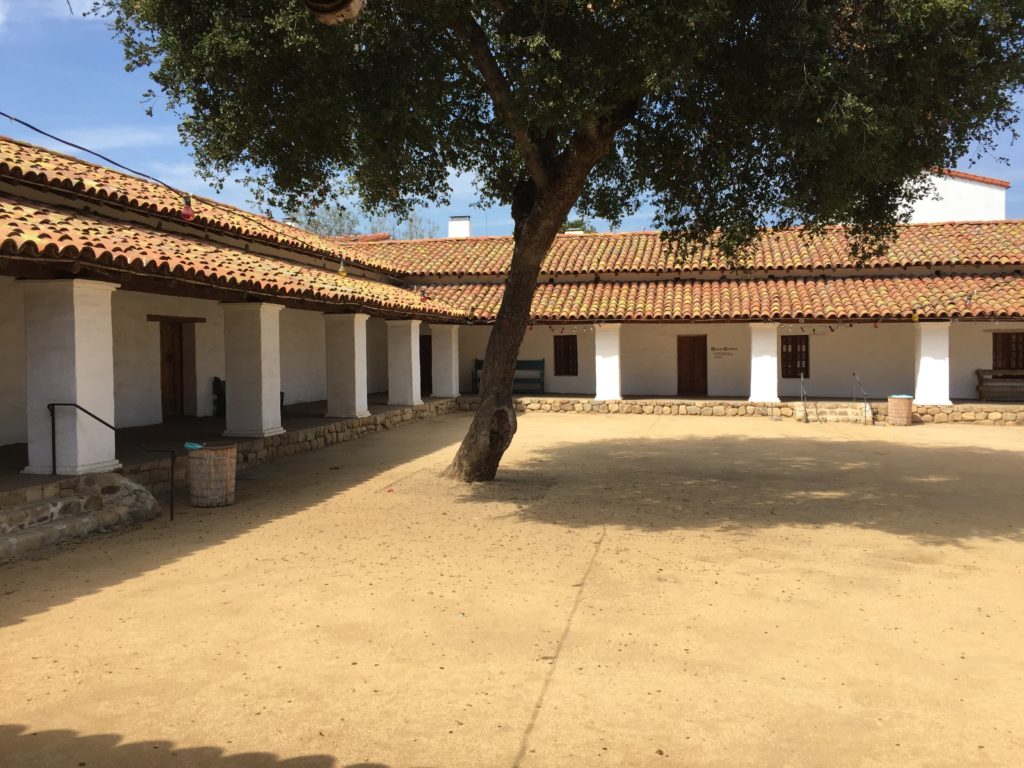 Casa de la Guerra in Santa Barbara, was built in 1828 as the home of Jose de la Guerra, the military commander of the presidio.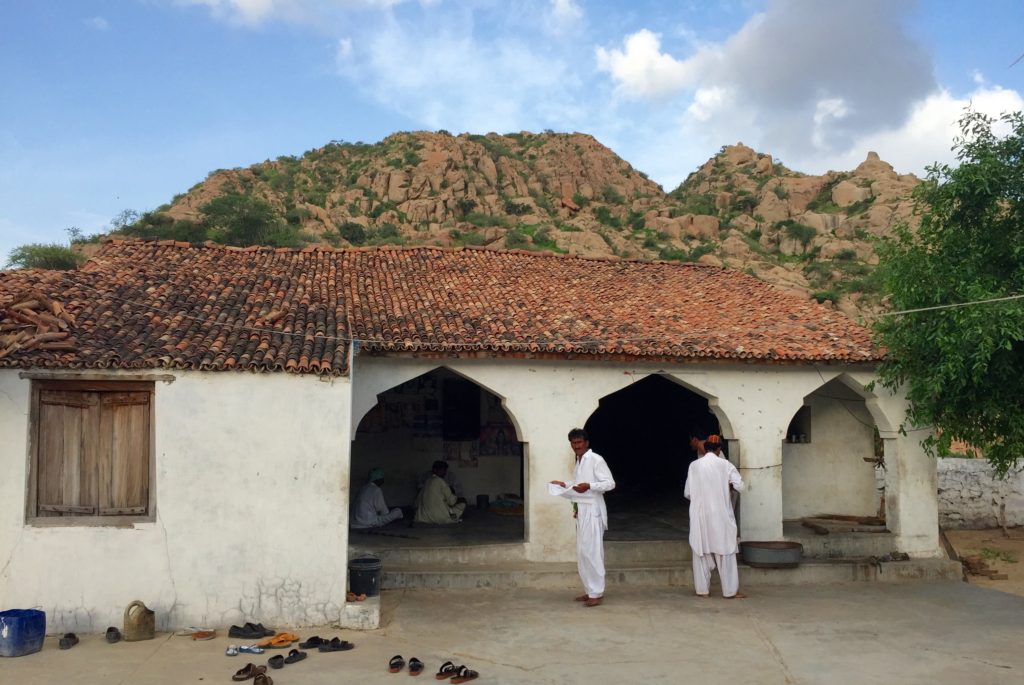 A Hindu temple in the Karhoonjar Hills, in Nagarparkar.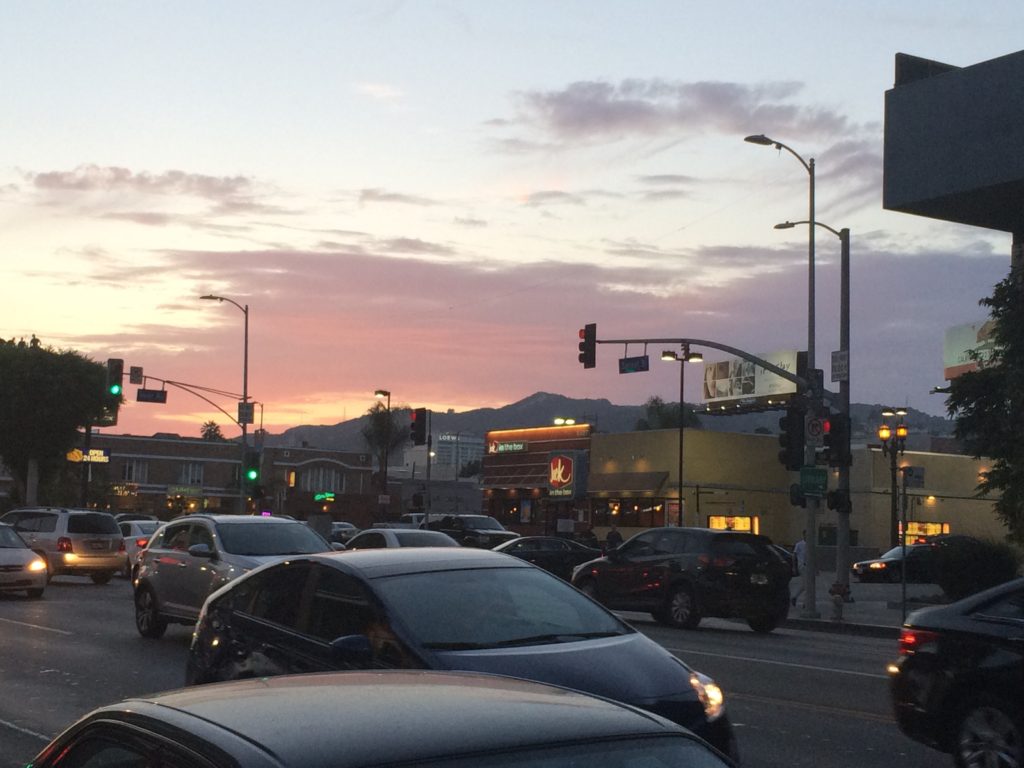 Sunset Boulevard, LA, at dusk.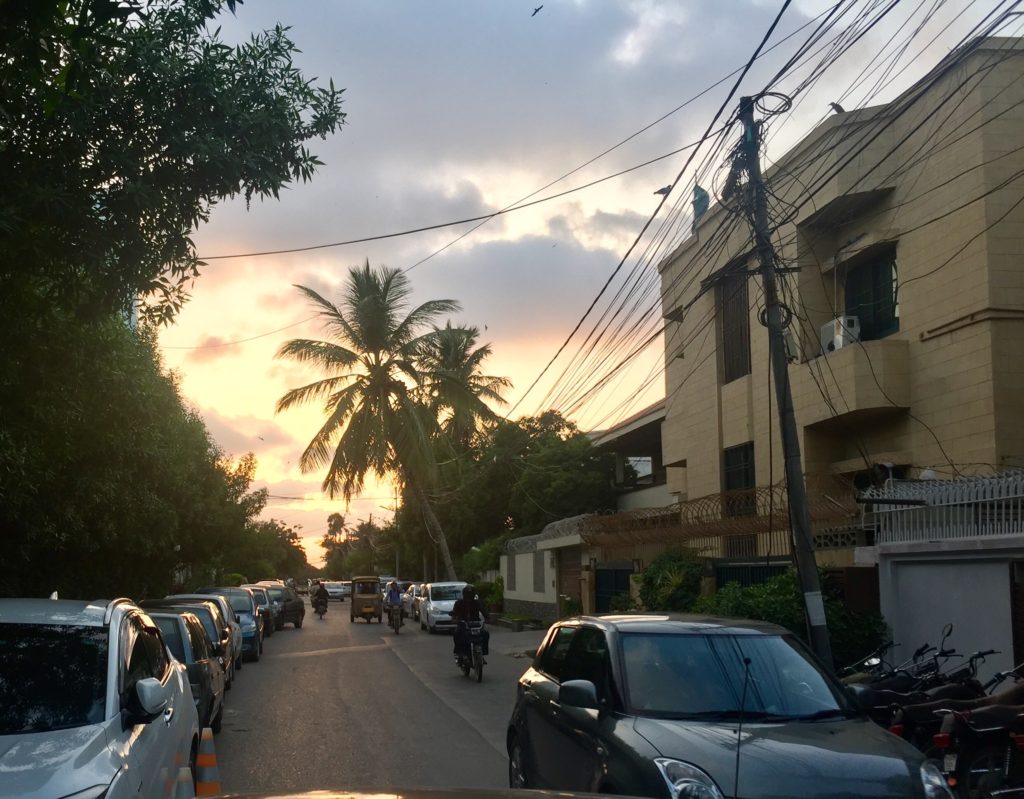 Block 9 Clifton, Karachi, at dusk.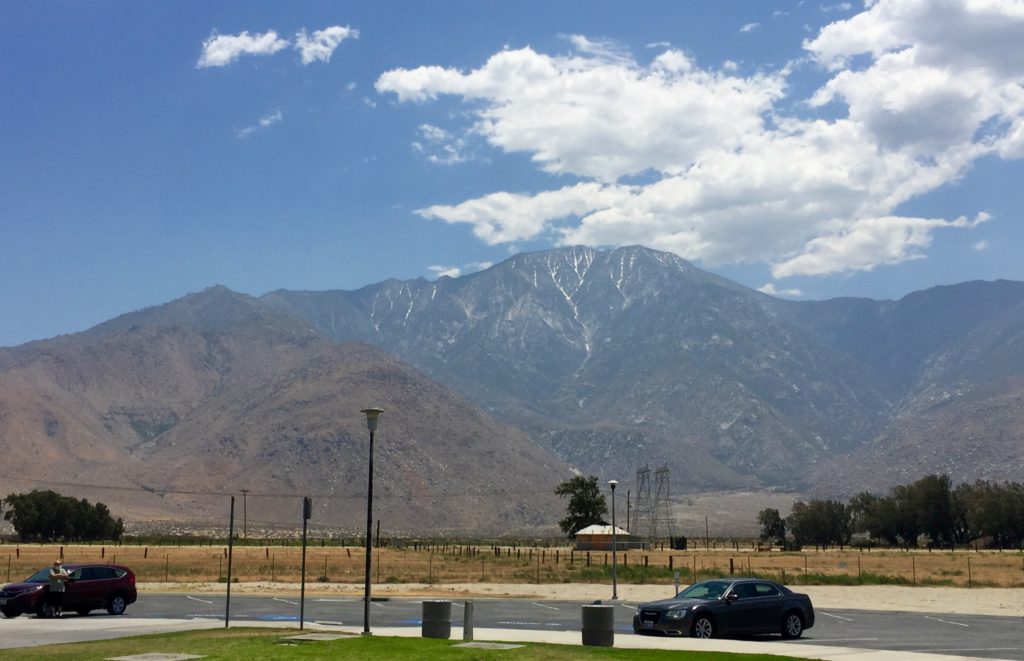 Whitewater Adobe Park, Palm Springs, CA.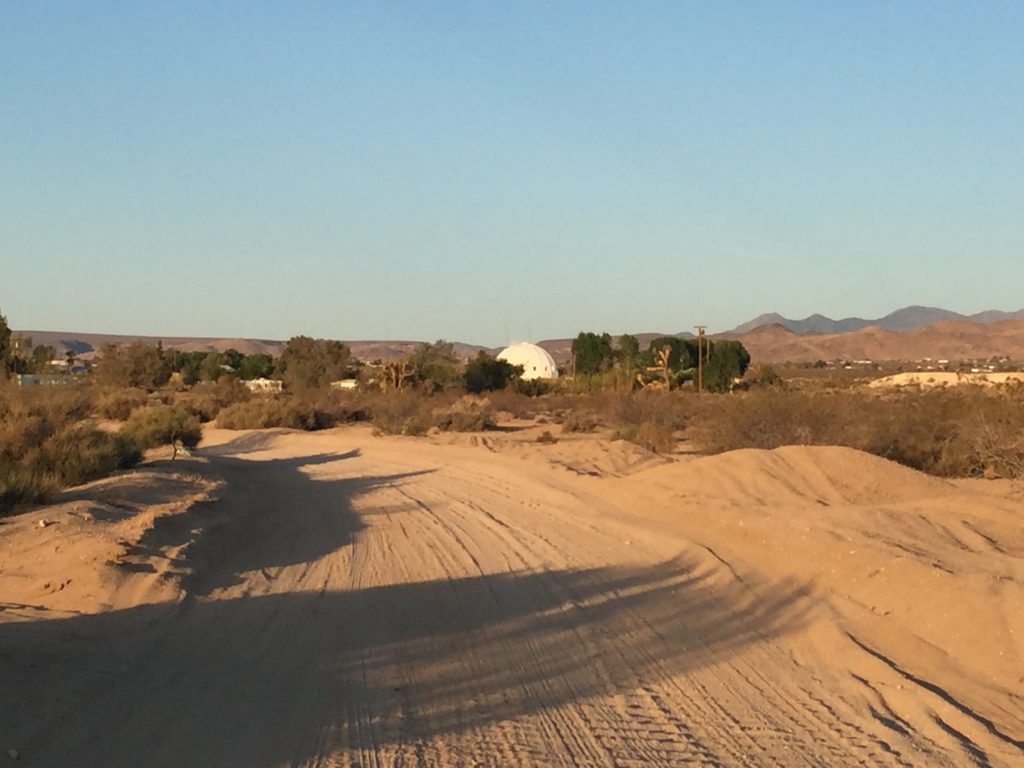 View of the Integration (white dome) from Belfield Boulevard, in Landers, CA.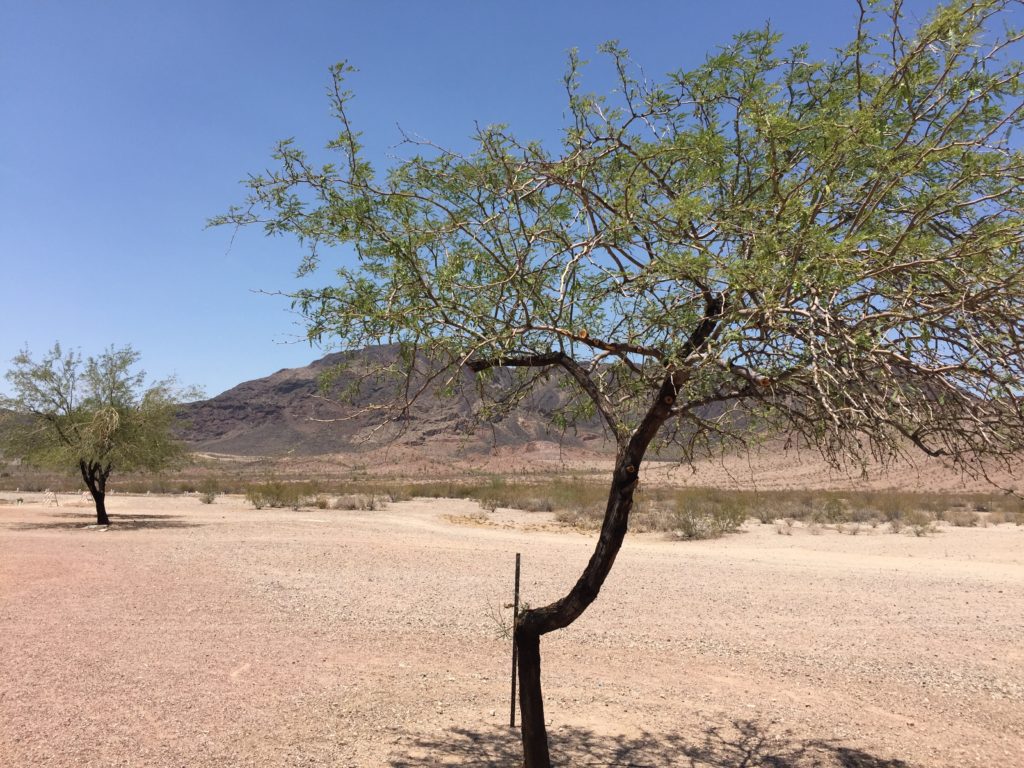 The tamarisk plant is indigenous to Arizona. This picture was taken on Interstate 10, near Buckeye, AZ.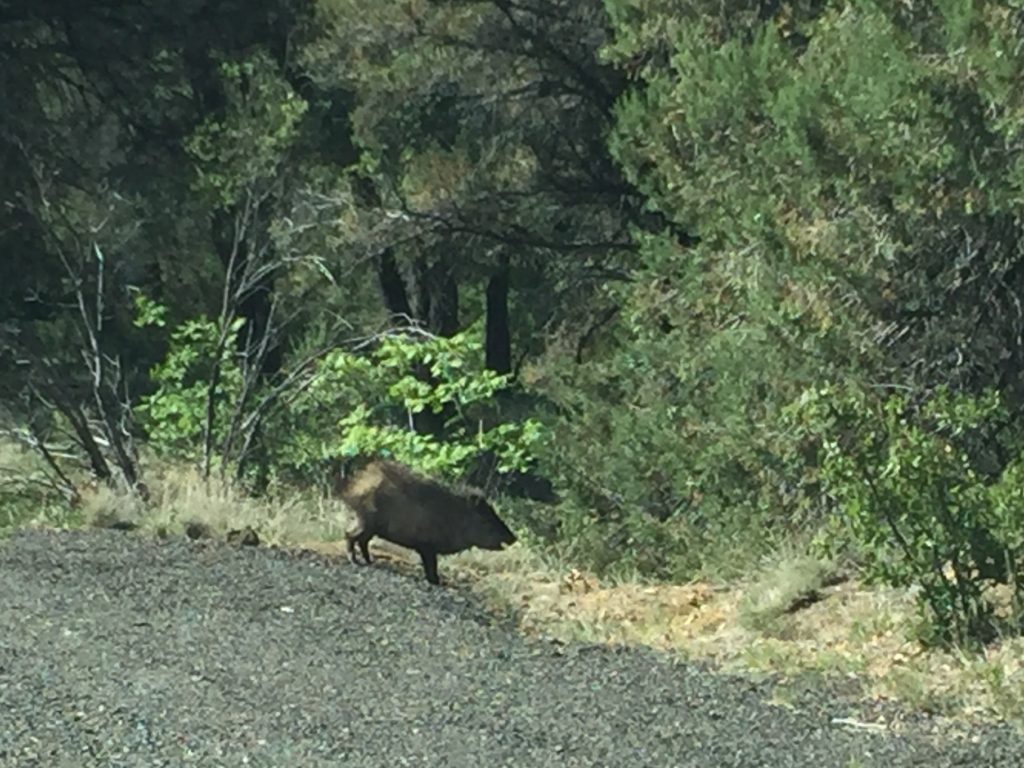 A wild boar in Prescott National Forrest, AZ.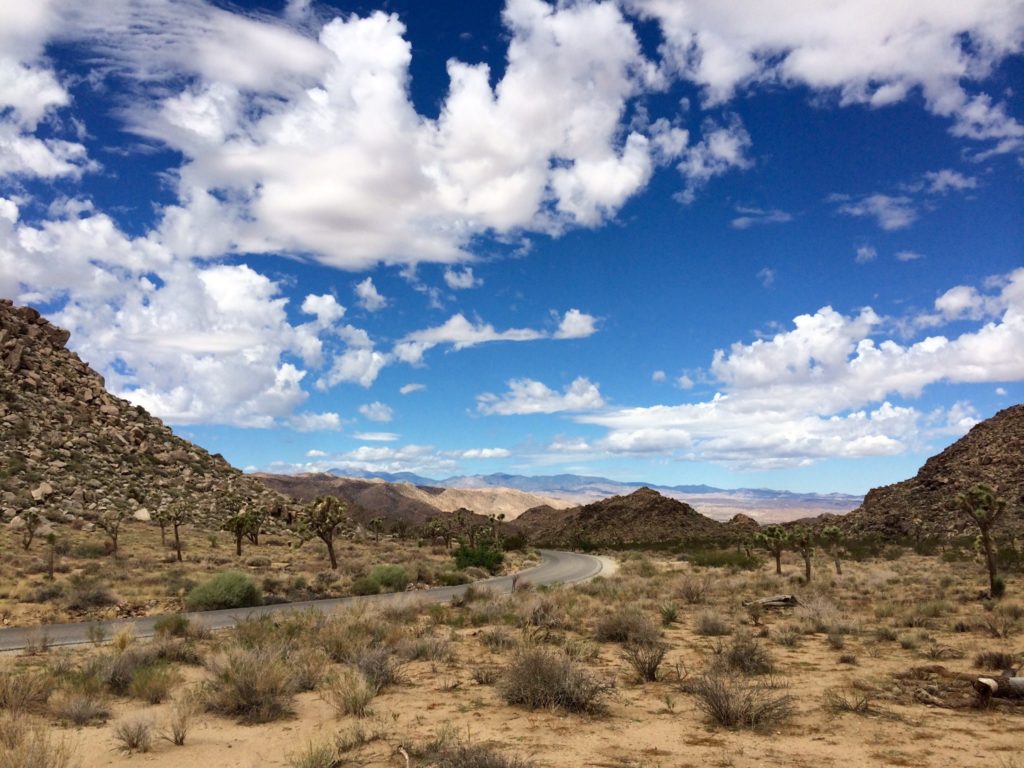 Joshua Tree National Park.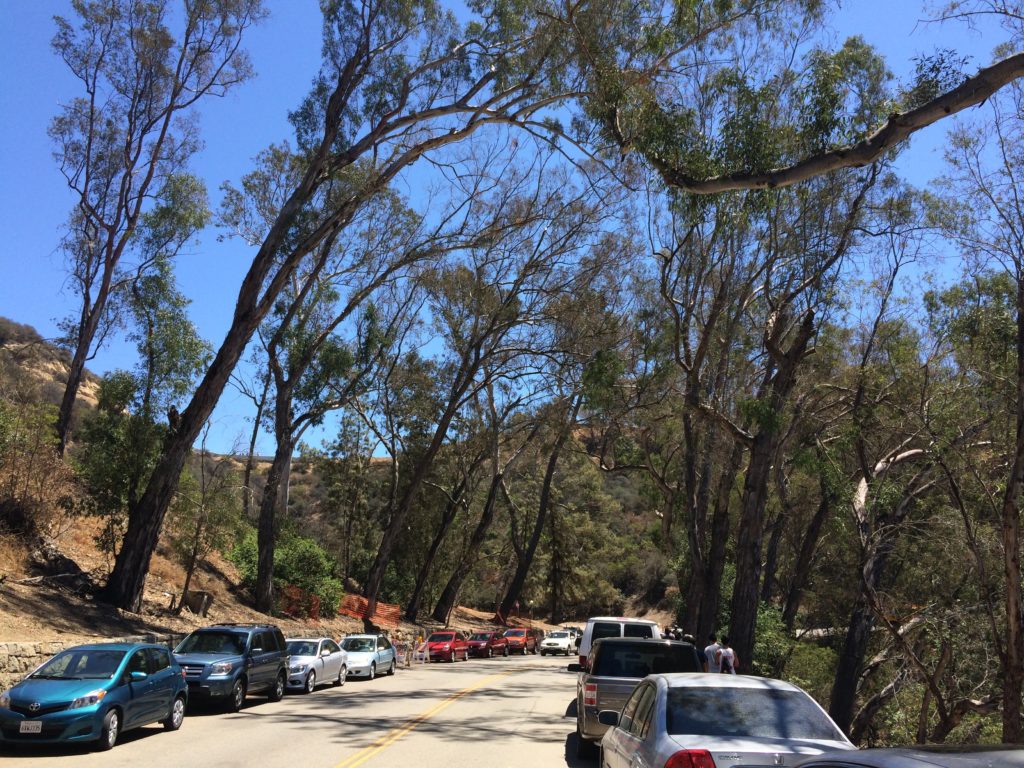 Griffith Park, LA.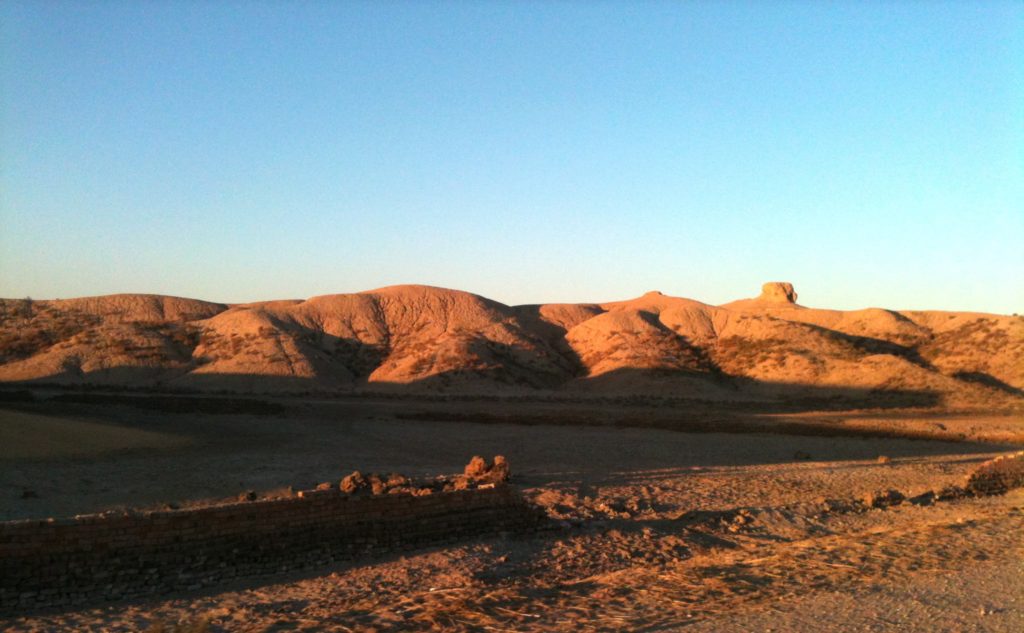 The unexcavated mounds of Jhokar jo Daro, in Larkana District.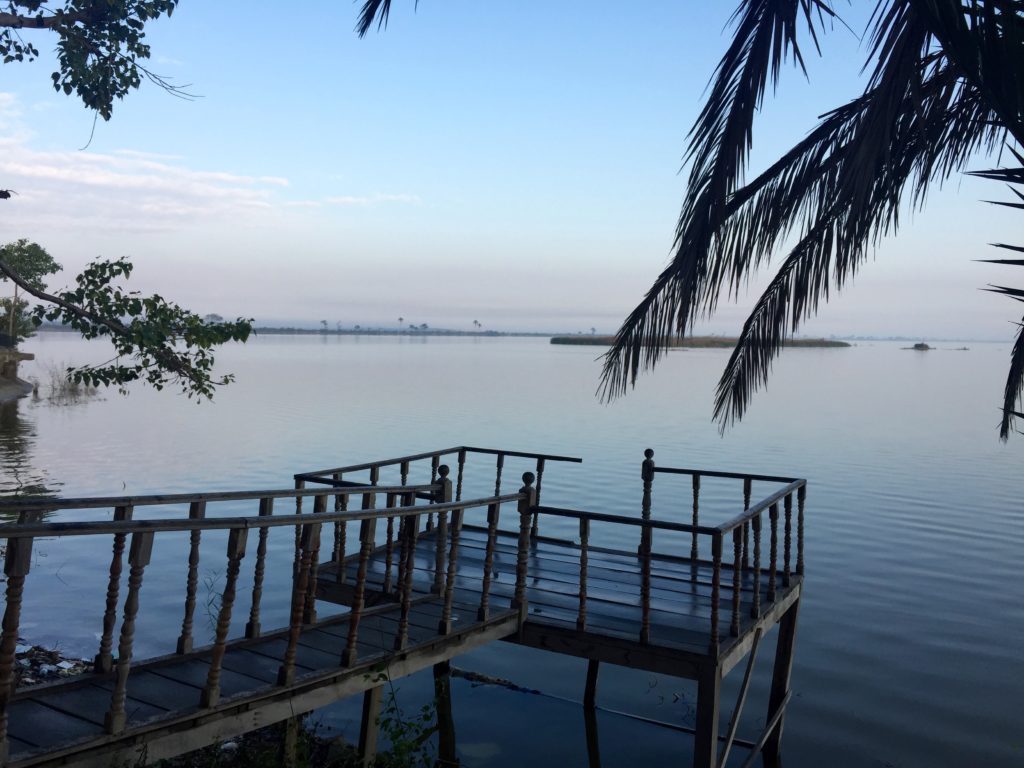 Haleji Lake, Sindh.
The writer is a staffer at Newsline Magazine. His website is at: www.alibhutto.com