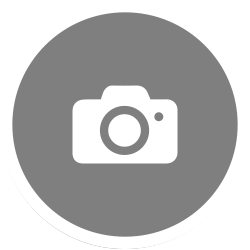 Delhi Colony: A world In Its Own
Fish: The star product of Delhi Colony
Prawns, prawns everywhere
Add some pepper, garlic and lemon, fry lightly in oil, these heavenly prawns are ready to eat
Have some fruit after a nice fish meal
Fish, meat or poultry; it is all available in Delhi Colony
The minarets cast their shadows.
The beautiful minarets of the Madni Masjid.
Beautifully painted windows of the mosque.
Pete Mondrian would have been proud of this artwork.
A wise man who claimed to be 110. He told me ladies still try to snare him!
A touch of old Karachi in these fine bay windows
Of course, a locality is never complete without some fine tea shops
A dream bride is a dream anywhere and everywhere
Unfortunately, this "magazine stand" was the best Delhi Colony offered by way of reading material
A gentlemen who seems to have seen it all
A young one piloting a fighter aircraft
Previous
Next
Photos by the author
Click on the Camera icon above to view the photos.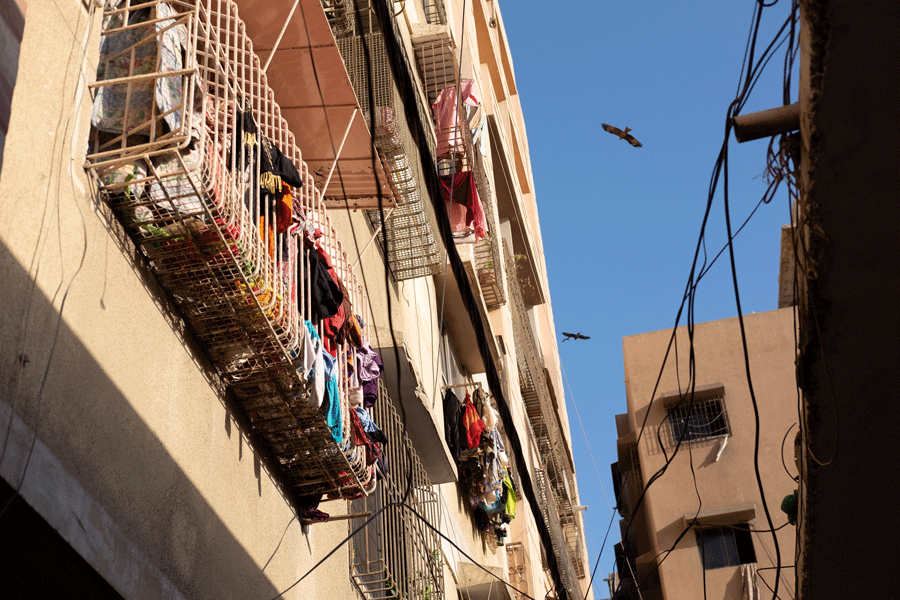 Nested between Chaudhry Khaliquzzaman Road in Clifton and Sunset Boulevard in Defence, Delhi Colony is a bustling area with narrow, criss-crossing  lanes, myriad of food shops, a beautiful mosque, schools, clinics, and every service under the sun avalable from property dealers to bicycle repair.  The area offers relatively affordable housing to those who cannot afford to live in expensive areas like Defence and Clifton. Monthly rental for a 3 bed two bath apartment goes at  26,000 rupees while a one bedroom place rents for about 10,000 rupees.
Like Gizri in Defence and Neelum Colony in Clifton, Delhi Colony is, among others, home to those who provide essential services like maids, drivers, and cooks to their rich neighbours.  However, Delhi Colony appears to be more well-off than its cousins, Neelum Colony and Gizri. There are pockets with new apartment buildings and some lovingly updated older ones that appear solidly middle class.
Despite the narrow lanes that are dark even when the sun is out, there is little sense of misery that pervades the poor localities of Karachi.  Children look healthy and there are plenty of smiling faces everywhere.  
For the well heeled of Defence and Clifton, Delhi Colony is most popular for its fresh fish and prawns and the wafer thin Rumali Roti.  Fresh fruit is always available and it is surprising to see healthy looking pomegranates in March!   
Delhi Colony is a friendly locality.  Everyone was happy being photgraphed and I never faced any kind of hostility whatsoever. There is no dearth of interesting characters in the area.  Just start a conversation with anyone and you will receive profound insights into politics, history, religion, spirituality, raising a family, or how to cook fish.
The writer is an engineer by training and a social scientist by inclination.
Next