Pakistan at the Biennale Di Venezia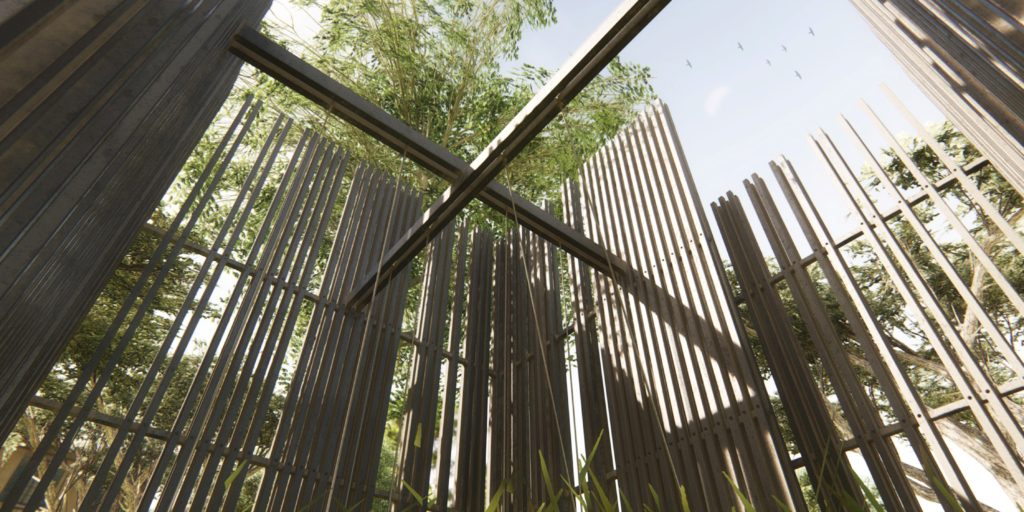 In a historic first, Pakistan will be setting up a National Pavilion at the upcoming La Biennale di Venezia or Venice Biennale 2018. This prestigious event sets the world putting forward its best in the realms of art, design and architecture. Pakistan has been trying to enter a pavilion for some years now. This year, with the help the Global Art Affairs Foundation, a team of talented and passionate architects from Karachi have won themselves an entry.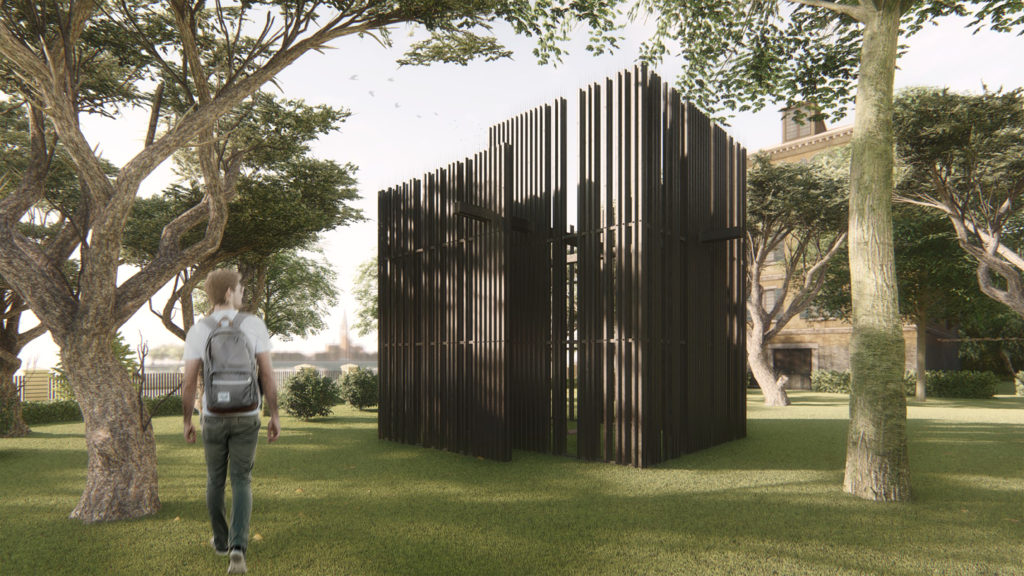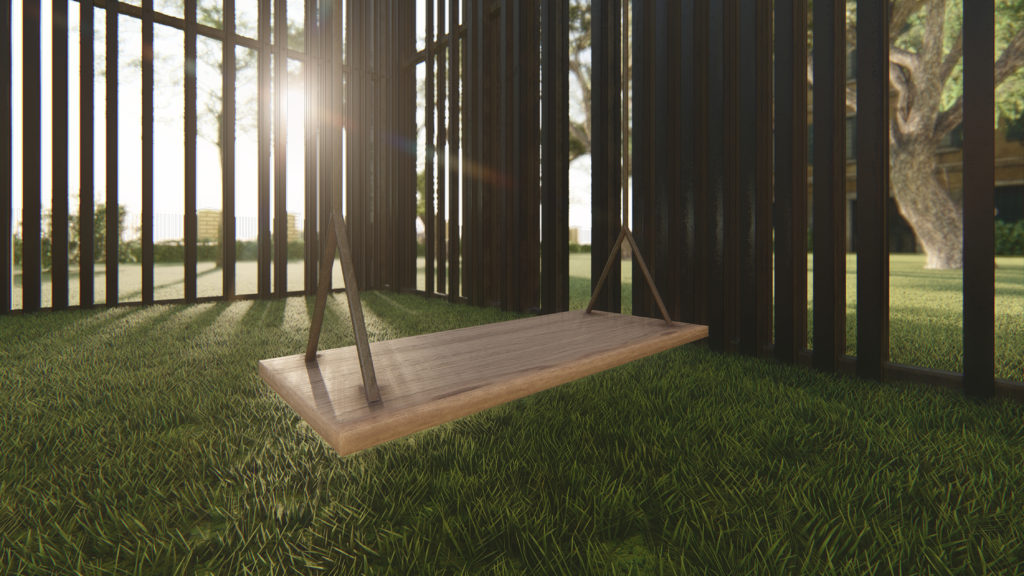 The Pakistan pavilion is called The Fold (www.pavilionofpakistan.org) and is the team's interpretation of the concept of "Freespace" which is this years theme for the Biennale. The team has approached this concept form the perspective of Karachi. As Pakistan's fastest growing city, Karachi struggles with the ensuing problem of congestion and lack of open spaces. .  
As the country's economic hub, Karachi attracts a large number of migrants who flock here in search of employment. As a result, this southernmost city of Pakistan nurtures an ethnically and cultural diverse population which lives in close proximity with each other.  Also much of the development in the city has been unplanned as informal settlements sprang up to accommodate the new dwellers. The Fold takes inspiration from the pockets of open space within the dense settlements.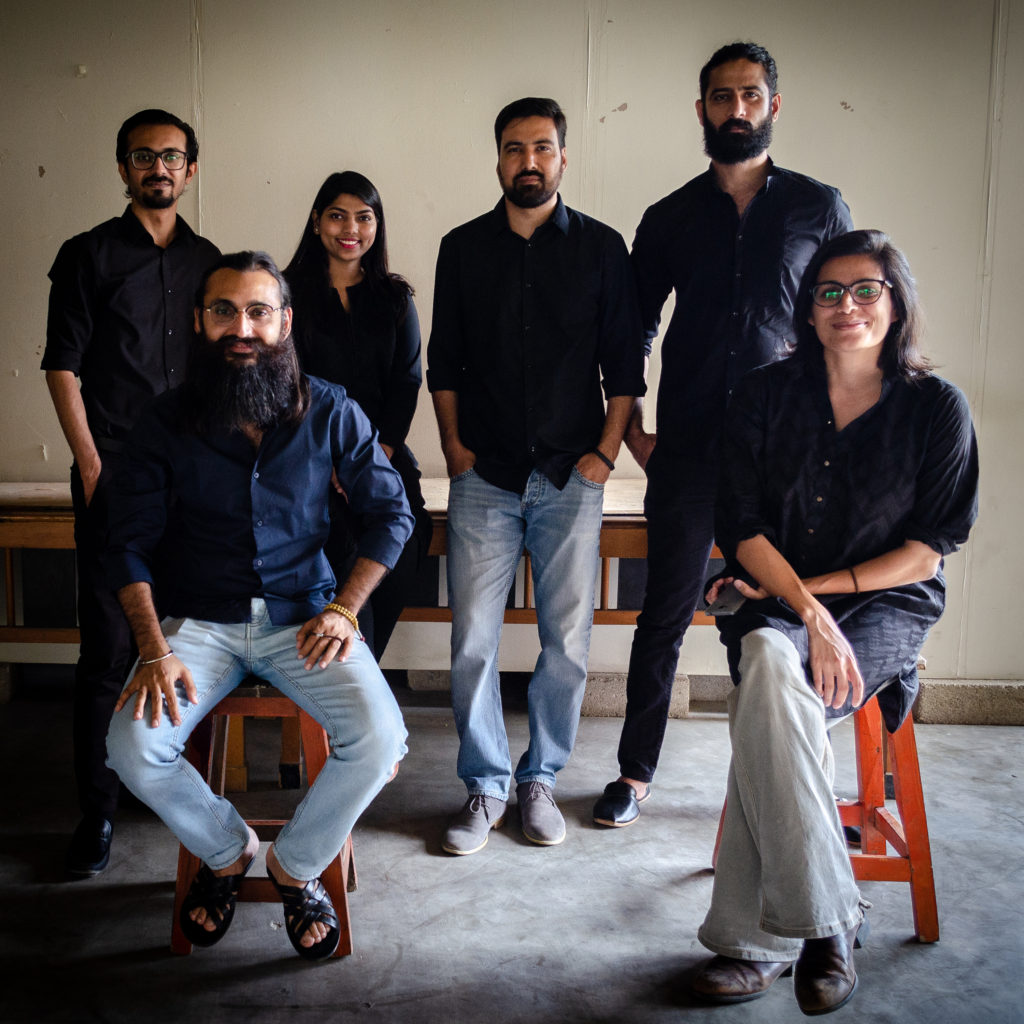 Pakistan's first pavilion is spearheaded by a Karachi-based team of architects. Architects Salman Jawed, Bilal Kapadia and Mustafa Mehdi of Coalesce Design Studio are joined by Durreshehwar Alvi, architect and professor at the Indus Valley School of Arts and Architecture. Curator Sami Chohan is the Head of Architecture at the IVS and the final member of the team is Zeba Asad, design intern.
Khadi is the official sponsor of the Pakistan National Pavilion and International Industries Limited is the construction partner.
The exhibition runs from May 26 to November 25 2018.
Next